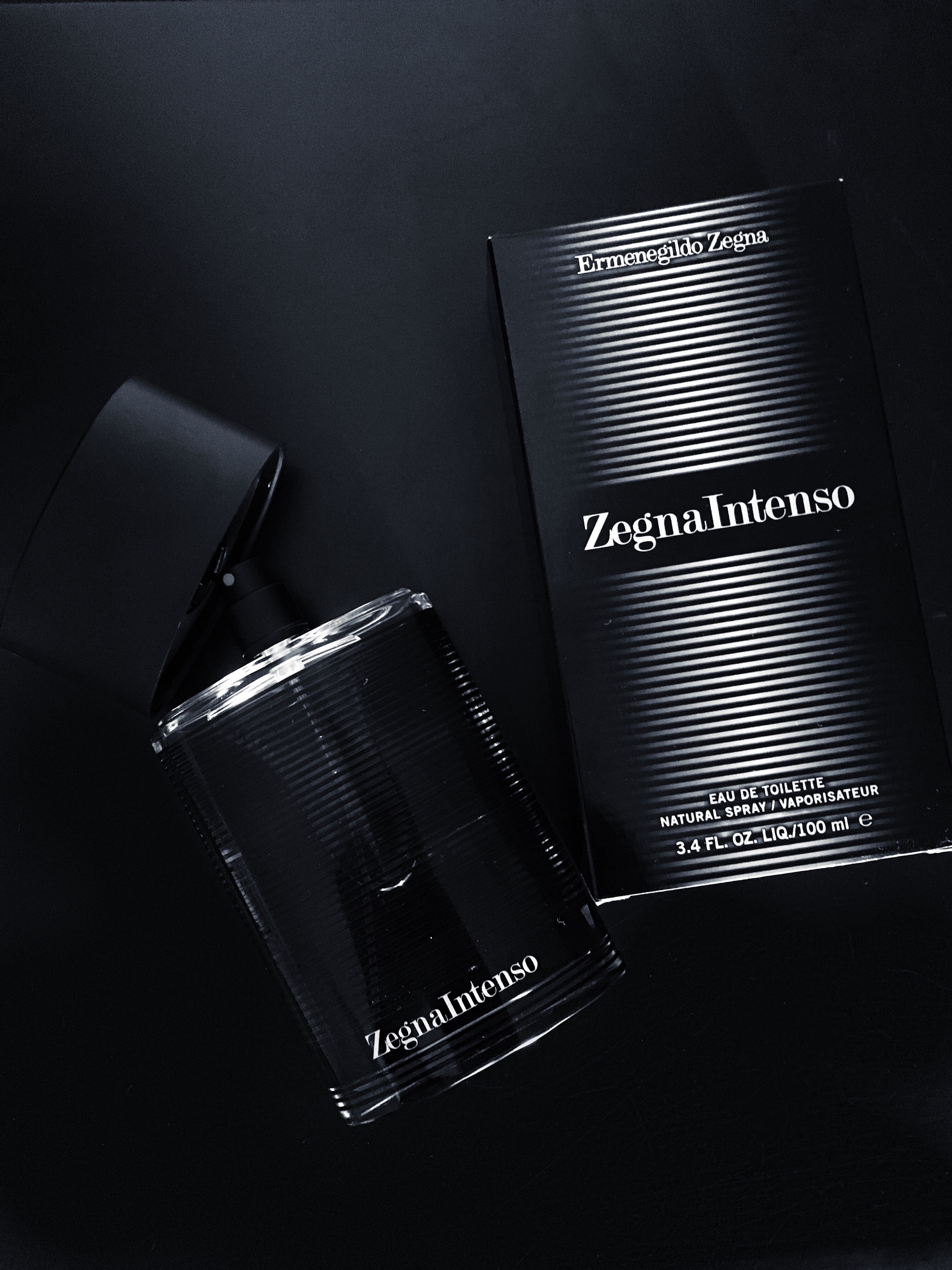 "Fragrance is an invisible part of our personal style, and it has a powerful effect on how people see and remember you."
So the other day I bought, what we colloquially call, cologne and for the price and brand of the fragrance, I expected it to last longer on my skin and clothing. Needless to say, I was slightly frustrated.
Later that week my brother (@thabisobm) shed some light on the matter, turns out there's levels to this game. So, in descending order of the strength and price of the scent, there is Perfume, Eau de Parfum, Eau de Toilette and at the very bottom of the levels, Eau de Cologne.
First of all, fragrances are made up of scented oils, ethanol and water. So before you splash out (or on) fragrance, I think it's pretty cool to know what the different kinds are.
Perfume is the most expensive because of the high concentration (20-40%) of pure scent. It usually lasts 5-8 hours on your skin and you dab it onto certain pulse points such as your wrist, neck, and behind your ear. It's a good buy if you're looking for a quality, lingering and long lasting fragrance.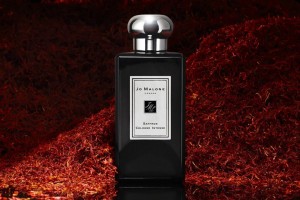 Saffron Colgne Intense by Jo Malone
Eau de Parfum comes second and it usually contains a 10-20% concentration of aromatic scent. It's a good buy because it's more affordable than perfume and the scent will remain on your skin for about 5 hours. If you don't want to carry around your bottle of fragrance to keep reapplying, this is a great choice especially for work or campus. It's Perfect for clothing and hair too.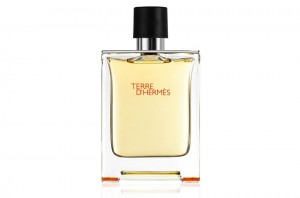 Terre D'Hermes by Hermes
Eau de Toilette is third on the list and contains about a 10% concentration of pure scent. It's quite effective just after being applied but it fades away quickly ( 2-3 hours of scent). I use this because I can get a large bottle at an affordable price, and even though on some days it frustrates me that it doesn't last long enough I enjoy the fact that the duration of the scent is controllable, it doesn't overwhelm me as the day goes and the bottle lasts long. I'm still wondering why they decided to call it 'toilet water'.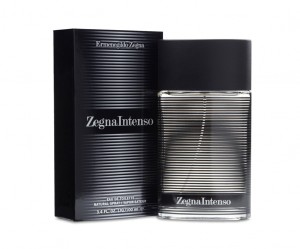 Zegna Intenso by Emenegildo Zegna
Eau de Cologne is last on the list of fragrances when it comes to the potency of the scent. It has a 7% concentration and you'll be lucky if it lasts you 2 hours. I wouldn't recommend this, you might as well buy Axe.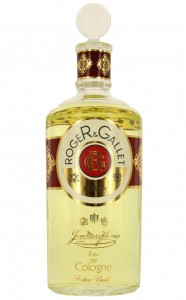 Extra Vieille by Roger & Gallet
My take on fragrances is to try various types and concentrations until you find something that suits you best. I'd recommend having Perfume or EDP together with a EDT both in small quantities (30-50ml). the former would be for evening occasions, such as dinner or the club and the latter would be for everyday use such as going to work or campus as it's ideal for warmer weathers.
Please note that I tried to avoid popular fragrances because I don't think it's advisable to buy something mainstream, you don't want to smell like every other gent; However I do swear by Tom Ford, Narciso Rodriguez, Hugo Boss, Armani, and Issey Miyake.
Do you have a fragrance that you swear by?