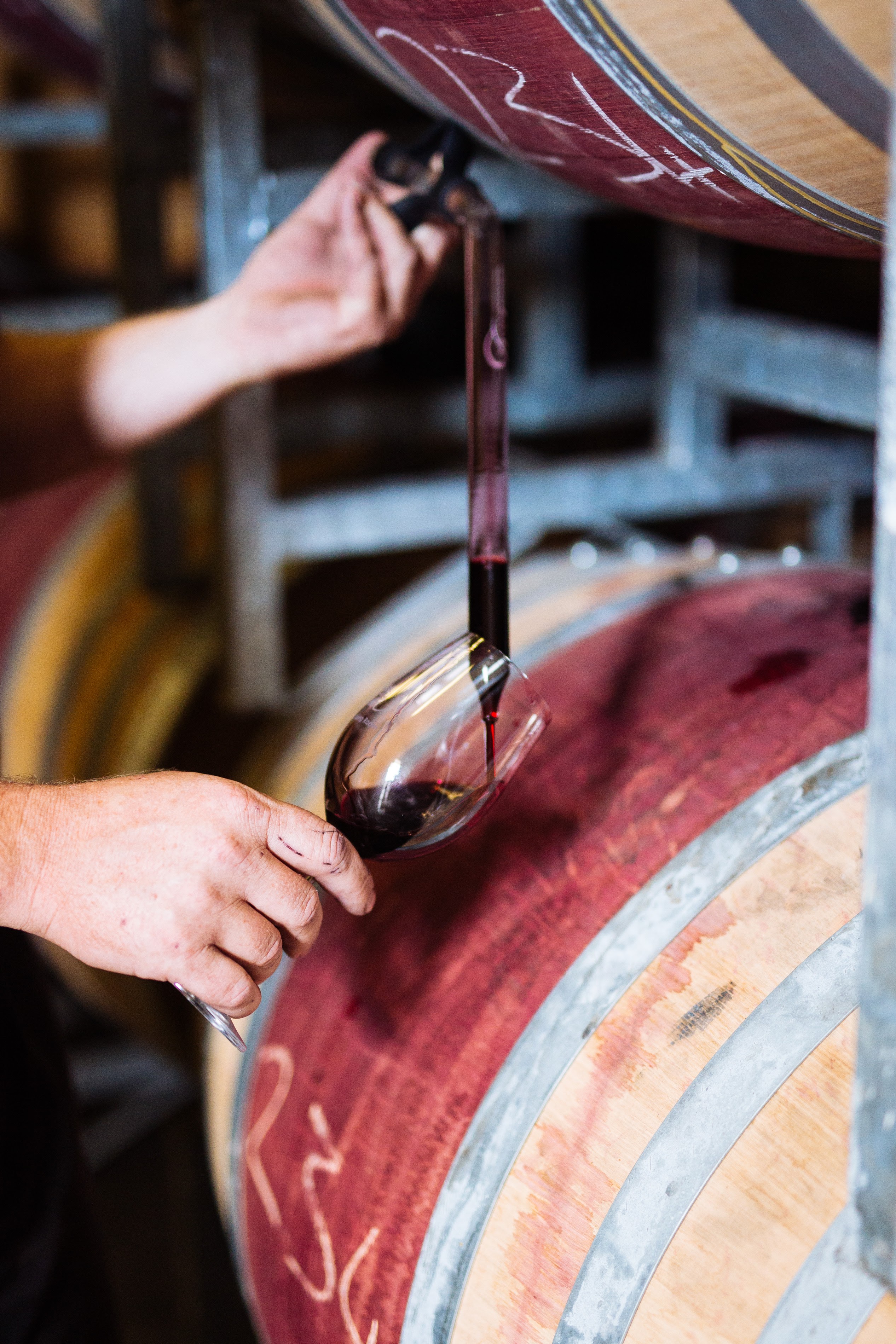 I've come to realize that for a country the produces some of the world's best wine, there isn't much of a wine culture outside of the Western Cape. The only time most people enjoy wine is at home or when they're eating out. We definitely do consume lots of it: wine is the second highest consumed beverage in the country, just after beer; So why isn't there a widespread wine culture in the country? I'm talking wine tastings, events and bars, or even champagne bars whose focus is actually champagne. I know there are various wine festivals that take place here and there but how inclusive are they? (Shout out to Soweto Food and Wine Festival)
Anyway, getting into the gist of this post. I'll be covering some of the jargon commonly used in the wine community. I'll also add a food/wine pairing guide in the latter part that is based on some research and experimenting that I've been doing with the help of Spier Wines. So most of the tasting notes are based on Spier Wines.
Jargon
Varietal also called cultivars, refers to a wine made from a single grape as opposed to a blend which is made from a blend of varietals. There are different kinds of varietals.
Acidity refers to the crisp character of a wine. If you've experienced the difference between a certain, notorious, boxed wine and a more premium wine, you'll understand what I'm talking about.
Mouthfeel refers to the sensation in your mouth during wine tasting. A wine may be velvety, silky, smooth, etc.
Finish is generally used to describe the sensation after wine tasting. It may be complex, persistent, lingering or long. The more time the flavor persists in your mouth the more complex the wine is. We'll cover that later.
Tannin is released from the barrels, the skin, seeds, and stem of the grape as they soak in the juices of the pressed grapes. It adds character and complexity to the wine. Thats where the bitterness of Cabernet Sauvignon, Merlot, etc comes from. It works similar to keeping a teabag in a cup of tea; the 'fuzziness' in your mouth is caused by the tannins.
Complexity usually speaks the various elements that make up the character of a wine. So this would be the texture, acidity, finish, etc. of the wine. So the more descriptions you can give of the taste, the more more complex the wine is.
I wanted to have 6 but for ambiance, we'll throw it one more: Botrytis. This is a grey mould that when it grows on certain grapes, it leaves the grapes raisin-like thus giving the final product a more concentrated sweetness and flavor. To be honest, it's essentially rot on your grapes that ends up making the wine sweet. If you've had a "late harvest" wine, now you know what makes it sweet.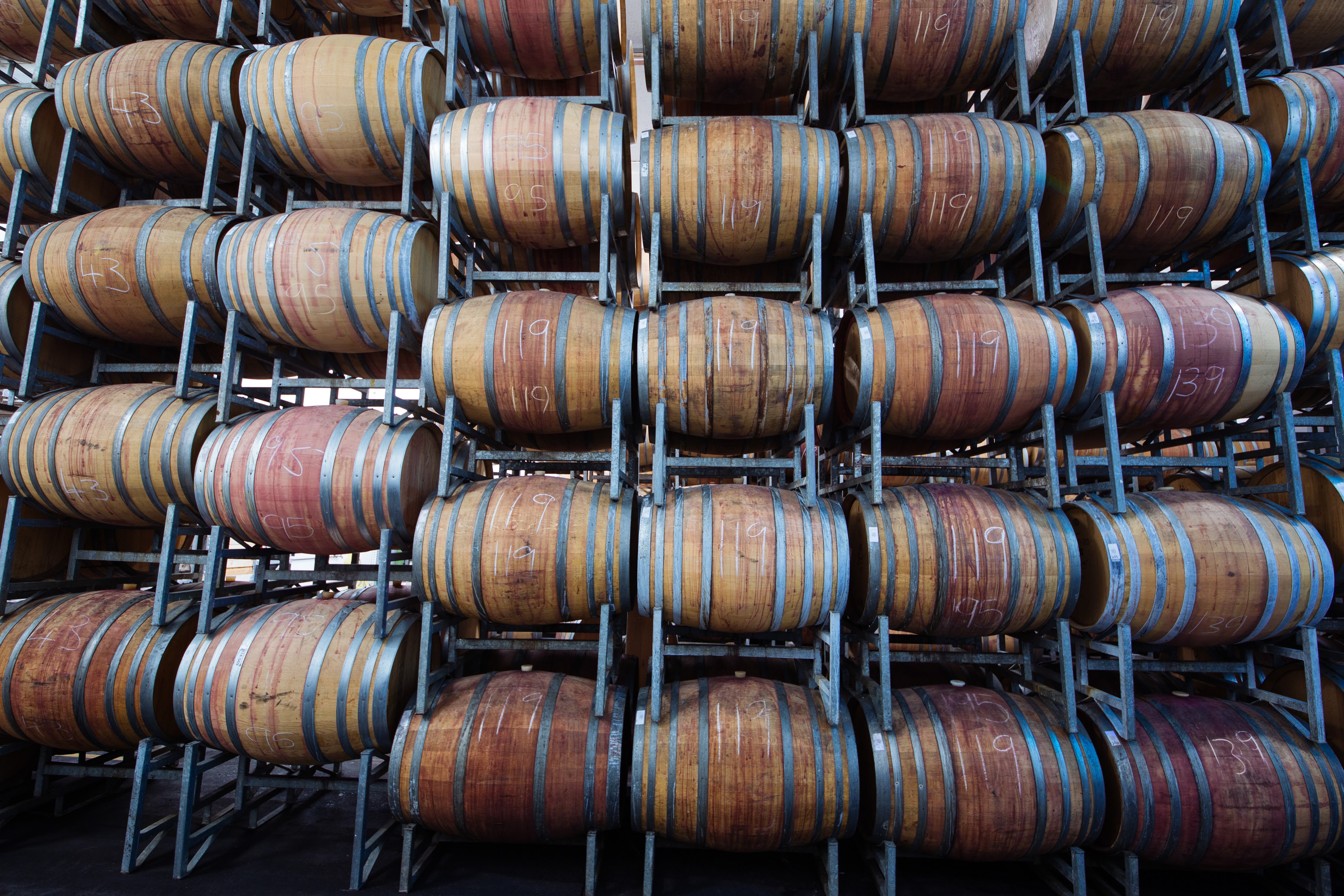 Food pairing
White wines
Sauvignon blanc is characterised by aromas of gooseberries, passion fruit, green and yellow peppers and hints of tropical fruit on the nose. It is medium-bodied, and strikes a good balance between fruitiness and acidity.
Food pairing: Enjoy with seafood or white meat.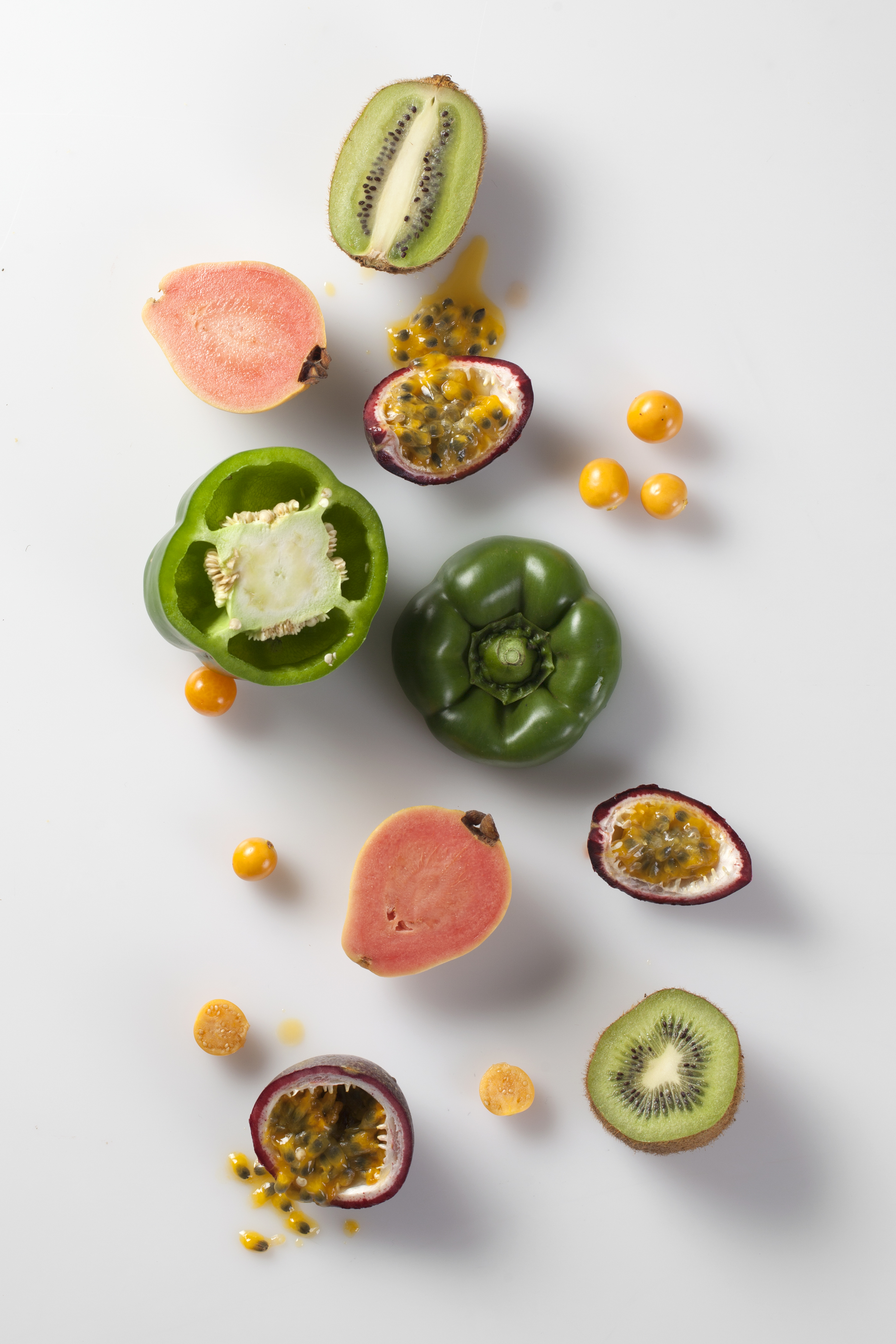 Chenin Blanc is one of the most popular white varietals in South Africa. The Chenin Blanc is both crisp and fruity, with green guava, pear, apple and hints of litchi on the nose.
Food pairing: Smoked haddock or white fish in a creamy sauce. Green vegetables, such as green beans also pair up well with Chenin.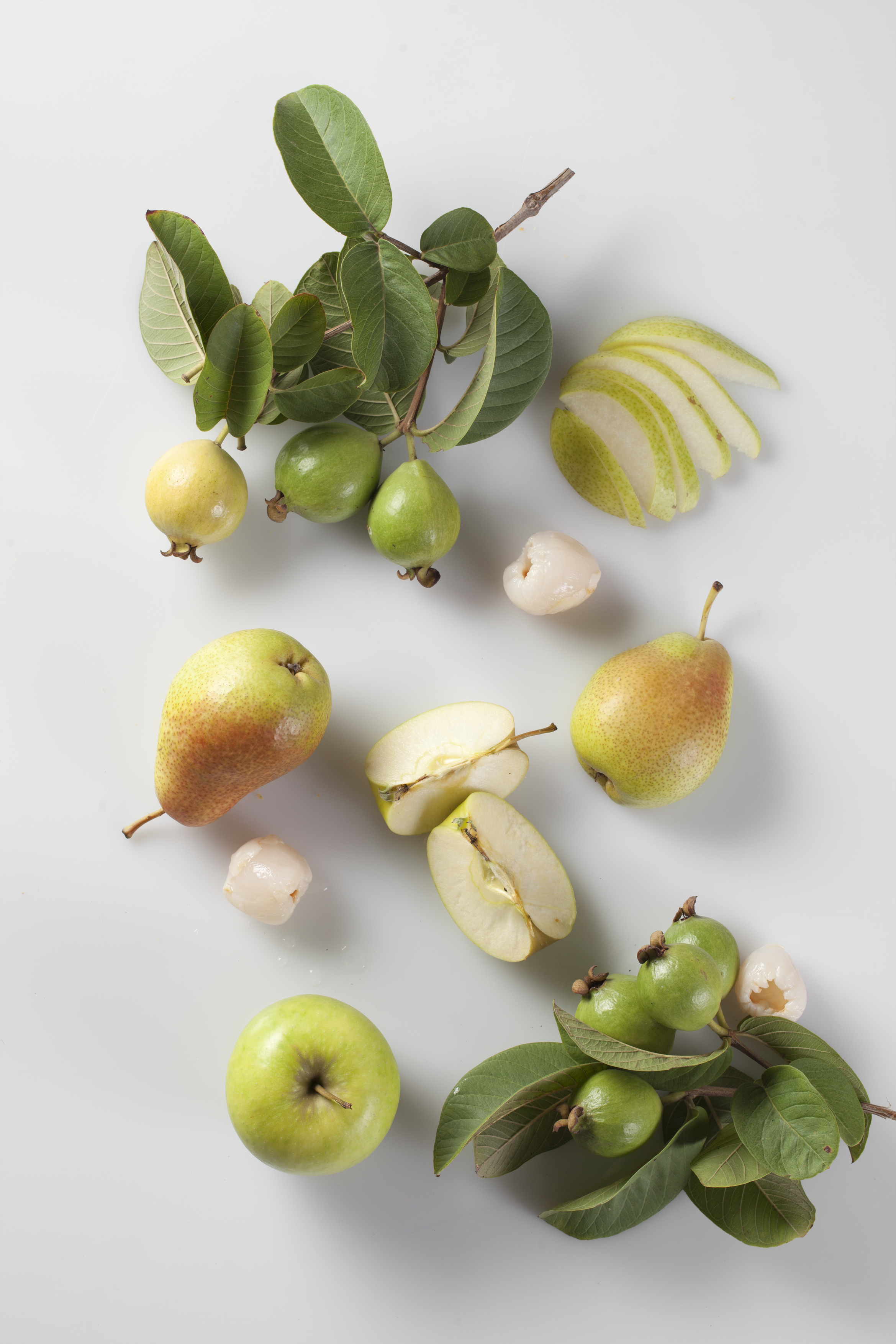 Chardonnay is made in two styles – wooded or unwooded. Unwooded chardonnay generally has rich, ripe, tropical flavours, and lingering oaky aftertaste. Wooded chardonnay has stronger flavours, with a bit of vanilla and smokiness on the nose.
Food pairing: Pasta and basil pesto, roast chicken or chicken in a creamy sauce, or salmon.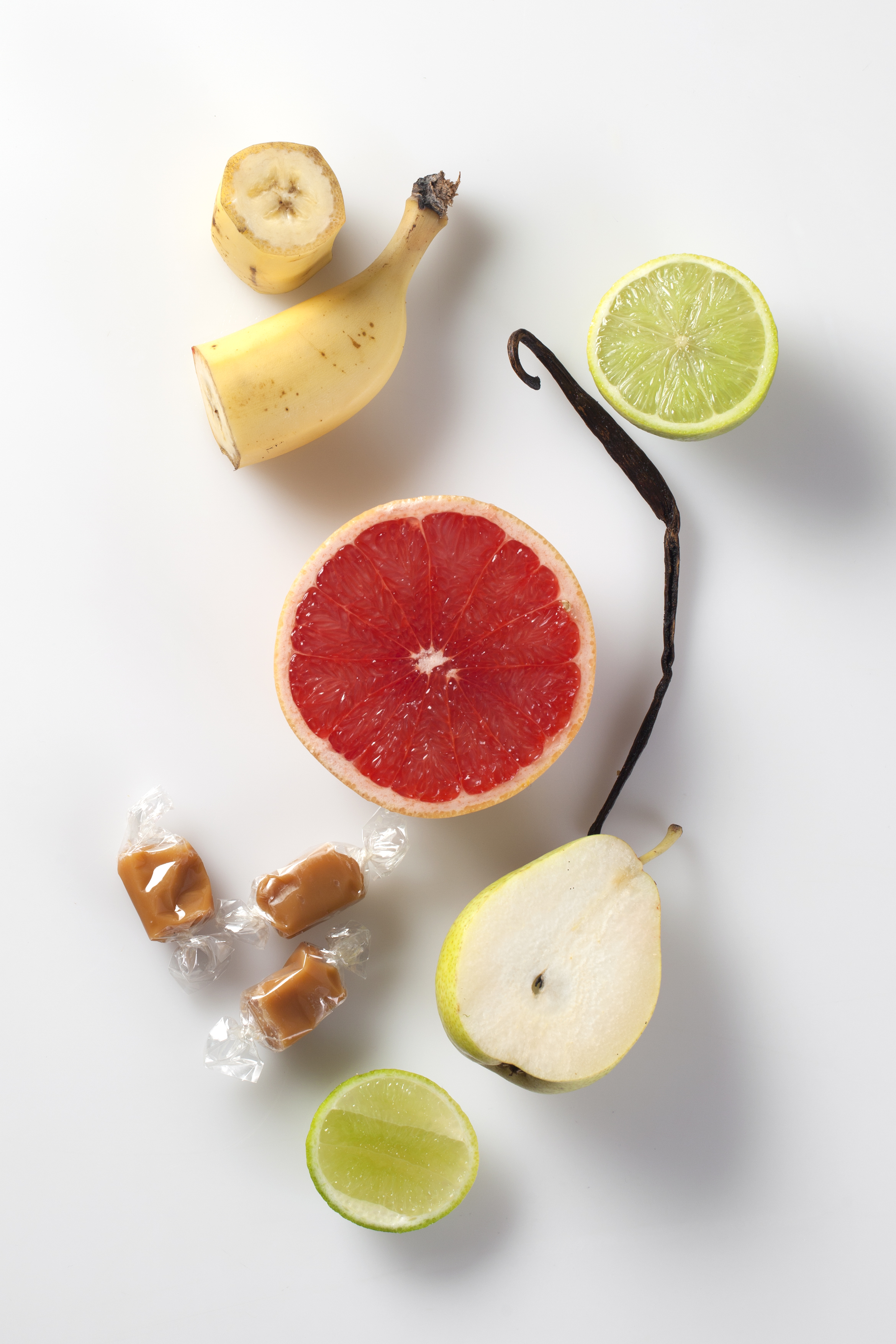 Sémillon is largely popular in Australia and France, and is used to make both dry and sweet white wines. In South Africa, it is usually found in blends, often with sauvignon blanc. The Creative Block 2 from Spier is a good example.
Food pairing: Most fish and shellfish and It's apparently also delicious with roast turkey and pork.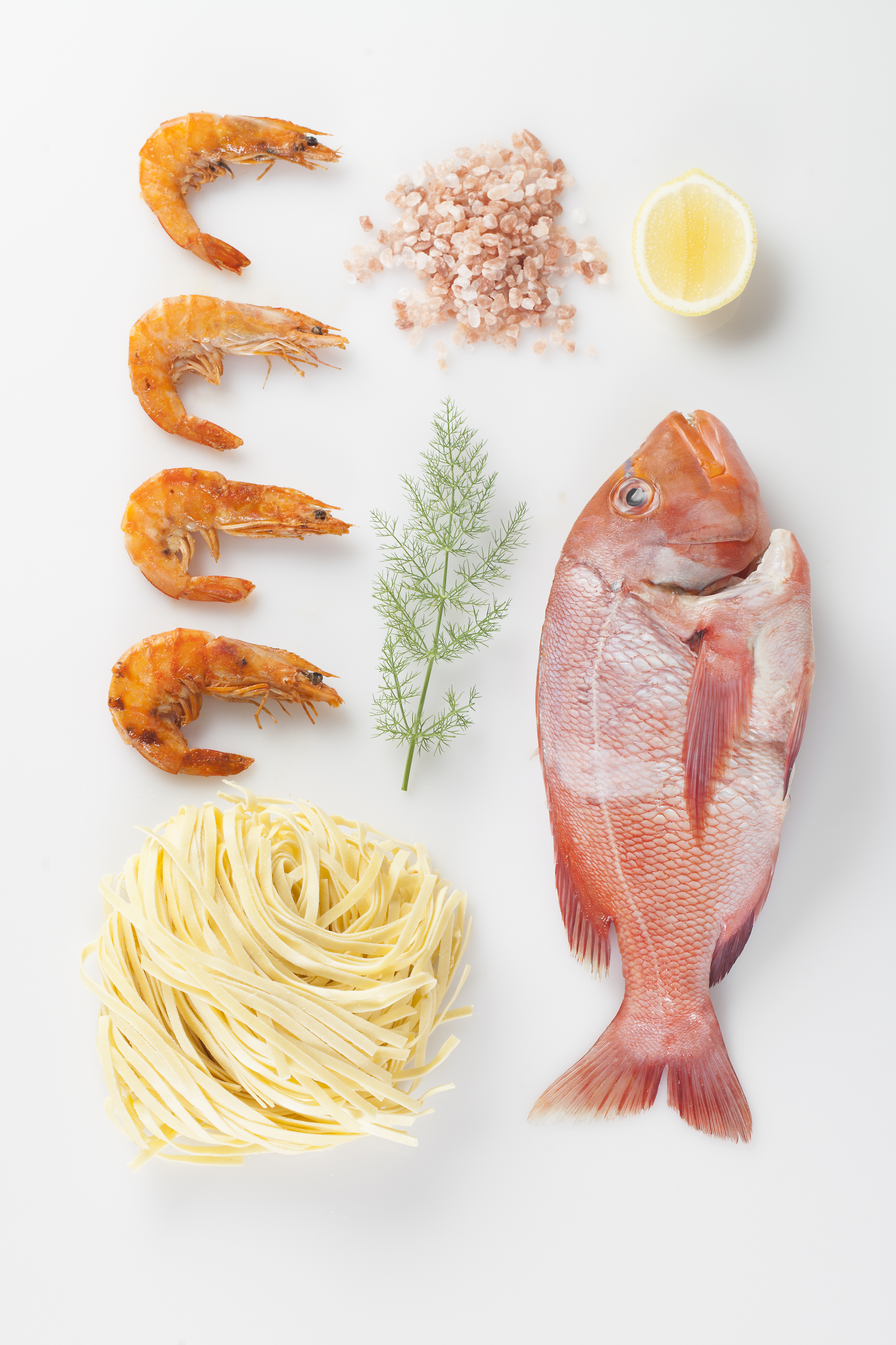 Red Wines

Pinotage is one the leading varietals at Spier and is also considered a South African Classic.  This is a 100% South African wine which was made by a professor in 1925. After his death, his colleagues found it growing in his backyard, and now it is found all over the world. It is generously laden with red berry fruit and soft tannins.
Food pairing: Its best served with light red meat dishes like pork medallions, seared steak or grilled lamb with rosemary seasoning.
Cabernet Sauvignon is characterized by soft tannins and ripe fruit, cherries and oak spice.
Food pairing: Enjoy with simply prepared cuts of lamb, beef, antelope or duck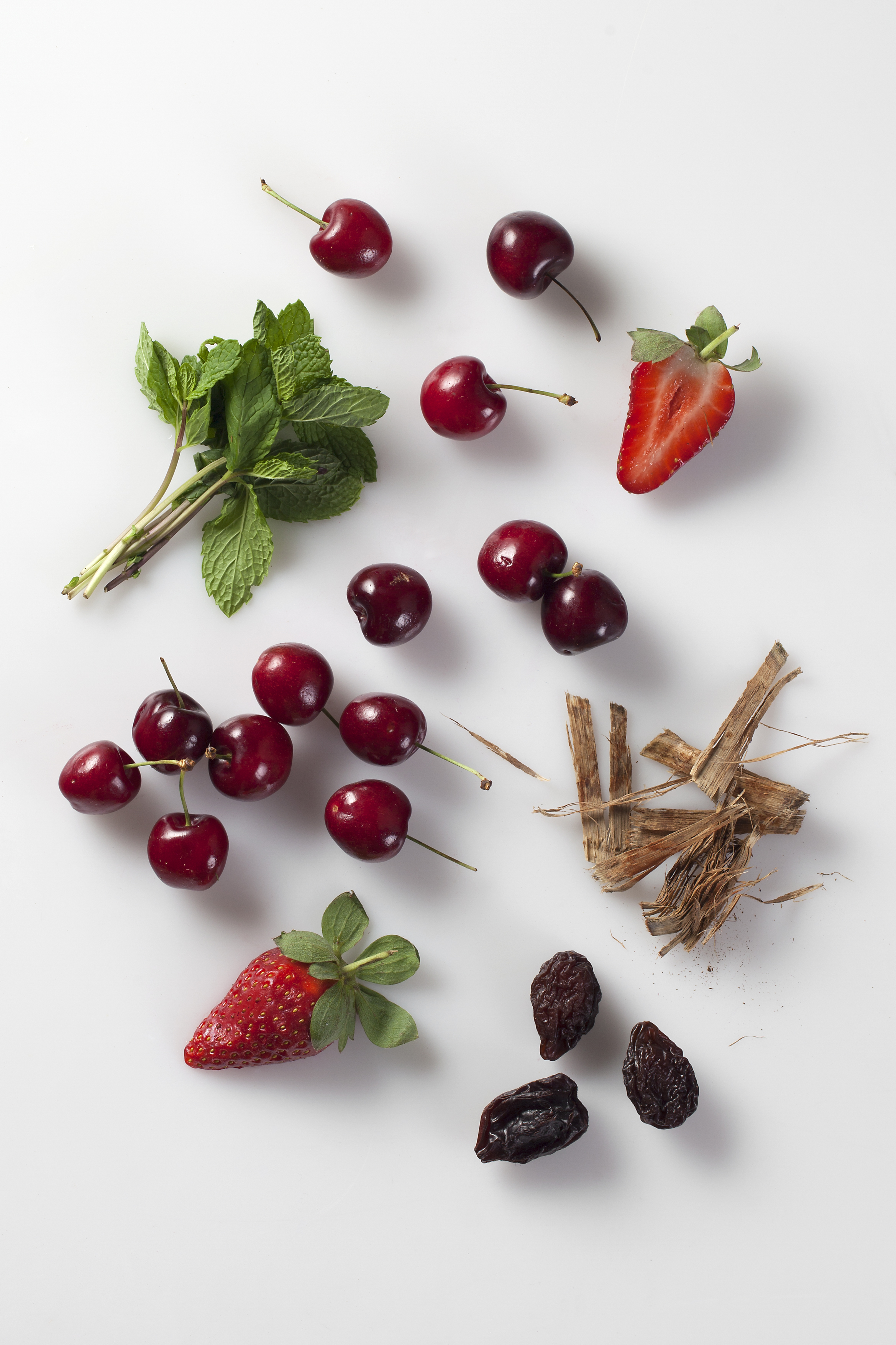 Merlot gives you ripe red and black berries, plums and an undertow of eucalyptus and mint.
Food pairing: Roast lamb or beef stews. Also try fish like salmon and tuna and mushroom-based dishes or grilled chicken or pork with garlic, and pastas with basil pesto.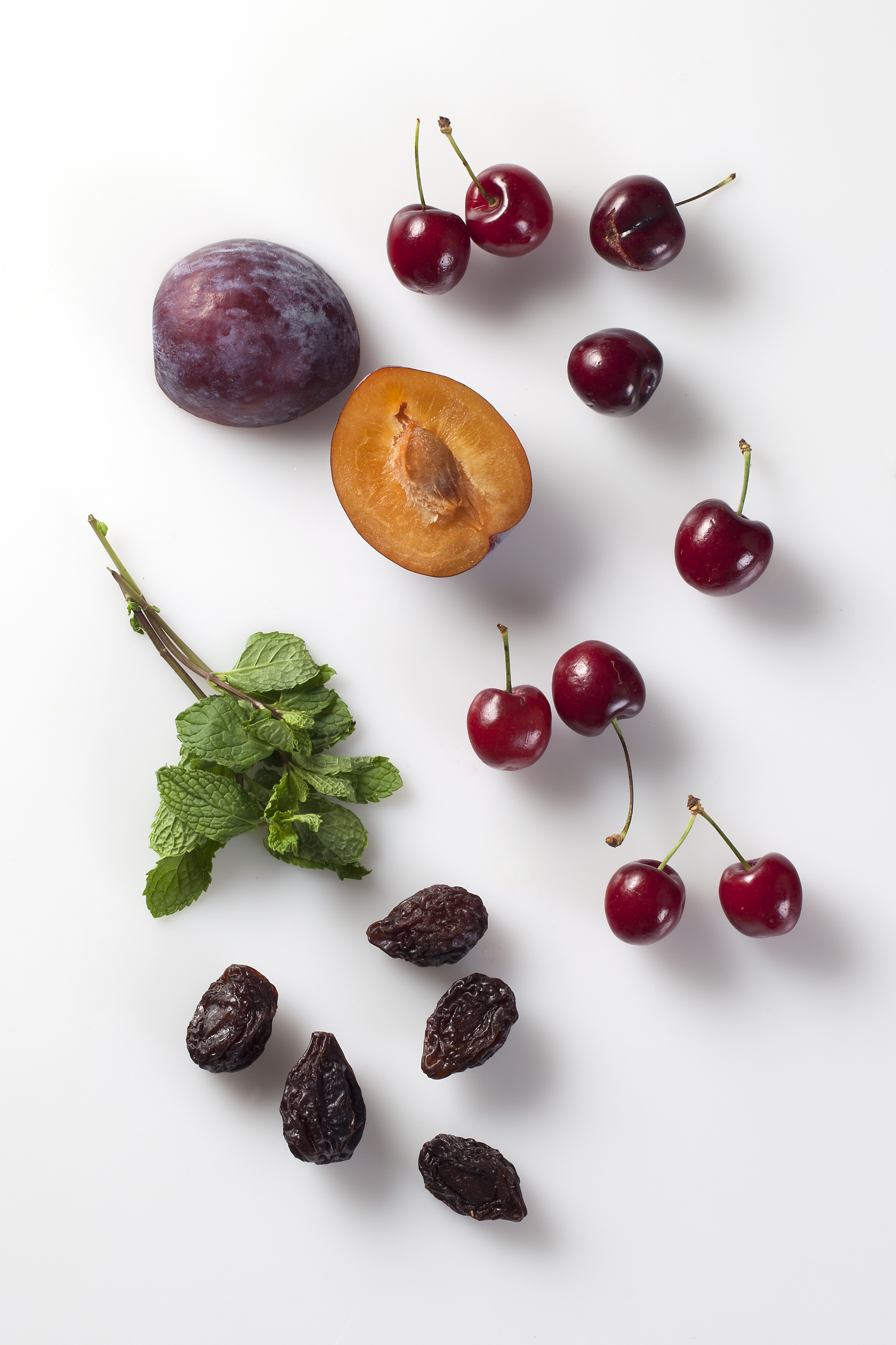 One of the things I love the most about my blog is that I can write and post whatever I want, however I want. I can drop a "lol" here and a "it's a lot mate" there, the freedom is somewhat unparalleled.
So as much as this post provides a basic 411 on wine, it remains just that, a guide. If you feel like you taste/smell something either than what I've mentioned above, you're not wrong. If you feel like having some Chardonnay with your popcorn or, like I saw the day, pairing sparkling wine with a kota, knock yourself out. Do it your way. This is simply a product of research and experiment. The most important thing is that you enjoy your wine and hopefully learn something you previously didn't know.
So here's the icing on the cake: Spier Wines and I are giving two of my readers a chance to each win a Spier hamper which includes a case of wine. You simply enter by scrolling to the comment section below, and telling me what your favorite wine is, how you enjoy it, and what you love pairing it with it. Once thats done, follow me on Instagram and Twitter to complete your entry!
Looking forward to reading all your stories!