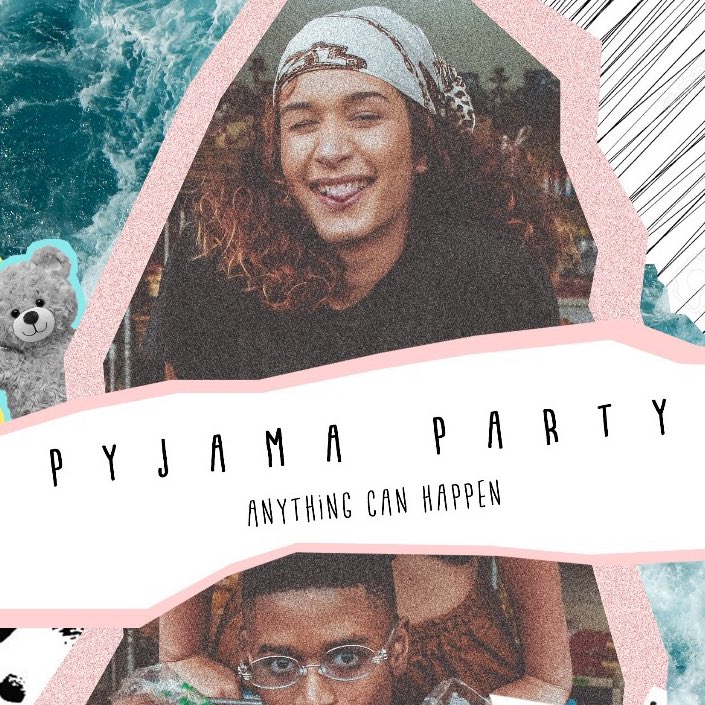 Until Until are a group of 20something year old event planners who started as a group of friends throwing themed house parties; They now throw some of the most electric parties in Joburg.
Genesis All Black, High School Cool and The Pyjama Party are some of the titles you're probably familiar with.
My mates and I are avid patrons of their parties and if you watch Broke Niggaz, you'll remember us documenting a few of them.
Pyjama Party, as the name explains itself, is a sleepwear-themed party for the exuberant youth of South Africa; the party where absolutely anything can happen.
Although Pyjama Party is a favourite, we  always struggle with what to wear. You'd swear we didn't know about Pyjama the entire year. So I'll just be giving you a few pointers re: Pyjama and and idea of what I'd ideally wear.
The Outfit
Pyjama Party is a pyjama party but don't be shy to go the extra mile with your outfit. We've seen Riky Rick and Ryan Gosling don some pyjama-esque outfits and still look stylish. Erdem and H&M have a shirt and a pair of pants in their recent collaboration that are also ideal for this occasion.
My Interpretation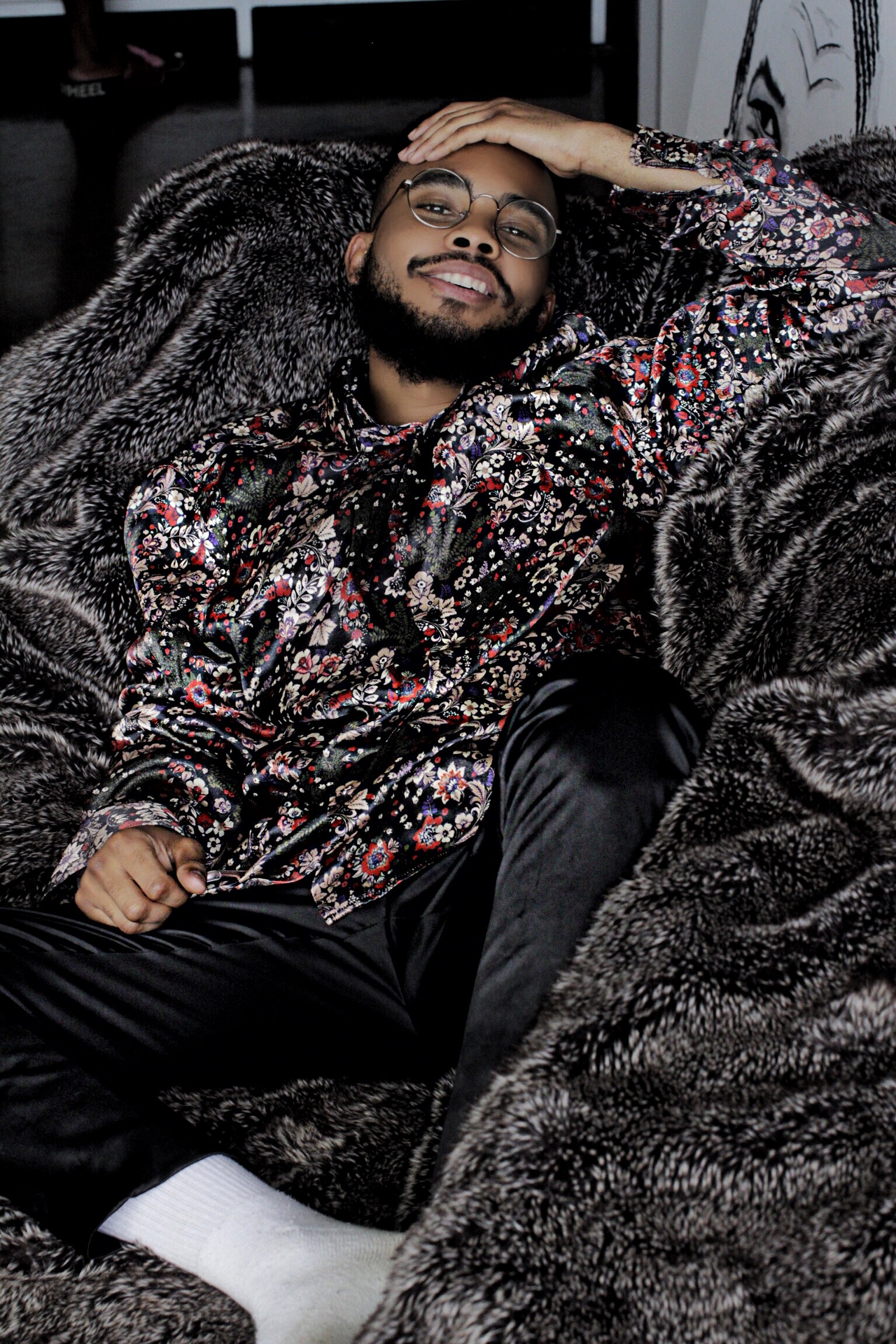 There are quite a few stores including Woolies, that have some dope pieces you could use for your outfit. My advice is: don't limit yourself to the sleepwear section. Sleepwear has low-key seeped into mainstream fashion, so you might want to check out items in the regular outerwear section that have a luxe-pyjama feel to them.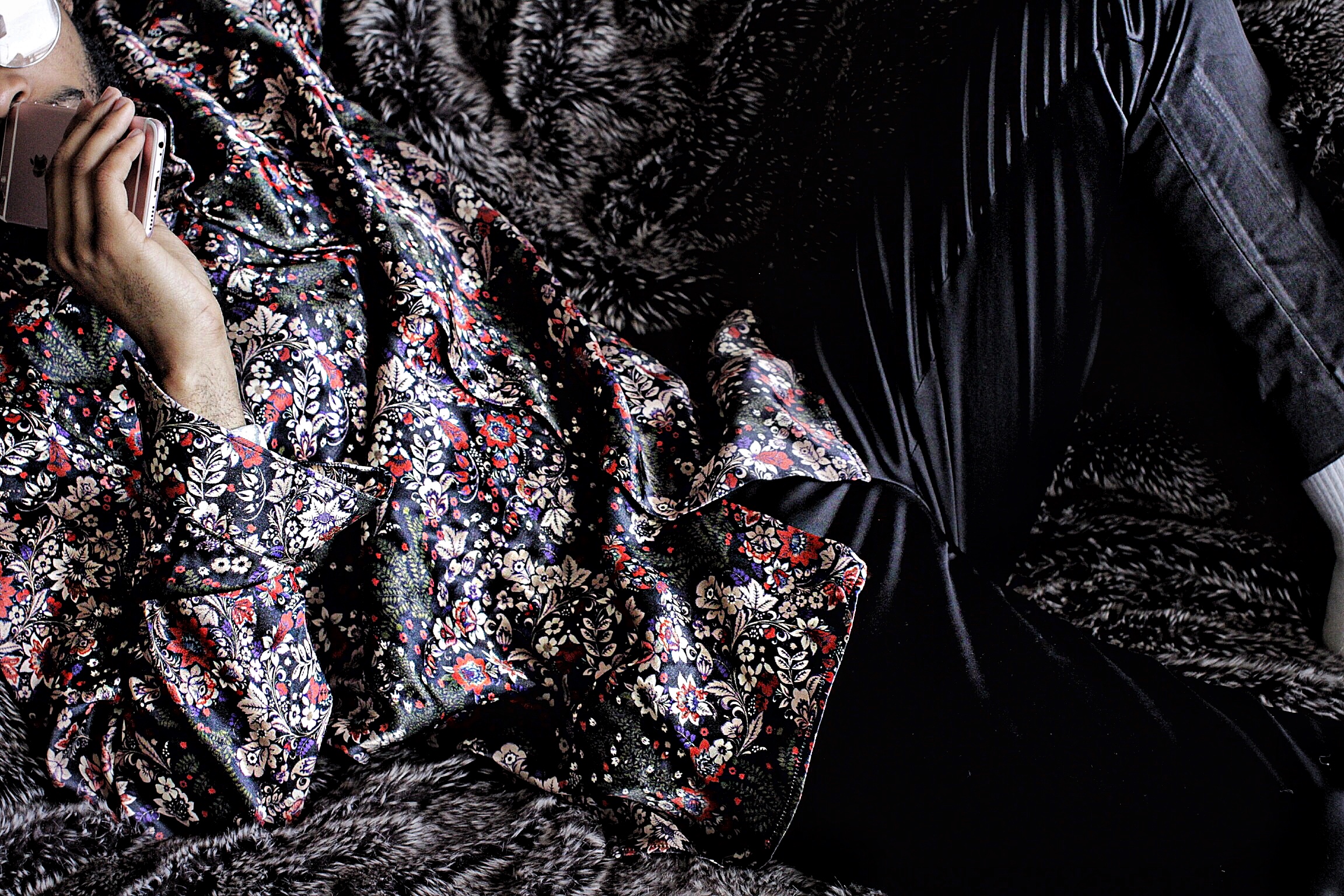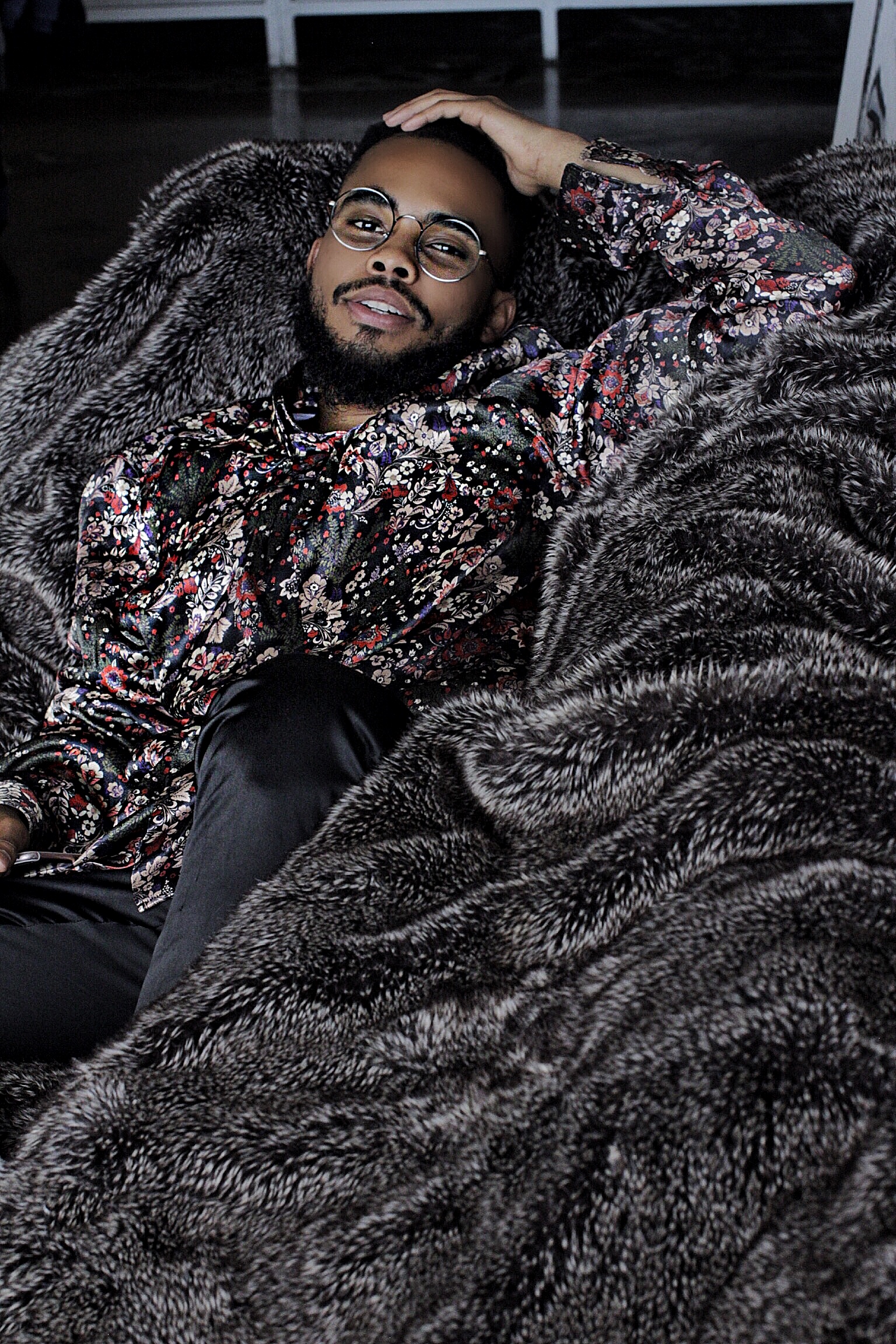 You could also go for a more easy, casual look like this: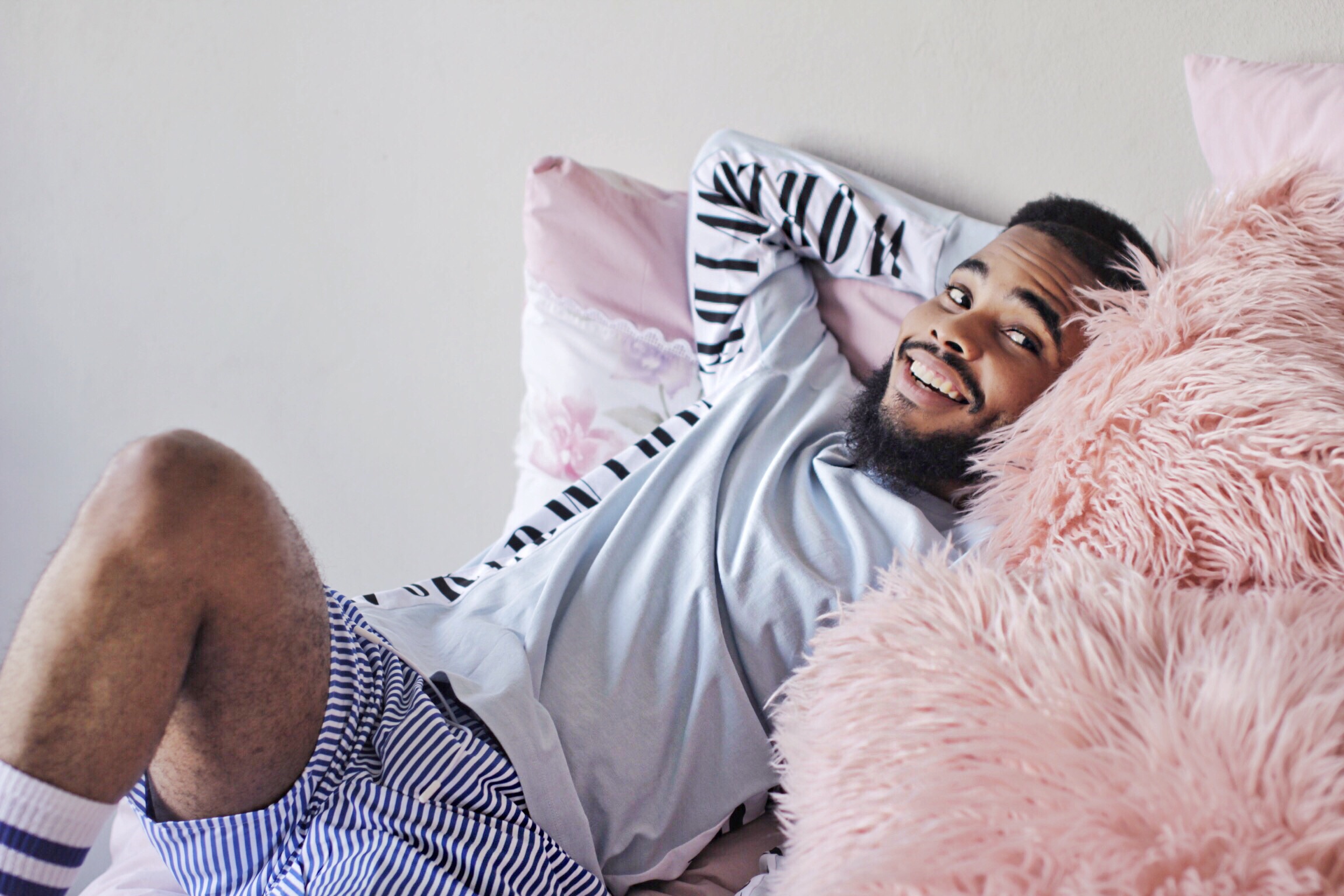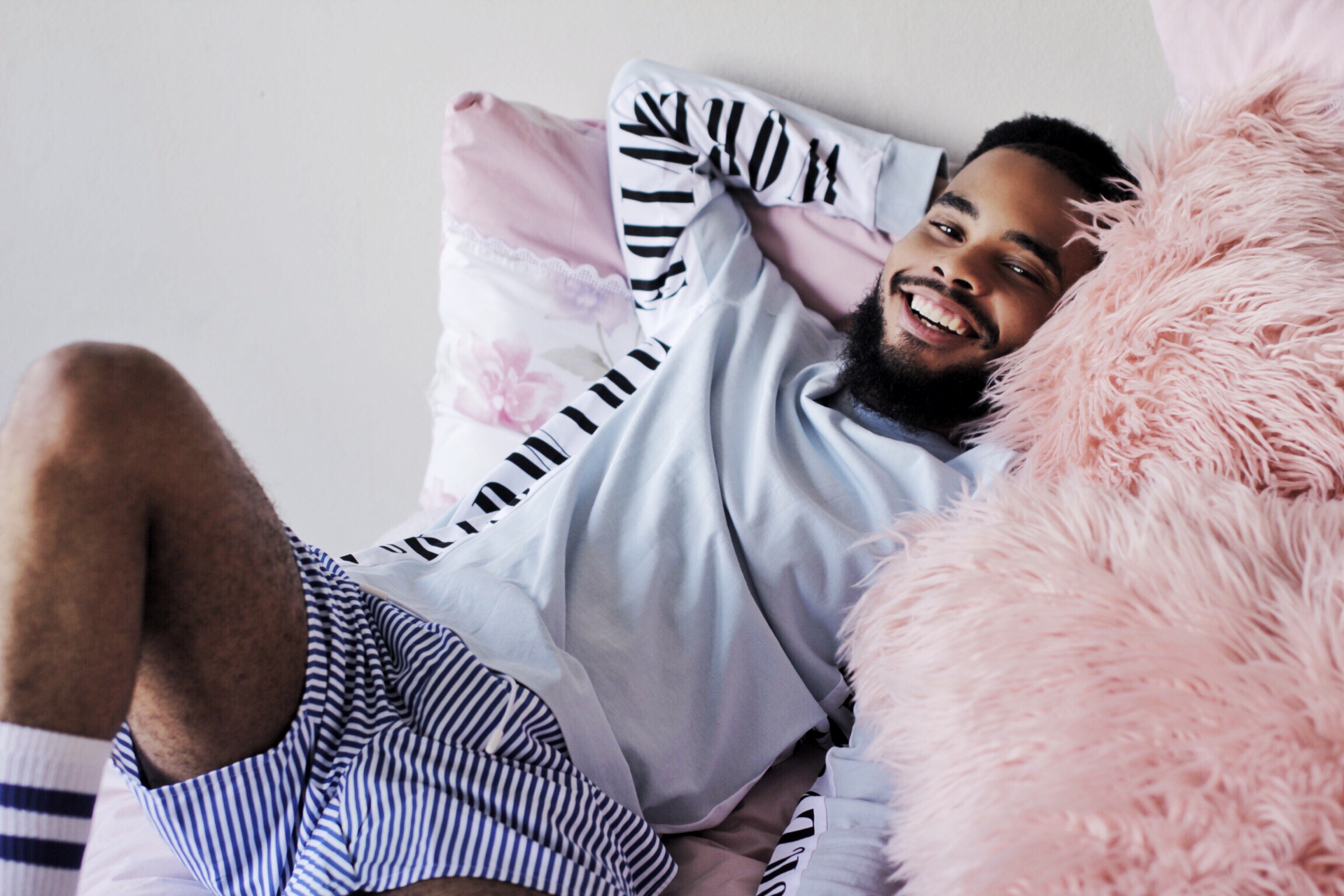 Until Until parties are an experience more than anything; the kind of experience that one craves again the morning after the night before. So if you're keen to immerse yourself in an electrifying mingle hosted by Johannesburg's finest event curators, get yourself a ticket right here, and come sip the sweet nectar of groove along with the rest of us at #PyjamaParty25Nov.
For more details, check the flyer below.