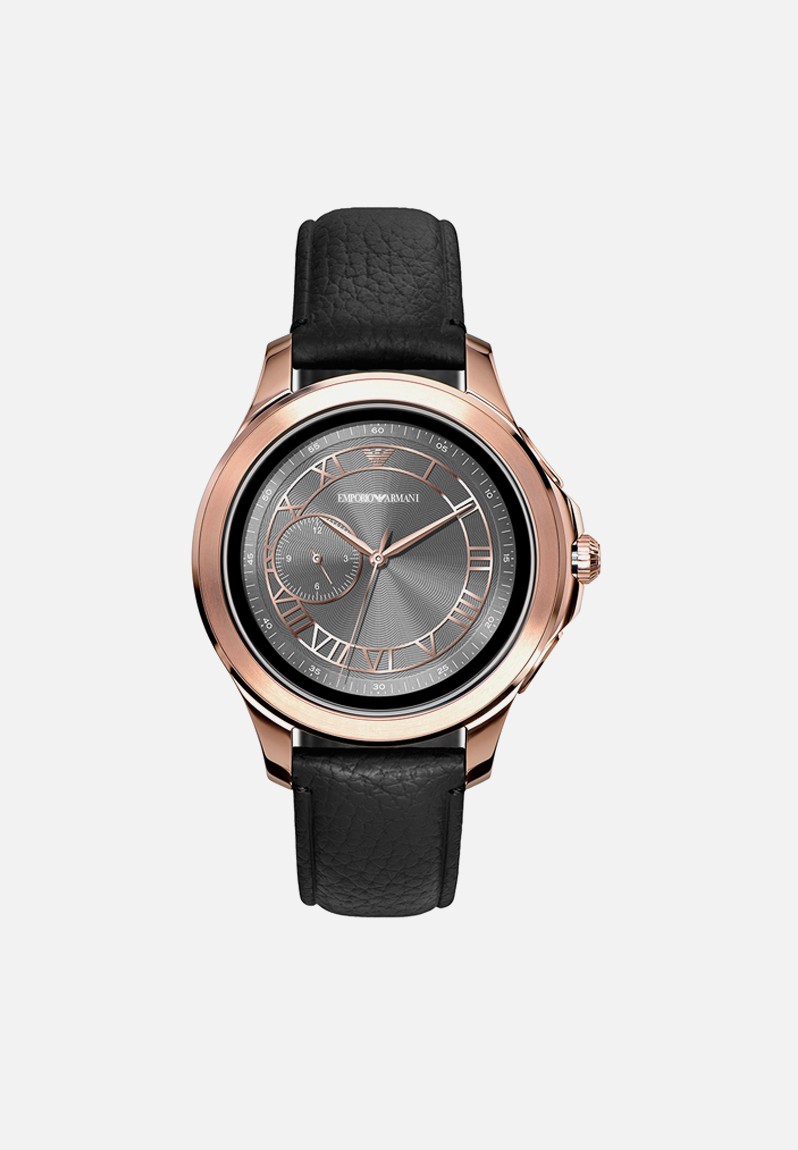 Why wear a watch anymore? I mean you can check the time in your phone, right? No, not quite right.
So when I was about 10, my mom got me a Swatch watch. I remember it quite vividly: it came in a purple capsule-like container and was quite hard to open for me. It had a rubber strap that didn't quite fit me, so we had to go get a new strap. I decided on an adjustable velcro strap that was embroiled with blue and gold detailing. I was 10 so needless to say I lost it a few months later and I just used my phone to check the time.
I never quite appreciated it because I really wanted a Play Station 2 at that time, and now that I think of it, I might need to call her and thank her for that gift.
Now I've learnt to appreciate a good watch. The mechanism, casing, and complication all the way to the craftsmanship of it. I mean we can check the time on our phones but it just doesn't have the same effect. That's what I did when I was 10; taking out a phone at school to check the time just had a better effect in 2004 anyway. But that was then, now we're grown.
Theres plenty reason to wear a watch as a gent, I'll state a few below:
As an Accessory
A watch is worn mainly as an accessory but on the higher end of the scale it's worn as jewellery.
Some believe it's the only accessory a man can wear without the risk of coming off as feminine, but we all know that was prolly said by some aristocrat whose masculinity was as fragile as the caviar they ate.
I will admit it's hard for gents to pull off certain accessories to compliment a sartorial/elegant look; so a watch makes for a stellar, functional, and timeless accessory.
I'll tell you a short story on this one: guys who used to rob us at the mall or in the hood used to ask what the time is to check whether you had a phone. If you took one out to check the time, the you're obviously going to have to explain to your parents why you don't have a phone anymore.
It require much less effort to glance at your watch to tell the time so it's pretty convenient.
Functionality
Fundamentally a watch tells the time, that's why you get it. But there's a whole lot of other helpful functions a watch can have.
Watches were used to synchronise manoeuvres in war; actually, that's how the watch went from the pocket to the wrist for men. They are used by pilots, divers, doctors for various reasons and now you can even take a call or check your notifications on your watch.
There are various other reasons to buy or wear a watch. It may be an appreciation of the craftsmanship, personal sentiment, to be taken seriously, look more professional etc. It all depends really.
I've picked out 5 watches from Superbalist's men's watches section that I think are a great buy. I considered the style, design, functionality and In some cases, craftsmanship.
Emporio Armani Alberto Smart Watch
Pictured in the image above, this watch is where elegant, timeless design meets tech. You can get notifications delivered directly to the watch, it's touch screen, and you can customize the watch face to match your look. I'm really starting to warm up to smart watches and this is at the top of the list should I decide to get one.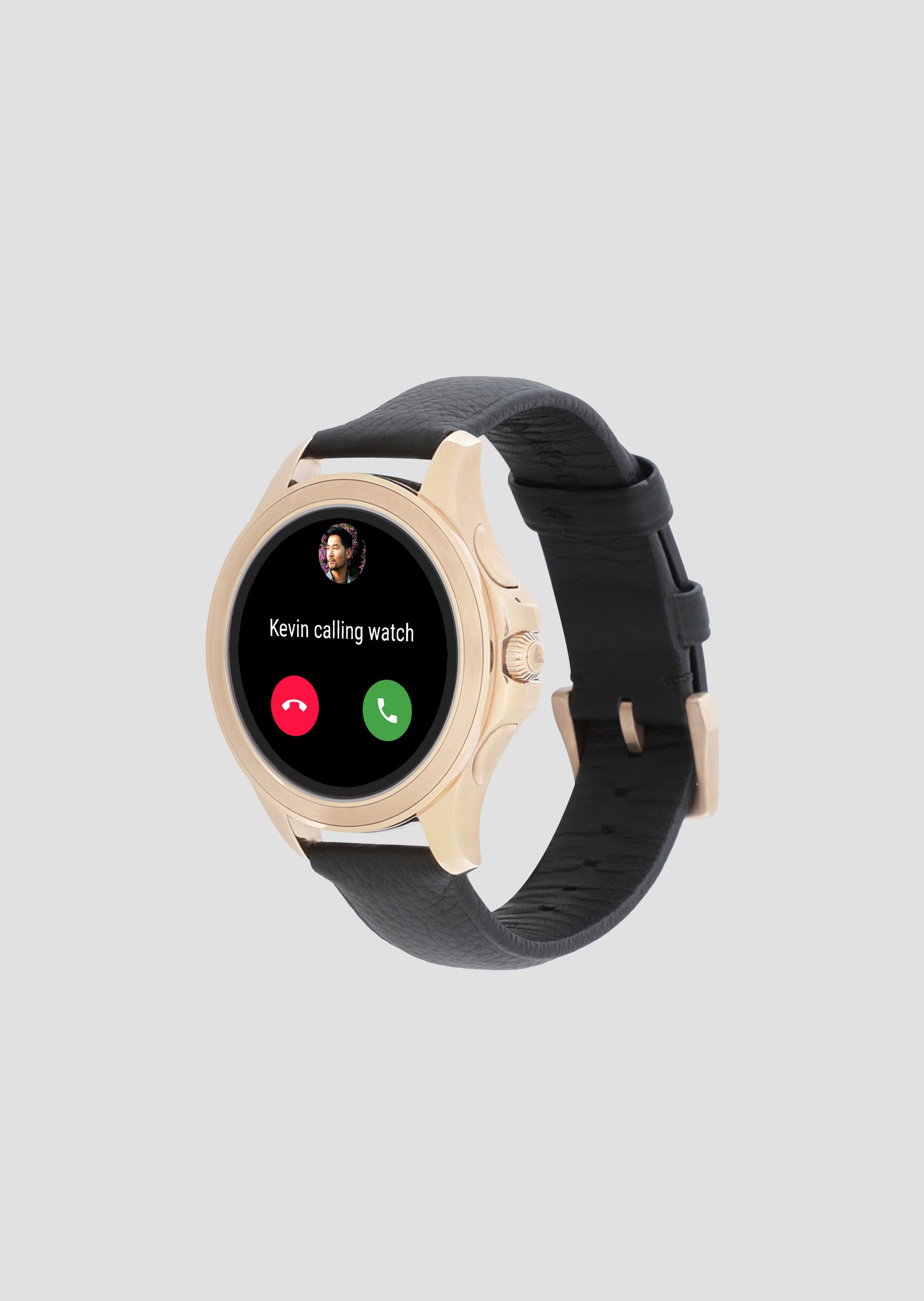 Fossil Flynn Automatic
I really like the craftsmanship in watches like this. It has an automatic and a quartz movement. What this means is that it has a rotor at the back that gives the mechanism inside power to move the hands; but at the same time it has a quarts movement which essentially means it's battery operated and you don't have to worry about it losing time. It's also quite classy and a strong casual or office choice.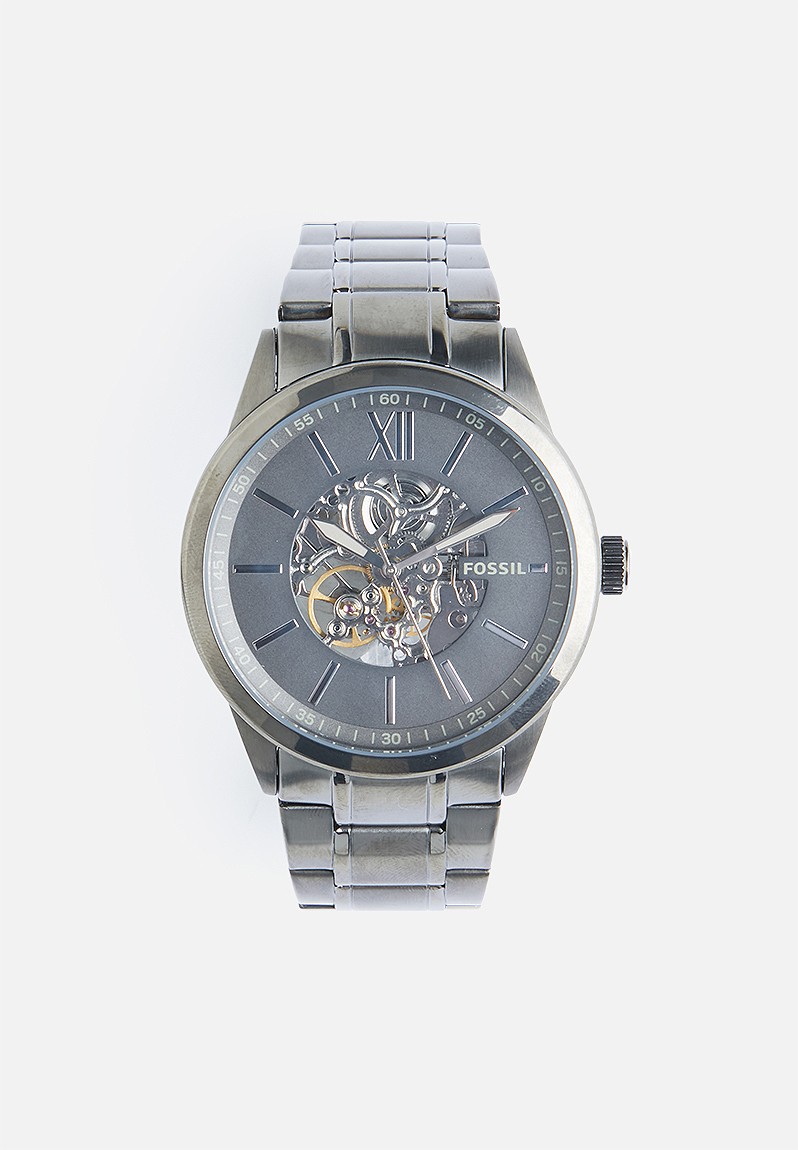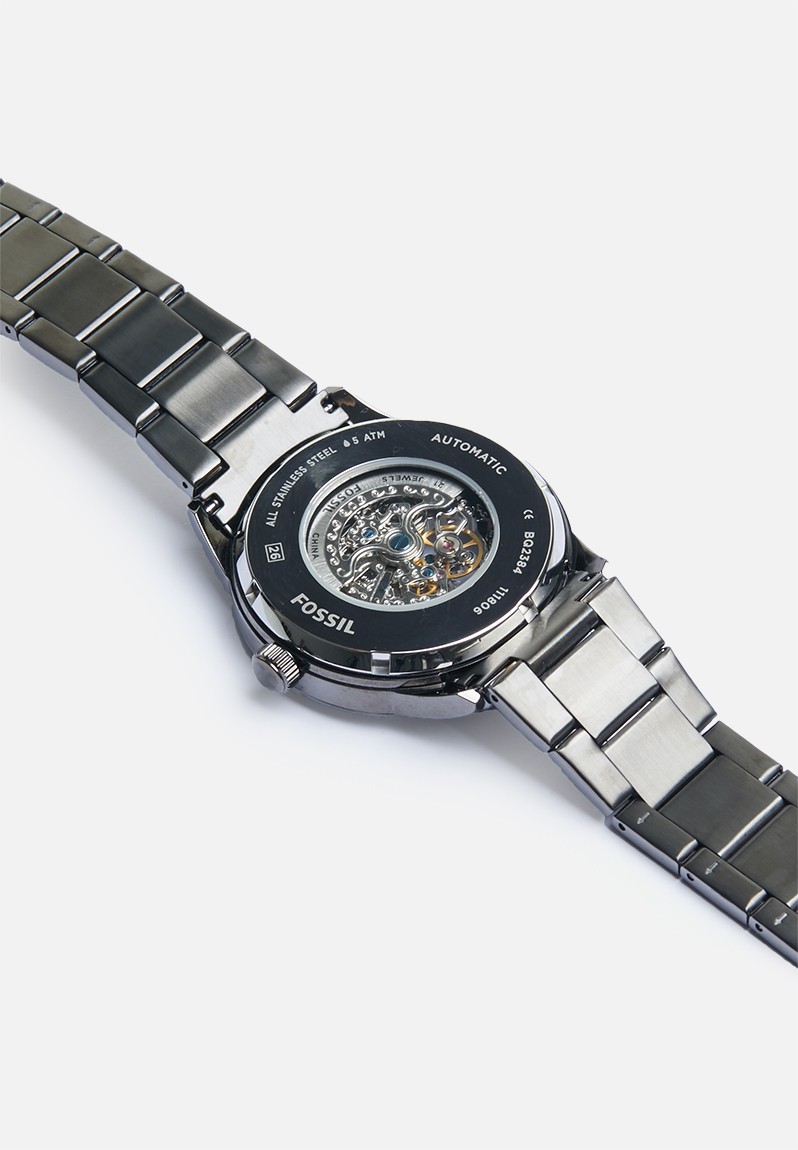 Fossil The Minimalist
The name speaks for itself. This is an elegant, understated piece that will definitely (ironically) get you attention from the right people. It will go well with business and formal wear.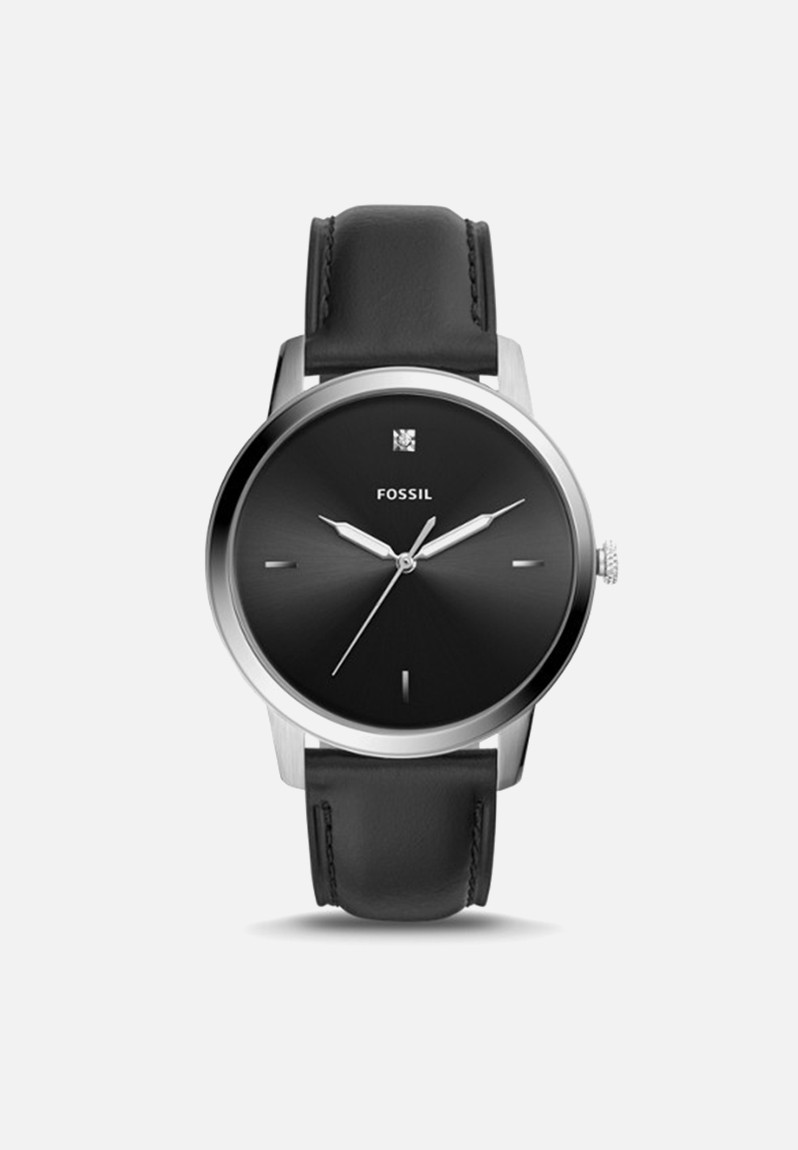 Michael Kors Lexington
This is another great piece that was 'designed with an aspirational lifestyle in mind'. It has date, hour, and second complications and comes with a stainless steel strap. This is a versatile piece that you can wear with almost anything. I love wearing pieces like this even with the most casual 'fits (the sweatpants, and tee to the grocery store kind) because it shows that you mean business because let's be honest, a watch like this commands respect regardless of what you're wearing.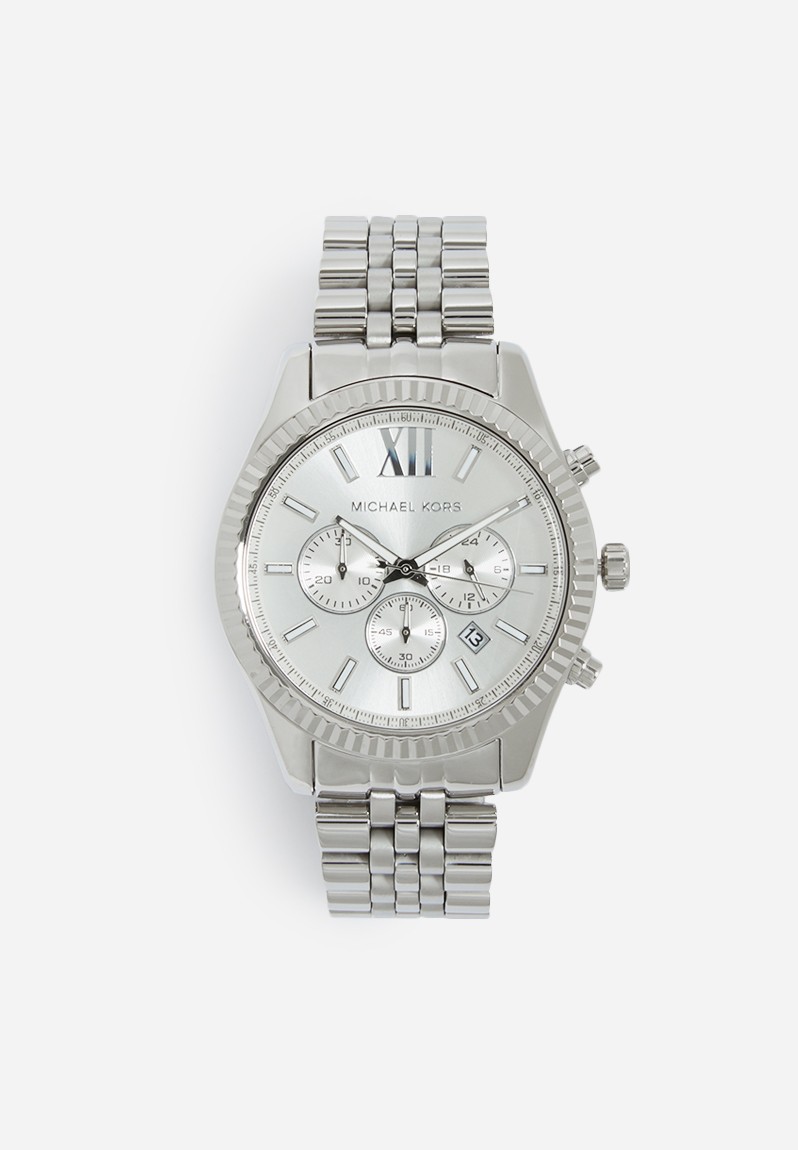 Skagen Holst
This watch is a simple yet refined. It has a timeless silhouette, it's neat and its great for everyday wear. It reminds me of the Patek Phillipe Grand Complication for some reason. I enjoy the clean, ubiquitous day and date complications on the face and i think it makes for a great casual or business wear watch depending on the strap you choose.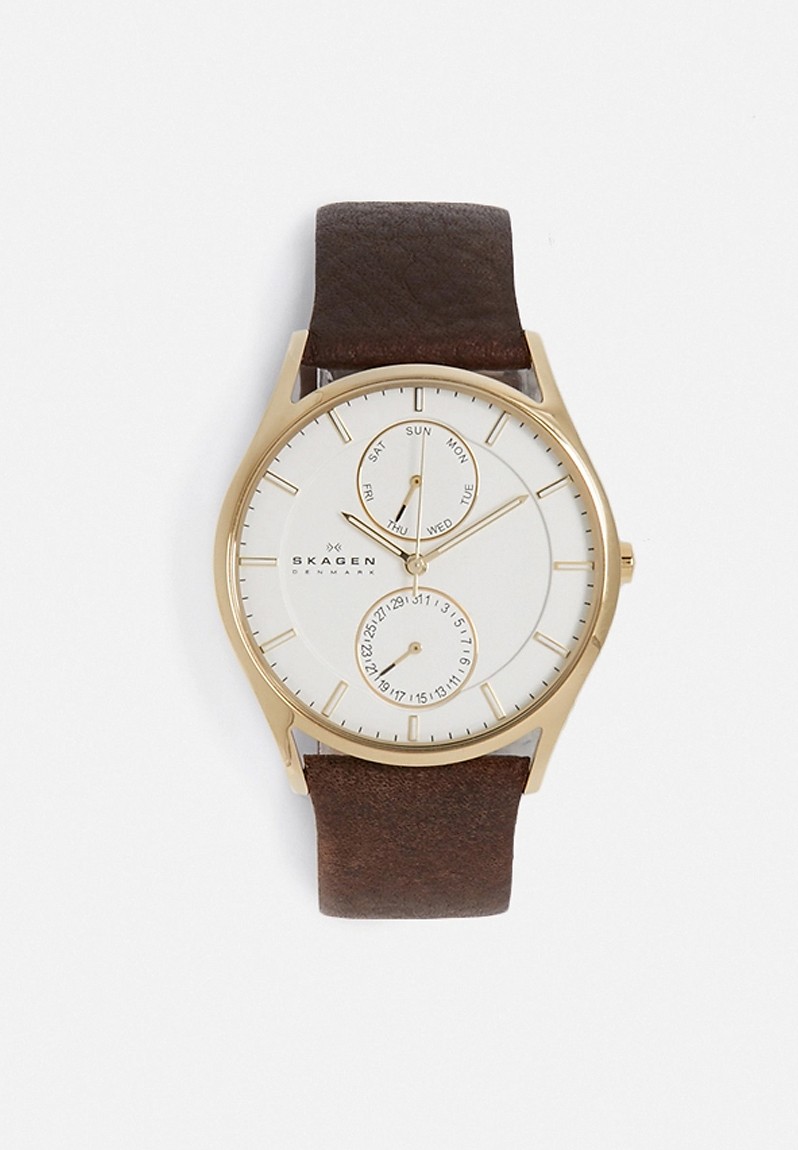 You can shop these watches on Superbalist.com on on the Superbalist.com App which you can download on iOS or Android devices; the upside of that is you will get R250 off your first purchase (min spend R600)!