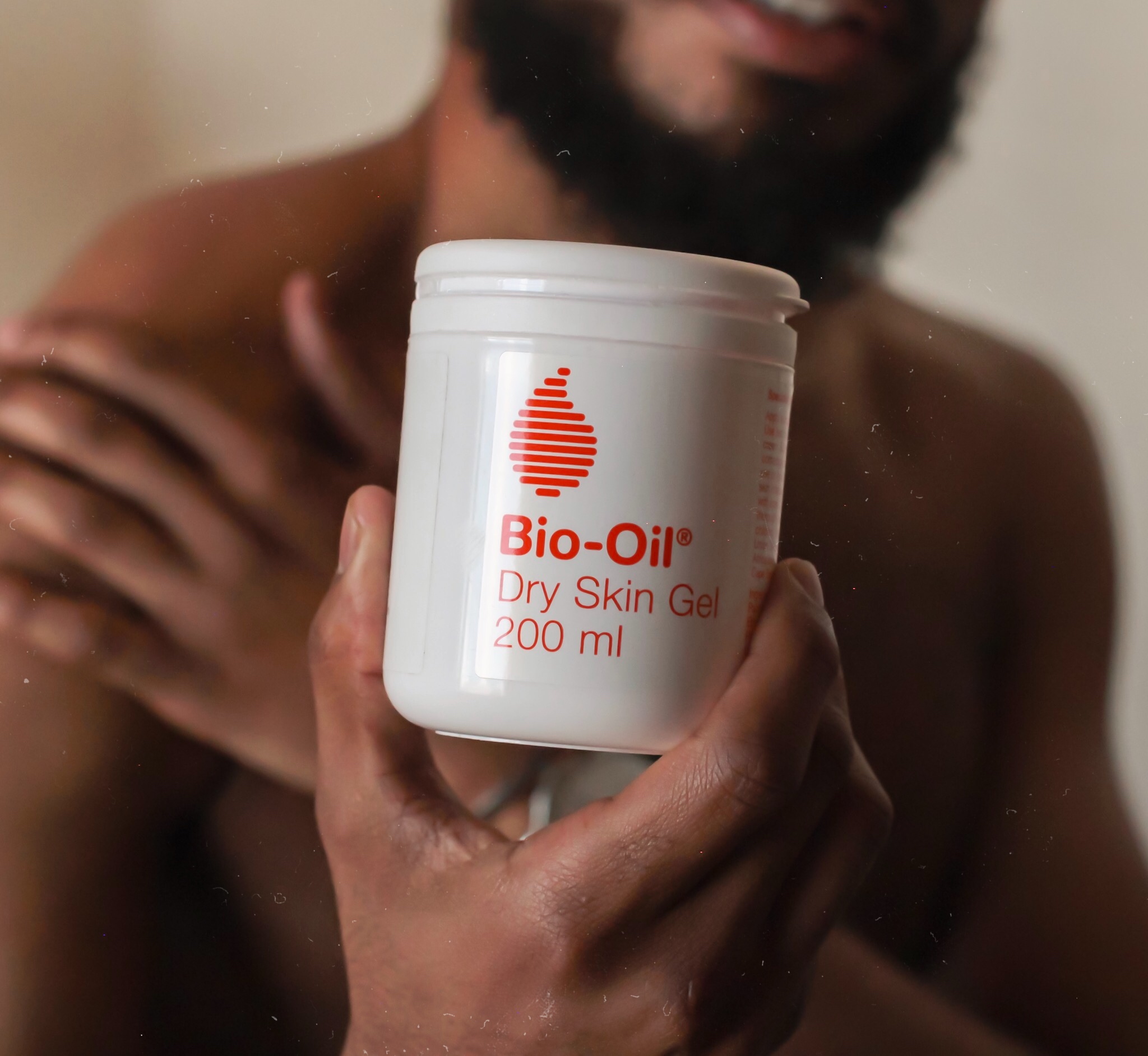 There's no doubt that there are a number of creams and lotions on the market, all formulated to treat the effects of dry skin, but why then is dry skin still the biggest skin concern on the planet?
The truth is simple. No brand has quite understood the needs of dry skin, until now.
Dry skin and causes
Dry skin is characterised by low levels of oil and the lack of moisture in the epidermis – the outermost layer of skin – which serves to regulate the amount of water released from the body. The lack of moisture in this layer of skin often leads to skin feeling dry, sometimes causing flaking and cracking, and that is what is termed dry skin.
Dry skin is caused by various factors. It could be that you wash your body with really hot water and soap, which strips away your skin's oily layer and its natural oils, or it could be as a result of exposure to extreme weather conditions, over-cleansing, over-exfoliation, and even our genetic make-up.
Creams and lotions
Most of us use creams and lotions to moisturise our skin, myself included. I used aqueous cream for the longest time and as the name implies, it is largely made up of water (60%-80%). The problem is that these products don't help with dry skin because the water evaporates when it comes into contact with the skin.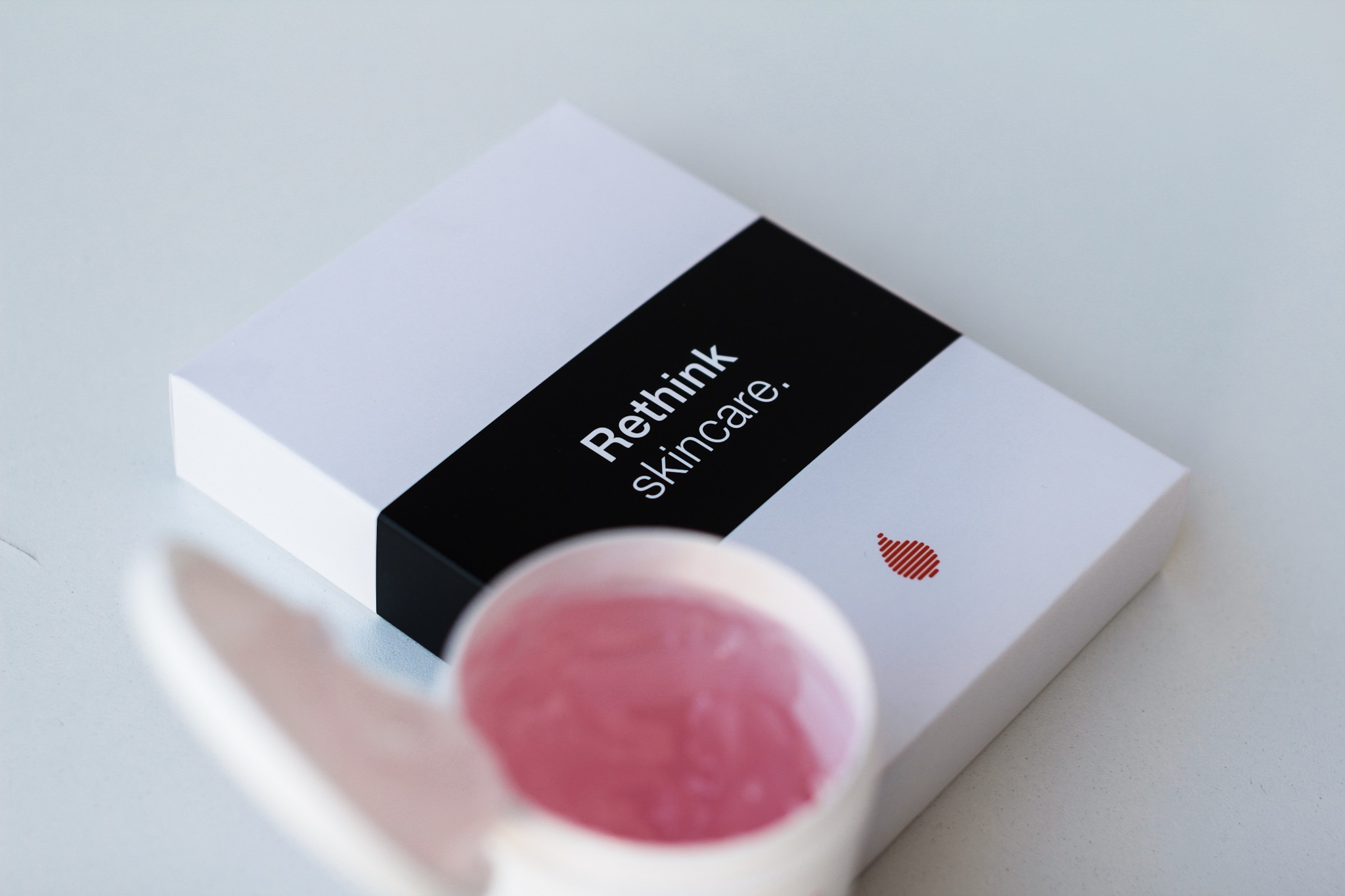 Finally, skincare that understands dry skin
Bio-Oil Dry Skin Gel is quite different from the products we usually use. It is an oil-based gel that replaces the in-active water found in normal creams and lotions with skin-nourishing oils and other active ingredients. These ingredients make up 97% of the oil-based gel formulation, with water only taking up the other 3%.
The new oil-based gel effectively restores dry skin by nourishing and conditioning it and the results are almost immediate. I've been using the product for about two weeks now and I am happy so far. My skin is noticeably softer and smoother. Also noteworthy, I usually wear secret socks with my shoes and my trouser break usually leaves my ankles visible; they obviously get exposed to the dry winter air and get quite ashy. Since I started using Bio-Oil Dry Skin gel I don't have this issue. My ankles stay moisturized the entire day. I also use it on my face at night to re-hydrate my skin overnight. I'd also advise you to keep the 50ml in your bag/briefcase to apply it on your hands during the course of the day.
The product is potent so you don't need to apply much of it. As a result, a tub lasts quite long. Definitely great value for money 👌
You can find Bio-Oil Dry Skin Gel at leading retailers and pharmacies nationwide including Clicks, Dis-Chem, Checkers, Shoprite, and Pick n Pay. Bio-Oil Dry Skin Gel comes in three sizes: 50ml (R59.99), 100ml (R109.99), and 200ml (R184.99). I use the 200ml at home and I keep the 50ml in my briefcase and fanny pack.
If you've tried the product or have any questions, please feel free to drop me a comment!