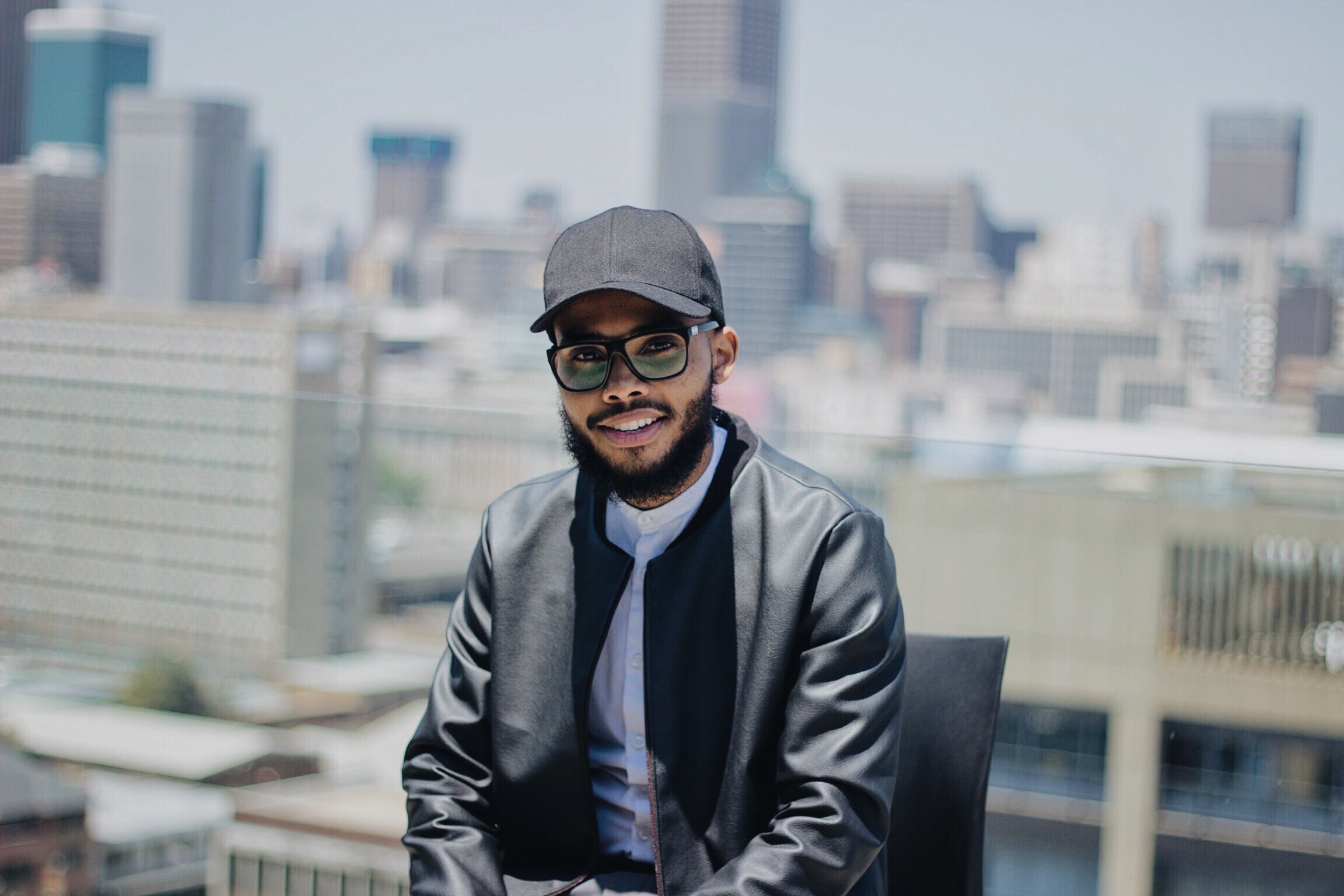 Thato 'TeeKay' Mahapa: Polokwane born, Pretoria bred, Joburg creative studying towards an LLB degree at the University of the Witwatersrand.
Inspired by Twiggy Mollison (Sleepless In Soweto) to start blogging, I wanted to create a platform to share fresh content on local menswear that resonates with the modern gent.
The gent who strives to be 'slicker than the average': The gent who wants to look good but not be an archetype; buy quality, but be conservative on the pocket; be peculiar but not loud; the man who does it effortlessly. This is a platform to learn the do's and don't, the 'don't forgets', and the 'take notes' of menswear and lifestyle through my personal experiences and perspective.
Do join me on this journey of discovery and inspiration, let The Bearded Muse be your guidebook.
TeeKay Mahapa