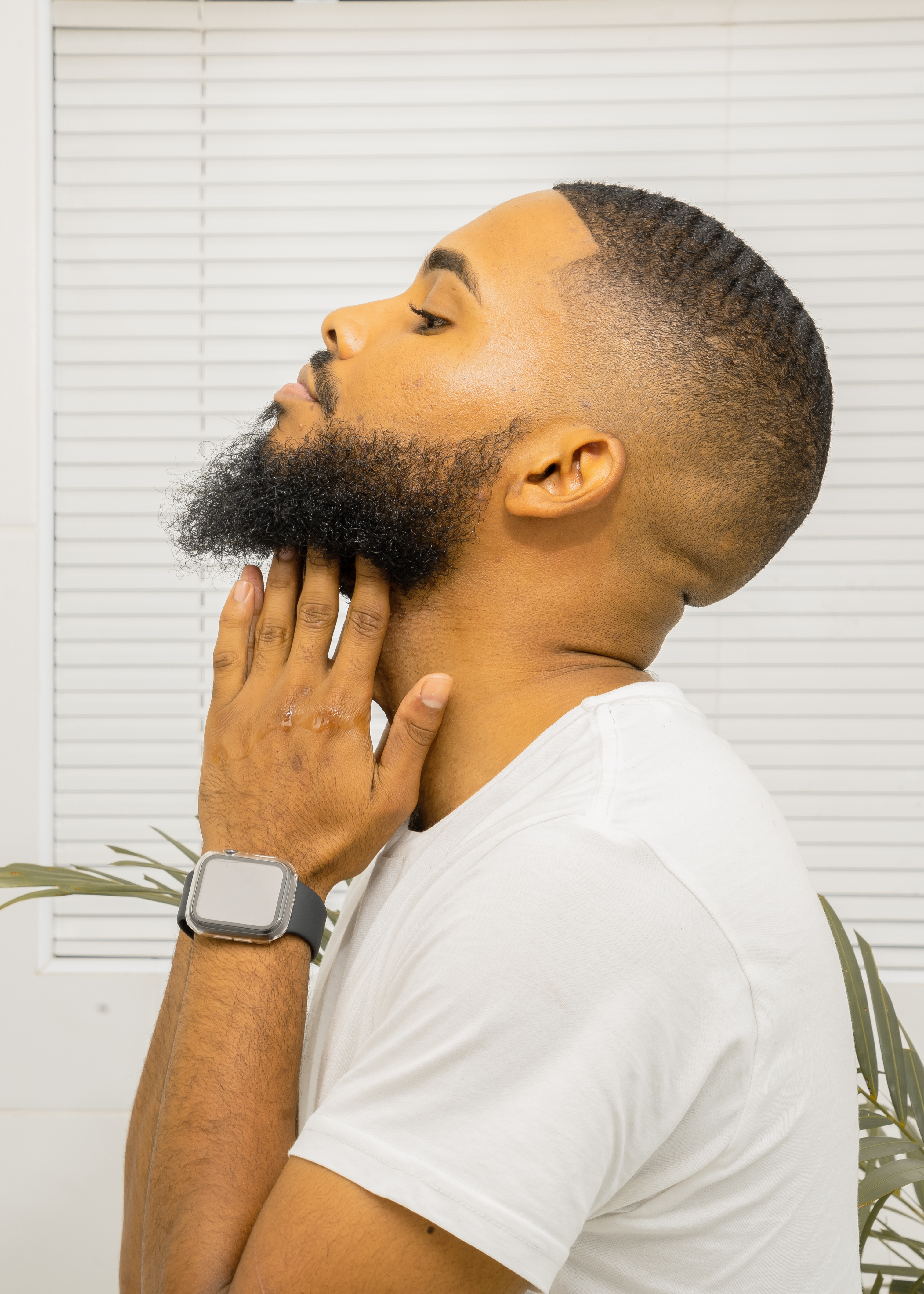 For quite sometime, early in my beard growth journey, I didn't do much for the health of my beard. I guess because it really just grew out of nowhere. I hadn't budgeted or even thought about what it would need. This was different in the case of my hair. My mom has pretty great hair and always put noticeable effort in maintaining and styling it. So I did the same, to some extent.
In Jan I got a package from Ruutos. I'd heard about it from my sister in law who gets her hair done there. To give you perspective, she says about 60km (1hr drive) from her nearest Ruutos salon, so she really swears by these okes.
They sent me an elixir (oil), balm, after-shave/moisturiser, shampoo, leave-in conditioner, some body butter and a medium bristle brush.
Star Ingredients
Jojoba seed oil: it mimics the sebum released by your skin to moisturize hair so it's great for moisture and hair thickness.
Soy bean oil: rich in vitamin e, protein, and fatty acids. It promotes hair growth, reduces hair loss, and helps hair to absorb products easier
Avocado oil: it is extremely rich in oleic acid and monounsaturated fats, making it one of few oils that can actually penetrate the hair shaft and moisturize your hair, rather than sitting on top and coating your hair. These fats also strengthen the hair shaft and help prevent breakage.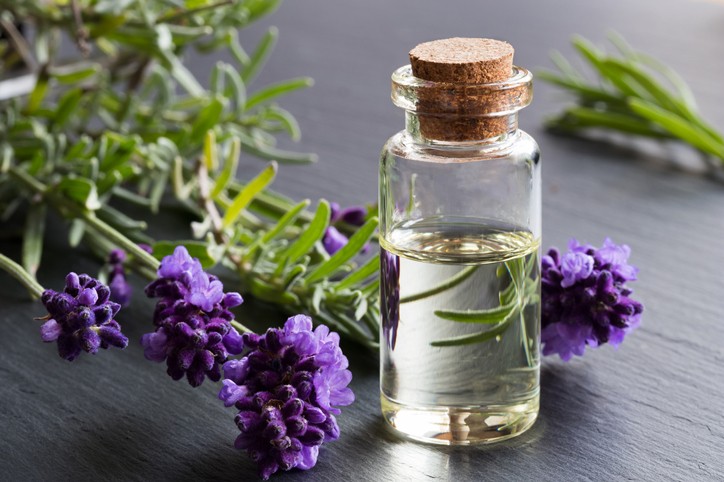 Shea butter: Shea butter reduces frizz, it is anti-inflammatory, and gives your beard volume. This means it's essential in taming your beard and hair, and it'll also help you through the growing stages of your beard as the anti-inflammatory properties will reduce the itchiness of your scalp. (personal favourite)
Sweet almond oil: good for softening hair, growth, used as a dry scalp remedy, and has biotin which keeps hair and hails strong (main ingredient in hair, nail and skin supplements). It also protects your hair from the sun
Peppermint and Lavender oils: These have great benefits but I just love the cooling sensation the peppermint has and the scent it gives off when combined with lavender oil. You can't have great hair that doesn't smell good.
Grooming Process
Shampoo
I wet my hair and massage a pea size into my hair and a bit extra for my beard (usually in the shower). I get it foamy first before I rinse it because my hair feels mad soft afterwards when I do that.
Leave in conditioner
I use a pea size to my damp beard (no excess water). This is to add moisture to my beard. I also use this a lot for my waves. When I feel like my hair is losing moisture under my durag, I just add a bit of this and brush it though.
Oil and balm
The last step is more up to you. You have a choice of three products to use: the balm, moisturizer and elixir. I use the elixir to lock everything in and the moisturiser to tame any stray beard. I usually use only two of the products, especially in summer so there isn't an overload of product on me, it can get a bit sweaty so I don't want to be uncomfortable.
Pro tips:
Don't wash your hair everyday, try for 2/3max times a week. Do try wash the skin under your beard with the shampoo of face wash a bit more though.

Don't rush the growth, focus on the health of your beard. If you're big on gym or maintaining your body, you'll know the key to success lies more in a healthy diet than in the gym. Do the same for your hair.

On your second month of hair, skin and mail supplements, you'll see a substantial difference. Don't sleep on supplements: they same way people drink protein shakes, your hair and nails get a boost from vitamin supplements.
Thanks for reading up to so far! 🎉
Check out the Ruutos website to purchase your products.