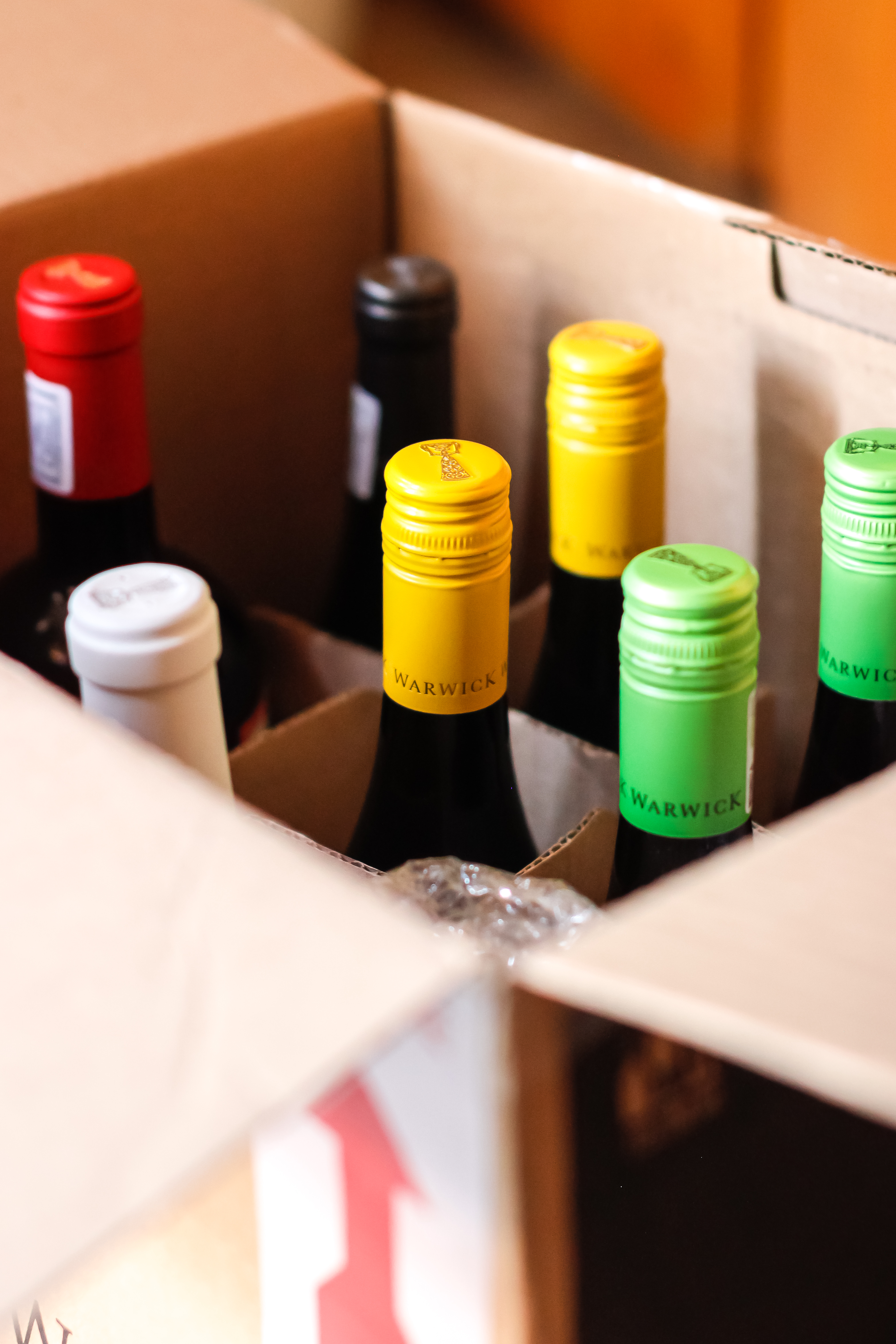 If you have been reading my blog or following me on the the 'gram, you'll know I'm big on wine. I have, however, encountered two issues: one is that wine can be a bit intimidating at times, so you end up settling for your regular choice; two is that I'd always run out of wine because I buy one or two bottles at a time. So what's the solution?
Warwick Wines was the first farm to launch a wine club back in 2006. I definitely had no clue what chardonnay was at that time. Fast forward to 2020, they re-invigorate it to launch Club Warwick – a bi-monthly subscription service offering access to premium wine and various partner discounts. A solution to my problems!
In each box there are 9 bottles, and each bottle comes with a label that tells whether you can keep it, smash it, or relish it. The wines to keep are the top shelf stuff, your (potential) dad-in-law is over for dinner, young flex stuff. These vintages have a story behind each one, and you keep it for the moments that matter the most.
Then there are the ones to relish. This is the cheeky one you pour yourself after getting a nod on a job well done from the big boss. You drink this one to make you feel good and remind you of all the goodness life has to offer; "it's not an everyday drinking wine, but a wine you'll remember drinking everyday."
If it has the smash label on the other hand, this is your companion after a long day of work. (I think the name speaks for itself.) This wine is your mate that does not ask too many questions, and is down for whatever. Anything that happens, happens; Lets go!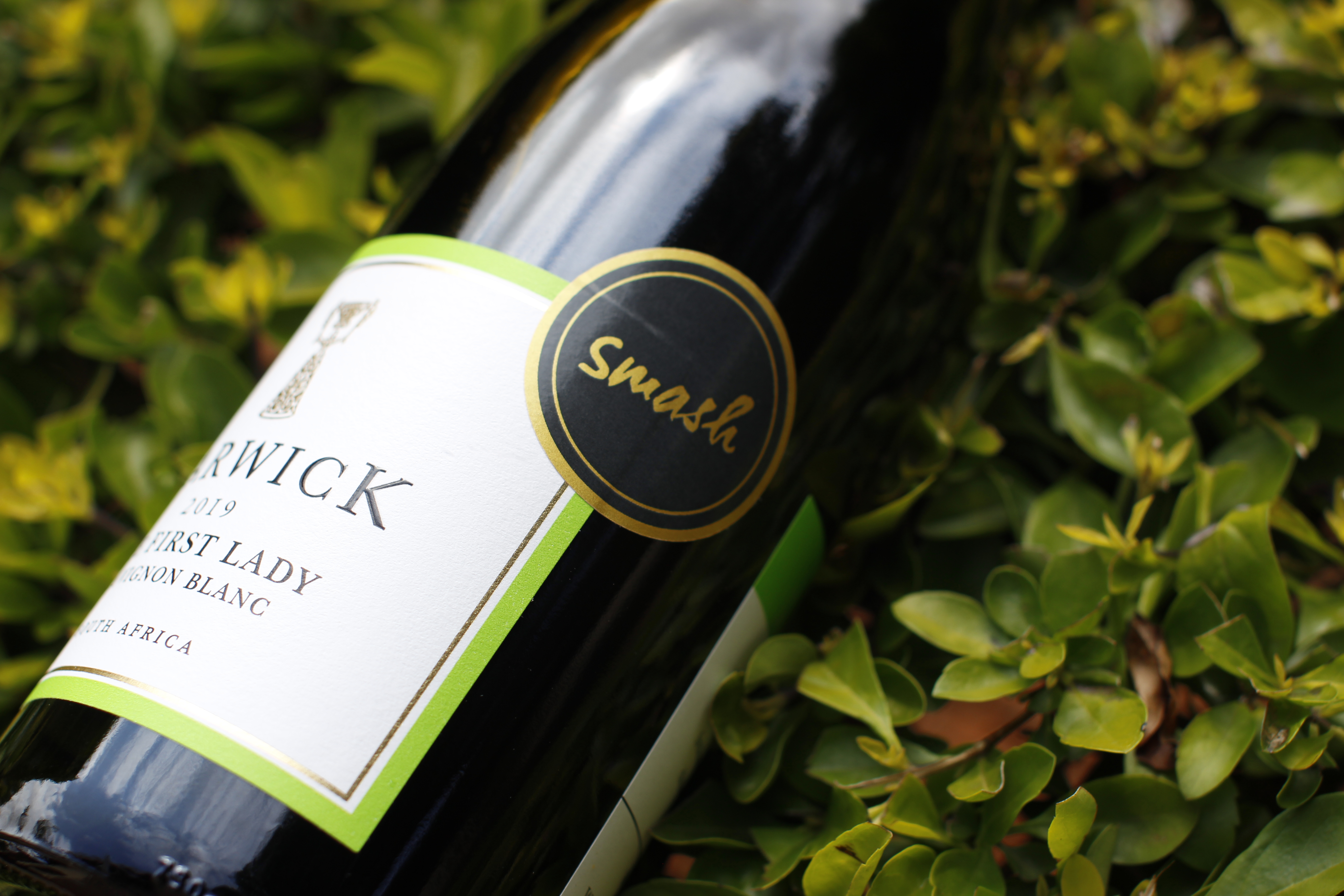 Club Warwick is more than just a wine subscription service though; it's more like a lifestyle companion. Above and beyond 9 bottles of carefully curated Warwick wines, as a member you get a newsletter packed with the latest trend-setting styles, great travel deals, industry insights, wine secrets, the hottest new bars and the most refreshing dining experiences. You also get partner discount and offers from brands such as Travelstart, SweepSouth, Life Grand Cafés, UCOOK, Woody's Barcelona, Copeland Gin, The Cotton Company and Lulu & Marula. This all gets delivered straight to your doorstep for R999 every two months!
All you have to do to sign up, is click here and follow the prompts!
And last but not least, I will be doing a giveaway very soon, keep your eyes on my Instagram page and you might be one of three winners of a Club Warwick First Edition Box!