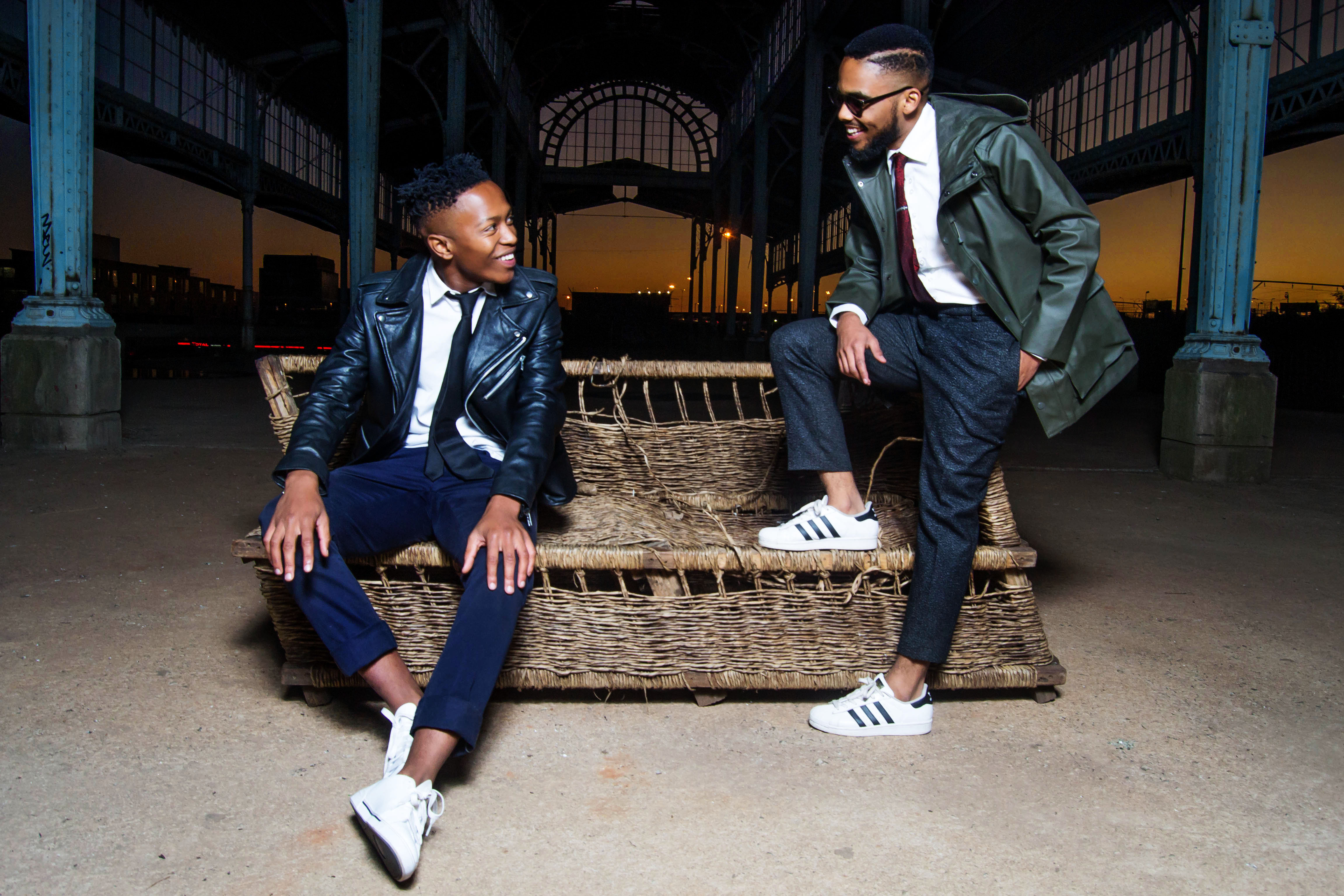 Its been a crazy few weeks since I got back to campus and July being 5 months long didn't help in anyway. I managed to team up with an old friend to put together a few looks and items we think you should really consider the next time you go shopping.
Mixing Material
As a man who's embarking on a journey to better their dressing, one of the key points of your outfits is the materials of the various items and how they compliment each other. Being able to match colours is good, but being able to match fabrics and materials will set you apart from the rest.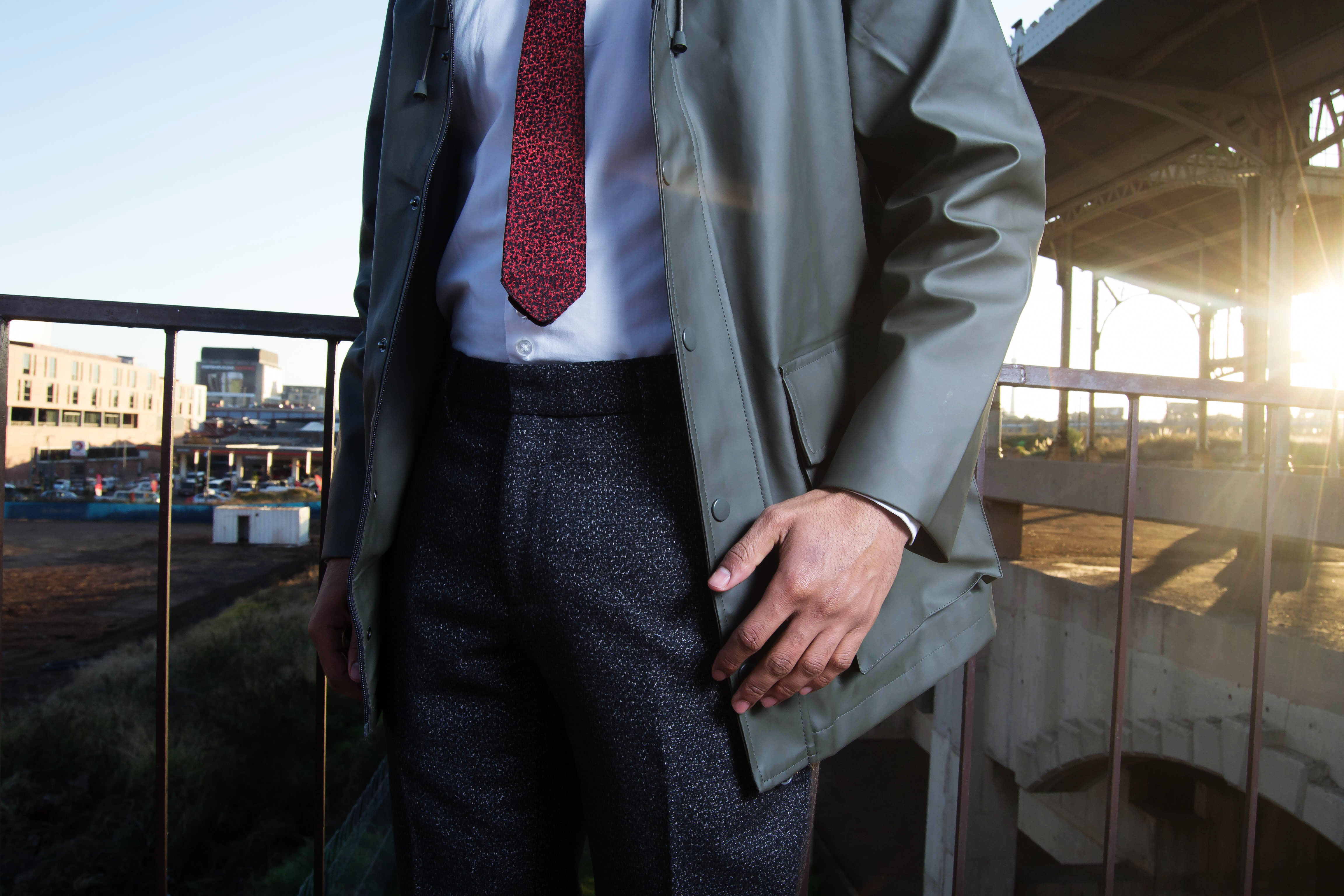 PVC Jacket
I don't know if I'm getting obsessed with olive green or what but I fell in love with this jacket the moment I saw it. This jacket can easily be worn to campus on a nippy day over a few layers or over a shirt and tie for a sports-luxe look. It is lightweight, breathable and waterproof so you'll pretty much  be sorted for any season.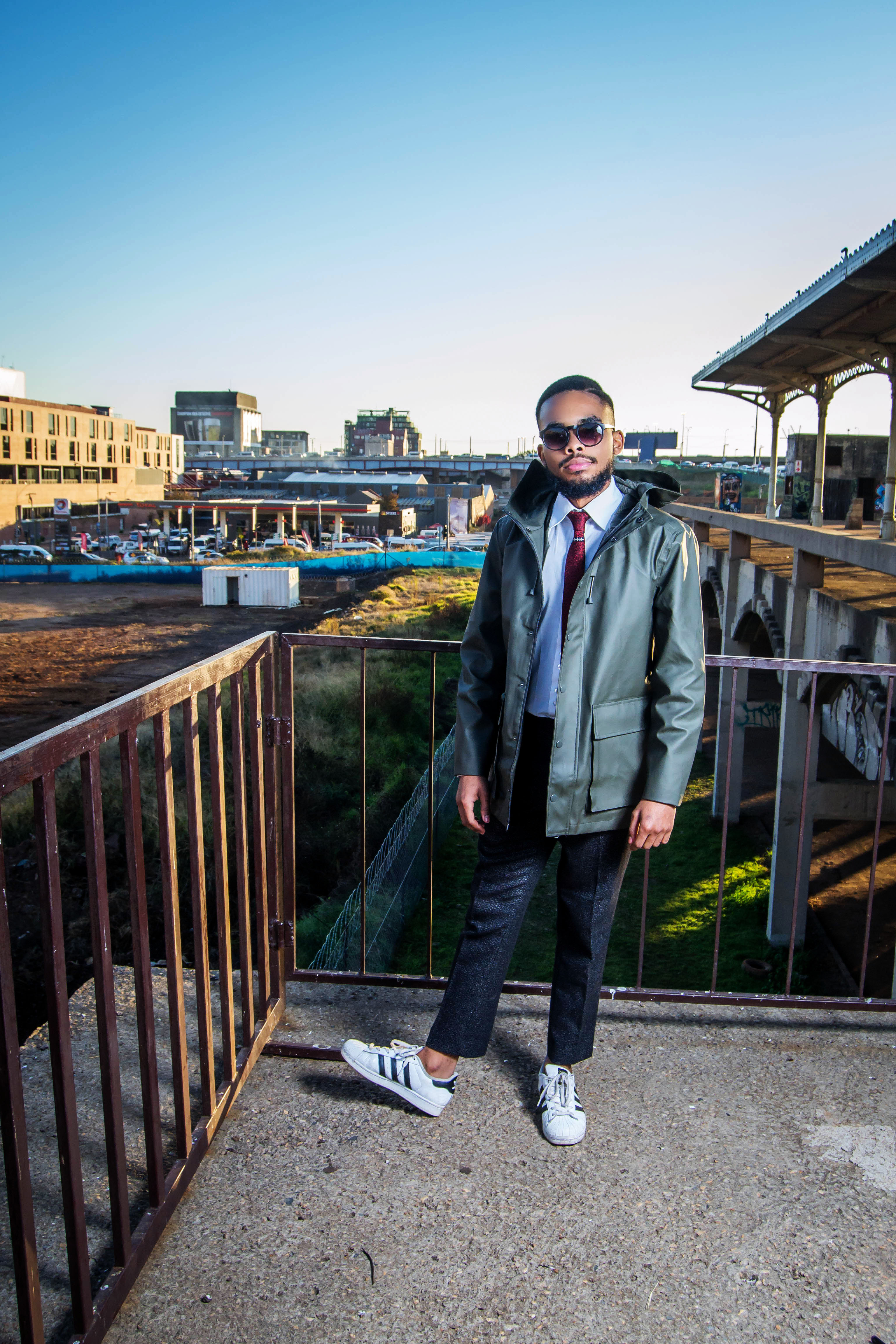 Leather jacket
Thubelihle is sporting a black leather biker jacket which is quite a great buy considering its quality and versatility. This will set you back a few Mandela's but its definitely worth it. You'll be able to wear this over a shirt and tie or a plain v-neck tee; simple but effective.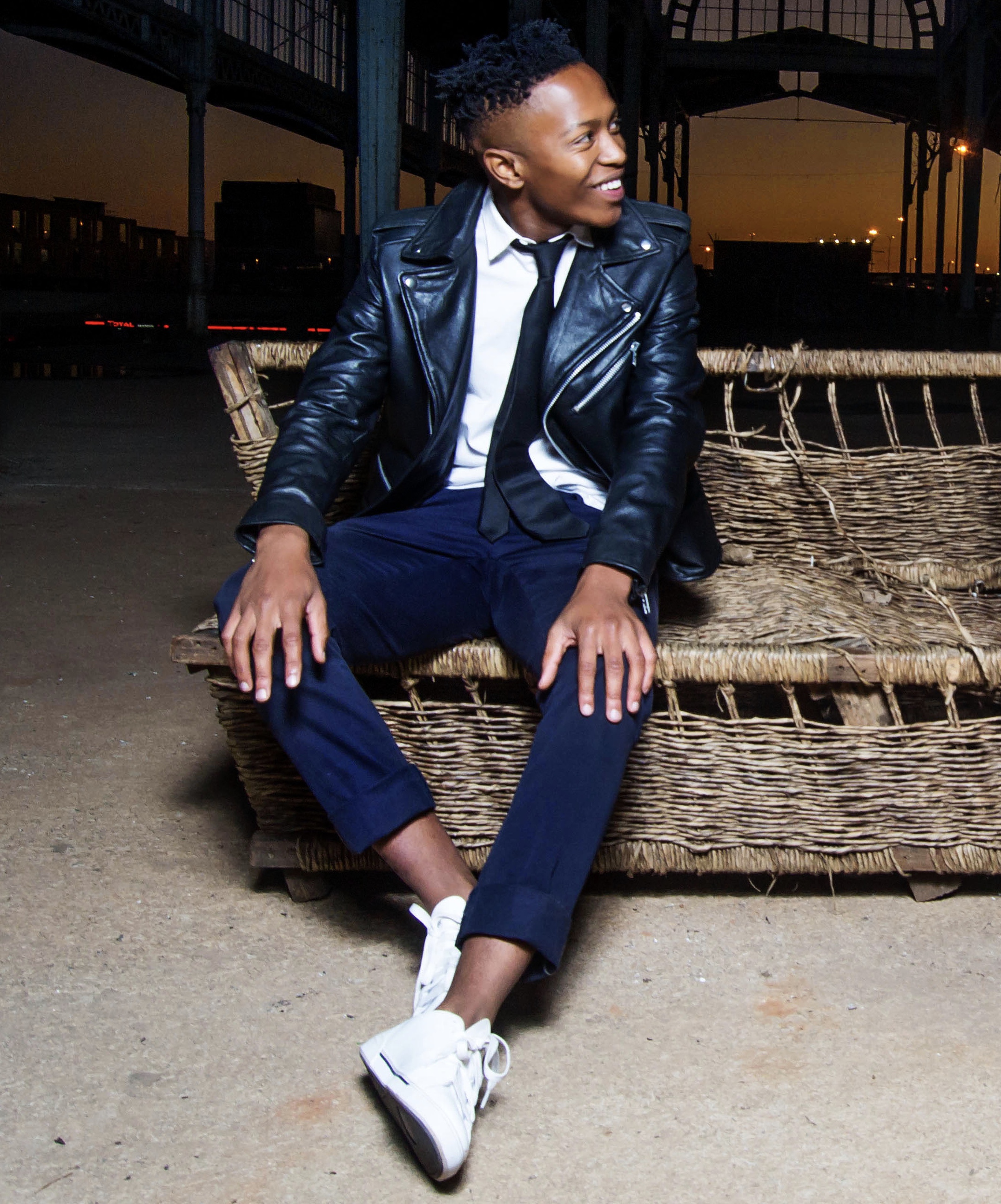 Cropped Trousers
A lot of gents don't seem to be into the whole cropped pants trend and we instead resort to rolling them up and somehow folding them above ankle length, managing to keep them there. I guess its safer than just buying cropped pants as you can just roll them down when you please/according to your outfit. For gents out there who are willing to try out a new trouser length, get yourself some cropped pants (or just tailor those old bootlegs that are gathering dust in your wardrobe)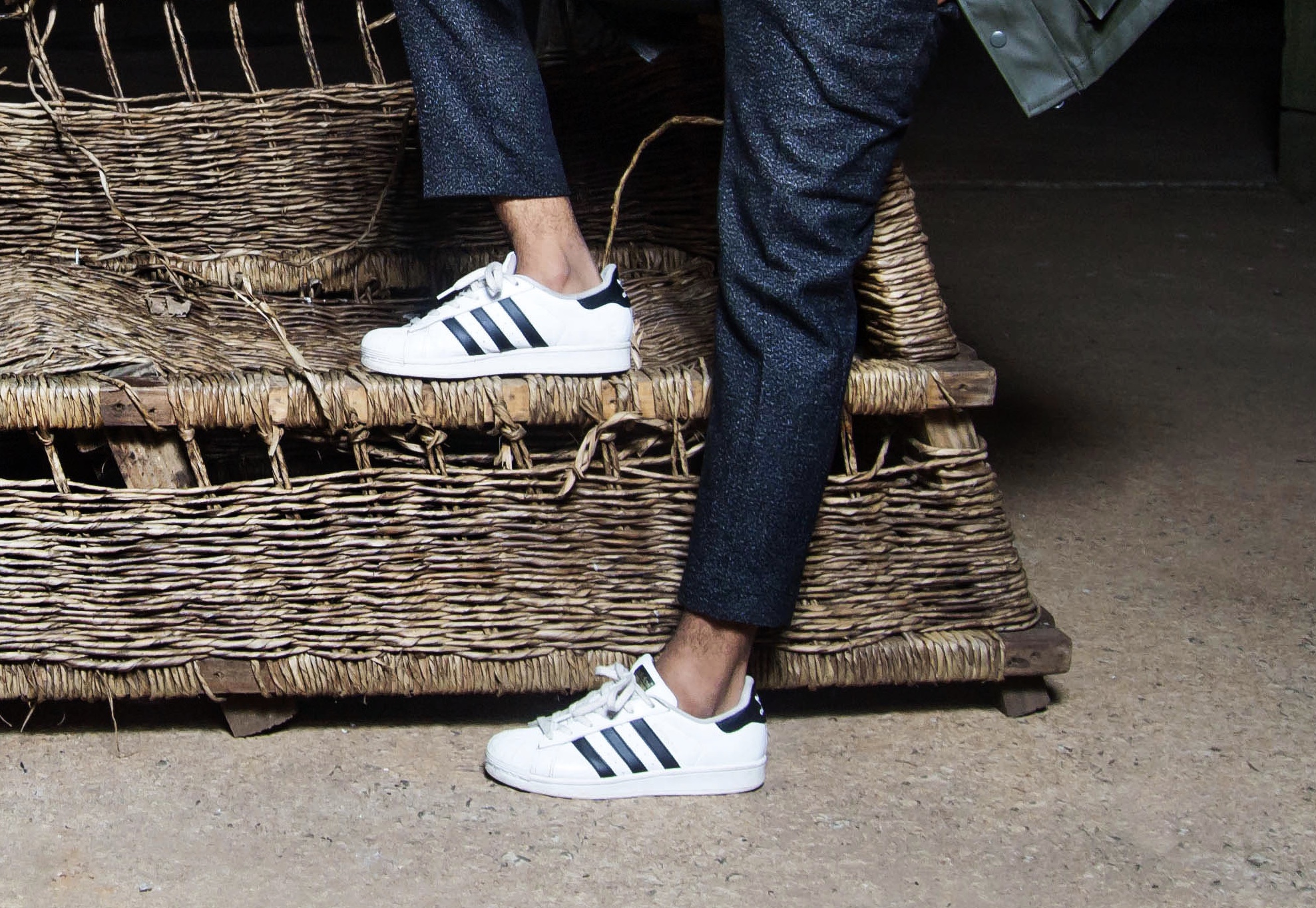 The creative director and co-stylist for this shoot was Red Mosiane (@Red__Mos). Well known for her critique (read "rants" haha) on local and international fashion, I was intrigued by her fierce point of view on fashion and when she hit me up wanting to work, I didn't even flinch. Trust me, there's nothing better than having someone who's this honest in your corner.
Thubelihle's outfit:
Jacket, Shirt: Topman | Pants: Oakridge | Shoes: Reebok
Thato's outfit:
Jacket, Shirt, Pants: Topman | Shoes: Adidas | Tie, Sunglasses: Model's Own