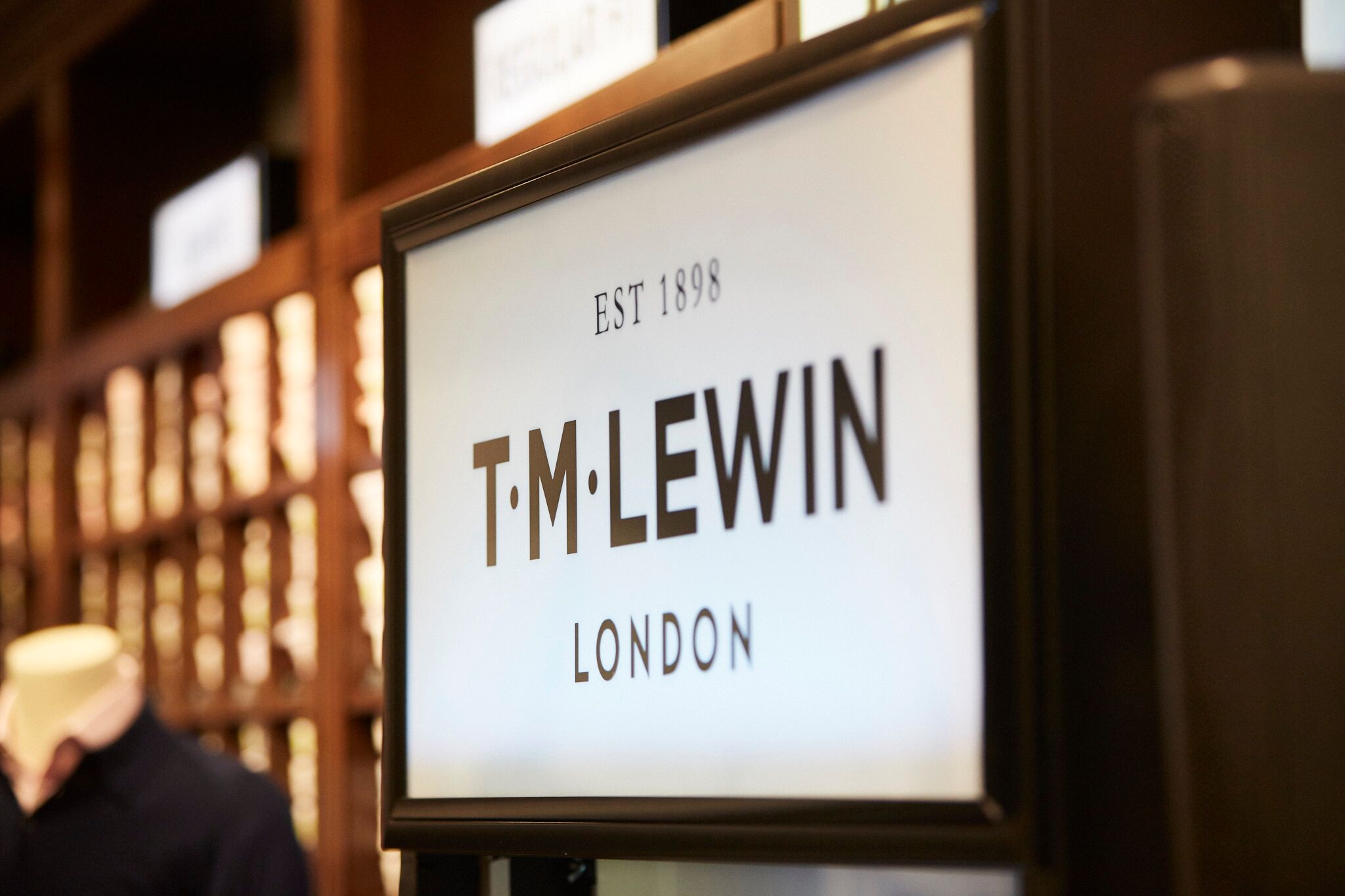 Ok, so for 10 marks: Who's one of the first people to put buttons on a shirt? If you have an answer, I wont say you're wrong, but I'll go with Thomas Mayes Lewin, also known as T.M Lewin. (And yes, shirts used to be put on over the head, like t-shirts, back in the day as they didn't have an opening down the front)
Brief Background on T.M Lewin
T.M Lewin is a U.K-based formal wear retailer. It was established in 1898, and was made popular by their dress shirts and accessories which were even worn by the British Army. The brand grew rapidly in the 1980s due to a series of backward integrations. They now make knitwear, suits and other types of formal wear.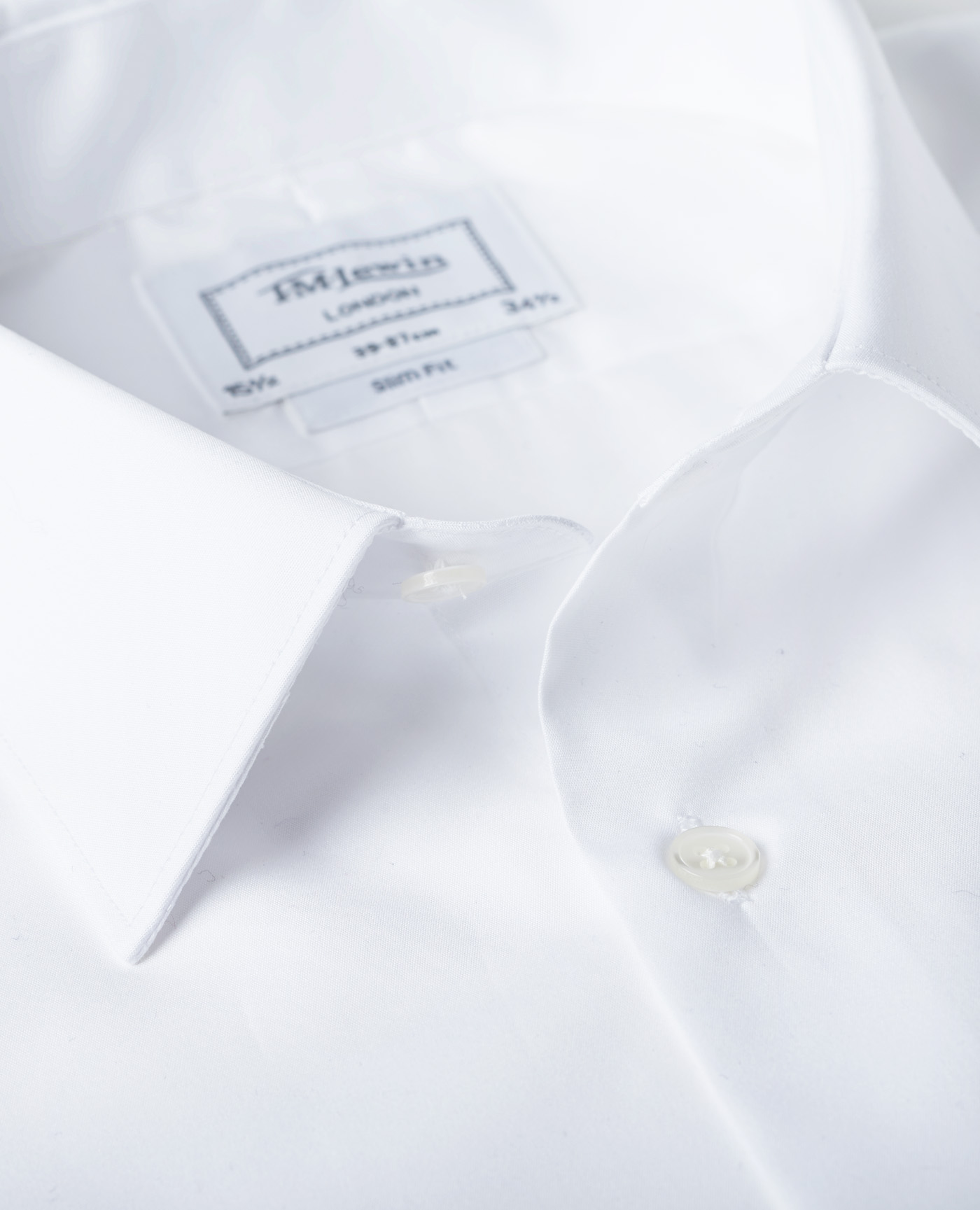 Store Launch
I was privileged enough to be invited to the launch of their new store in Menlyn Park, Pretoria. After getting lost a bit (if you've to the new Menlyn, you'll know what I'm talking about) we found the store and were ushered in by some lovely ladies who directed us to my favorite place at any event, the bar.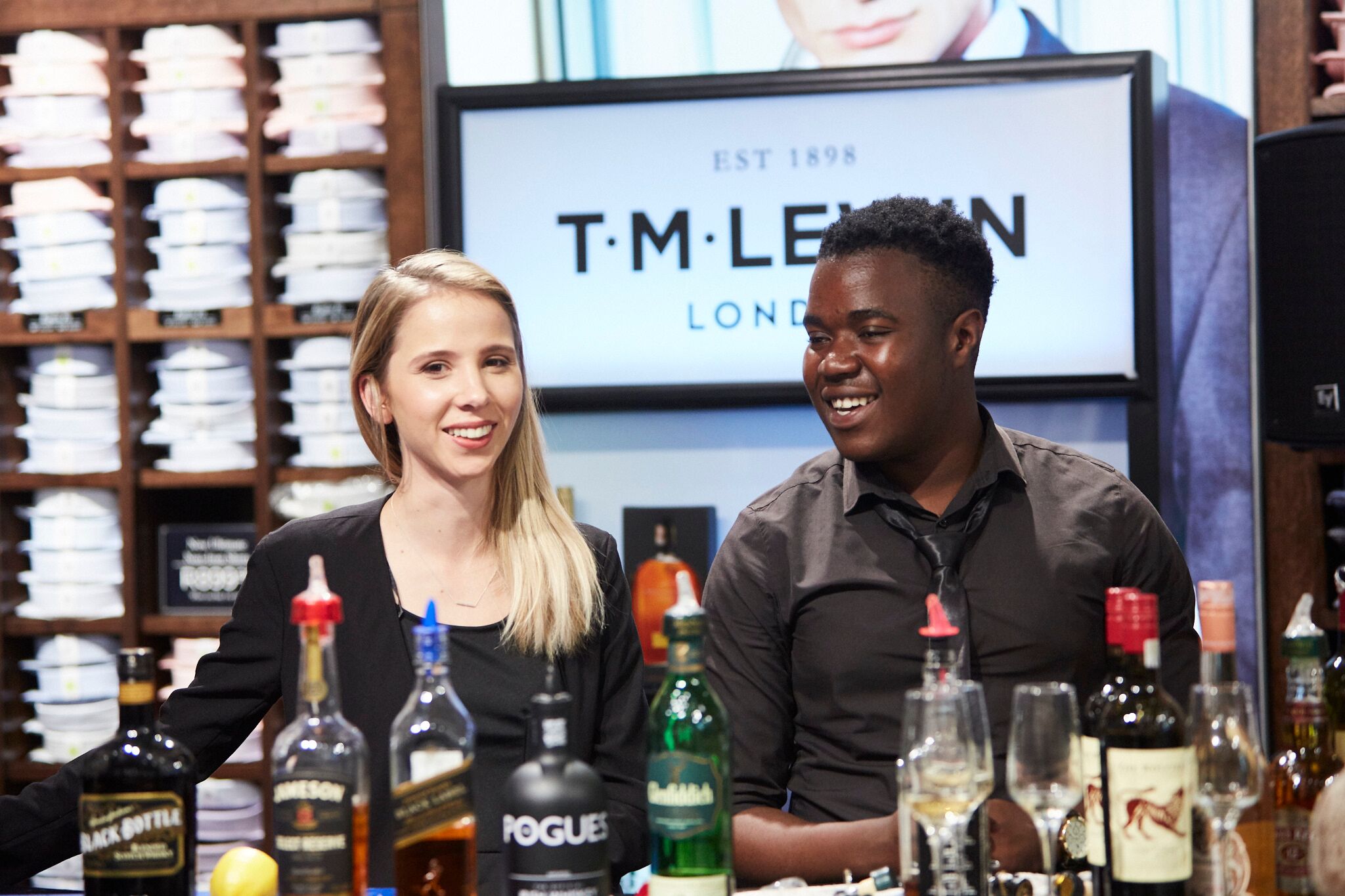 Amongst the guests, there were various stylists, avid suit fanatics, bloggers, media, and industry influencers. We were served canapés and a wide selection of fine whiskeys. Siya Beyile of The Threaded Man gave a style talk and Nathaniel Ward, who is the brand manager, gave us a brief history of the brand and some insight of what the brand has in store for the future.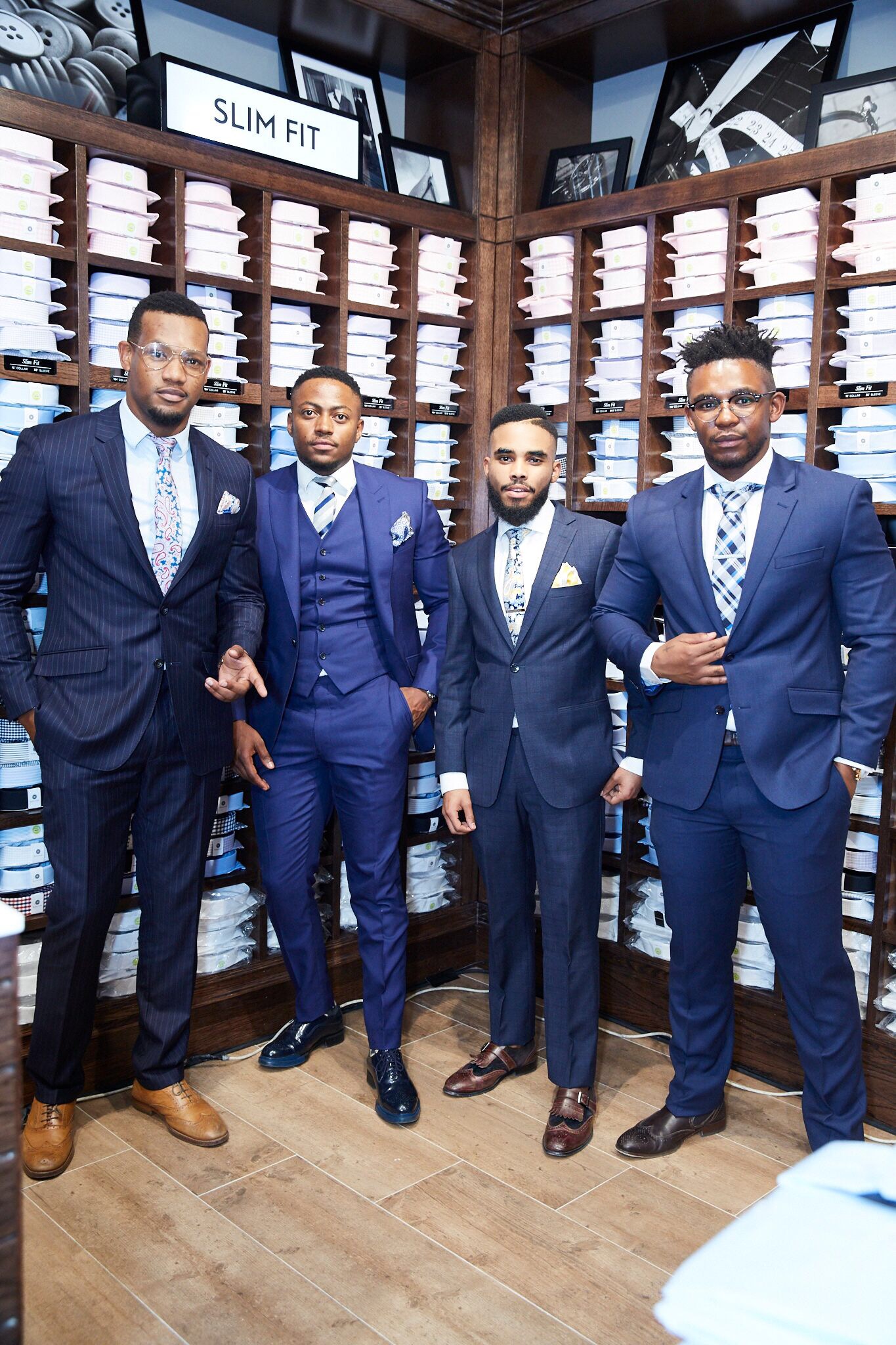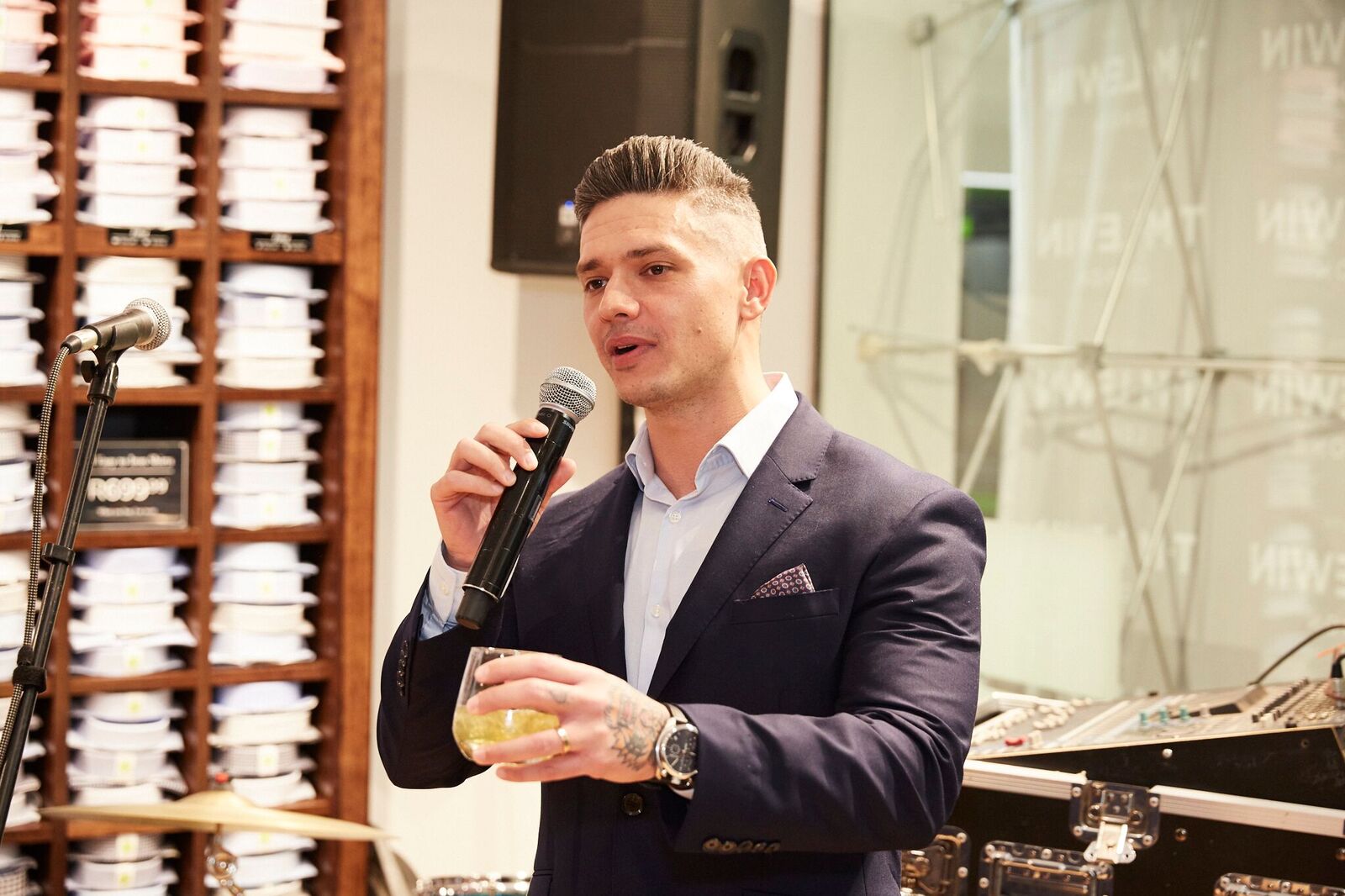 Look, ask me to dress in a fine suit, give me great company, and beverages of a fermented nature, and you've got me!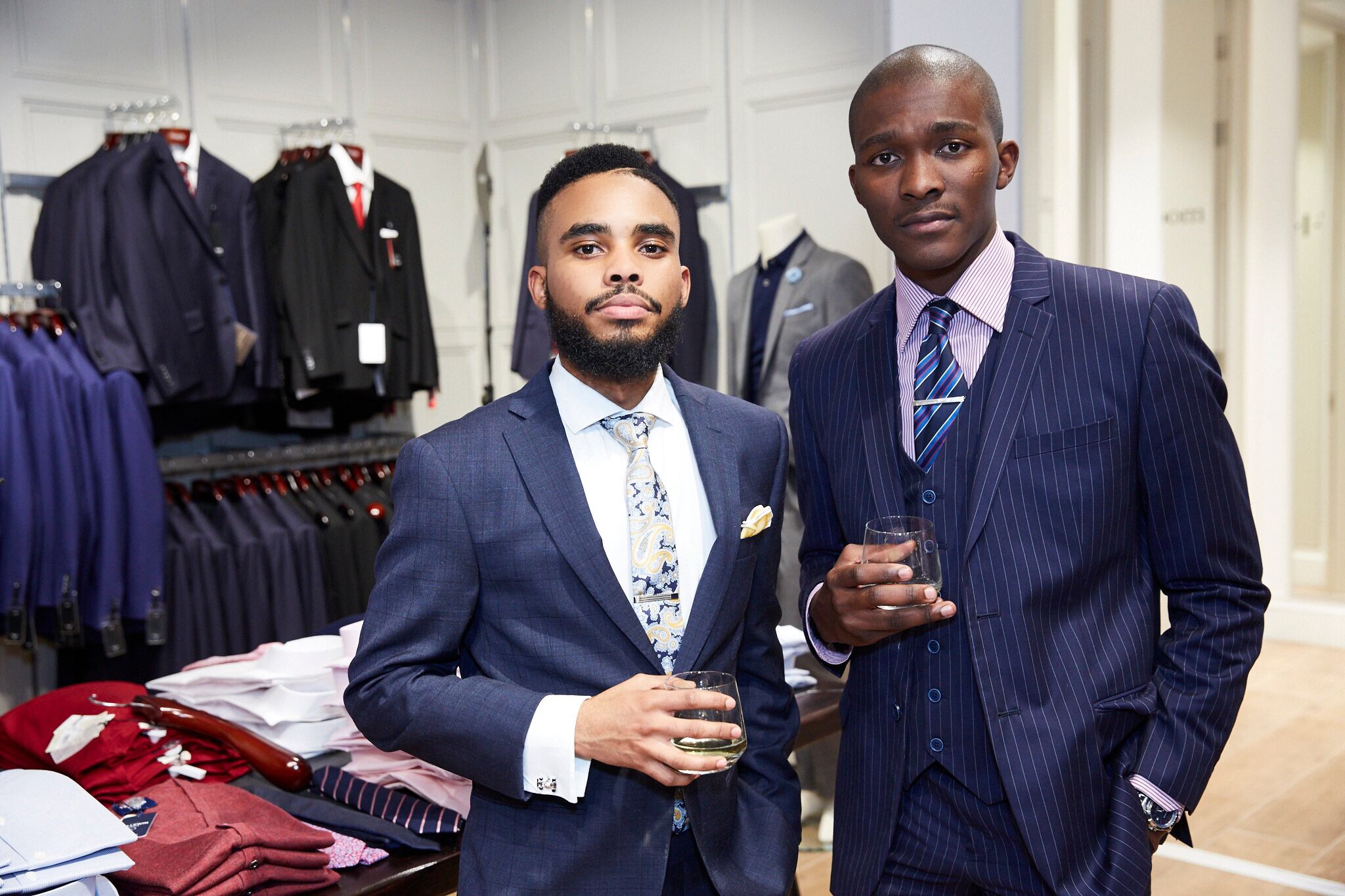 Thank you to the good people at T.M Lewin for inviting me to the store launch. I admire brands with a passion for design and a fixation on creating quality garments. I'll definitely be coming in again for those lush, non-iron shirts.
You can find the T.M Lewin brand in selected Edgars stores and at their stand alone stores in Rosebank, and Menlyn Park malls.