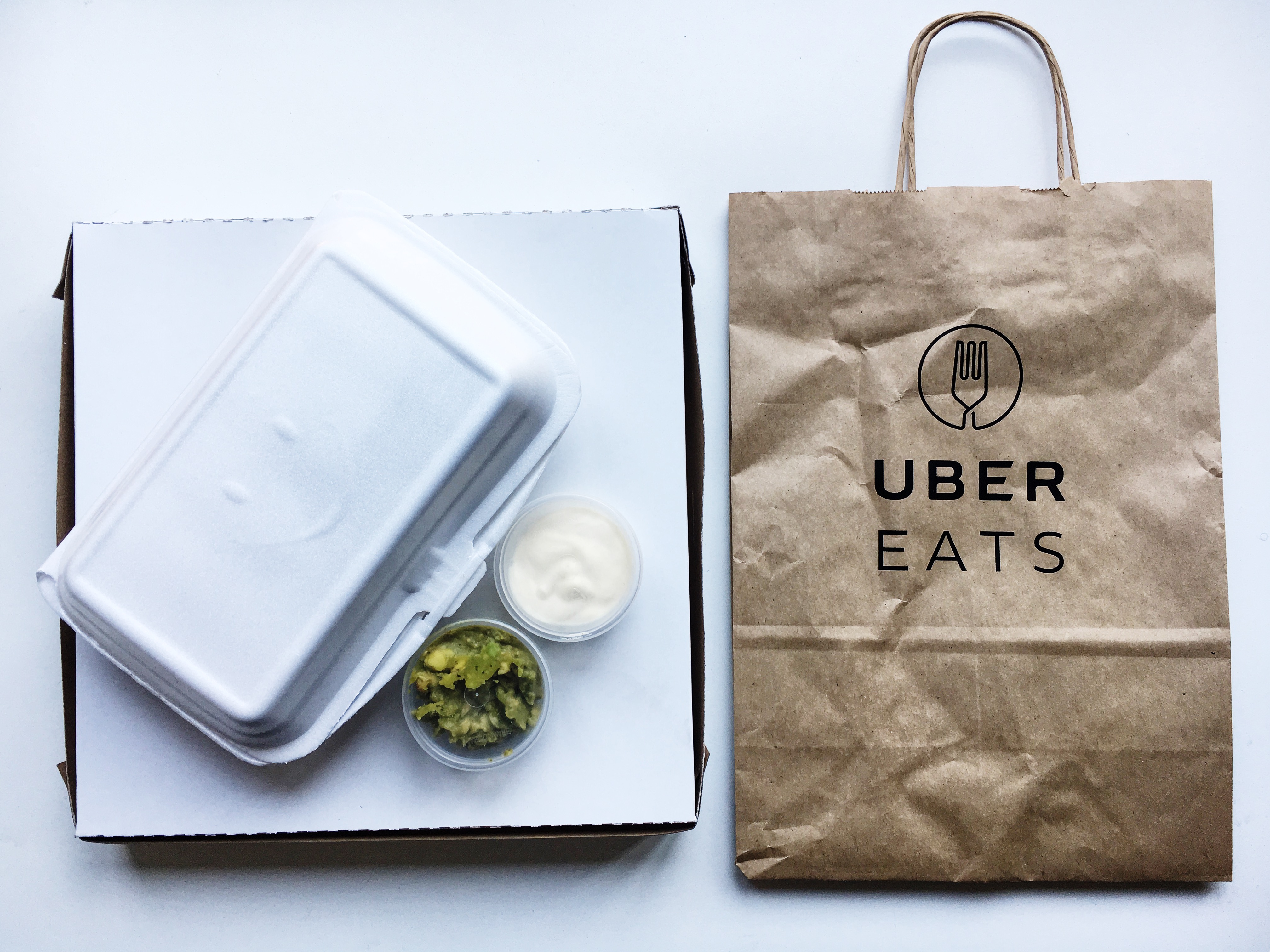 So #UberEATS just launched in my vicinity and I wanted to see what the rave was all about. UberEATS is Uber's new food delivery platform that makes getting food from restaurants in your proximity as easy as requesting a ride. It's available from 10am to 10pm (Sun – Thurs) and 10am to 11pm (Fri- Sat) and costs R20 (flat rate) for the delivery. You all need to download the app from your platform's app store. It's pretty much Uber's version of Mr. Delivery.
So my mate Cap and I decided to order two meals; one from Cafe Mexicho and the other from The Countess. First up was a Sincronizada (don't ask me how that's pronounced haha) from Cafe Mexico. Made with two wheat tortillas, filled with cheese, bacon, ham, tomato, onions, and corn, served with a side of guacamole and sour cream; this pizza-esque main was quite tasty and surprisingly filling.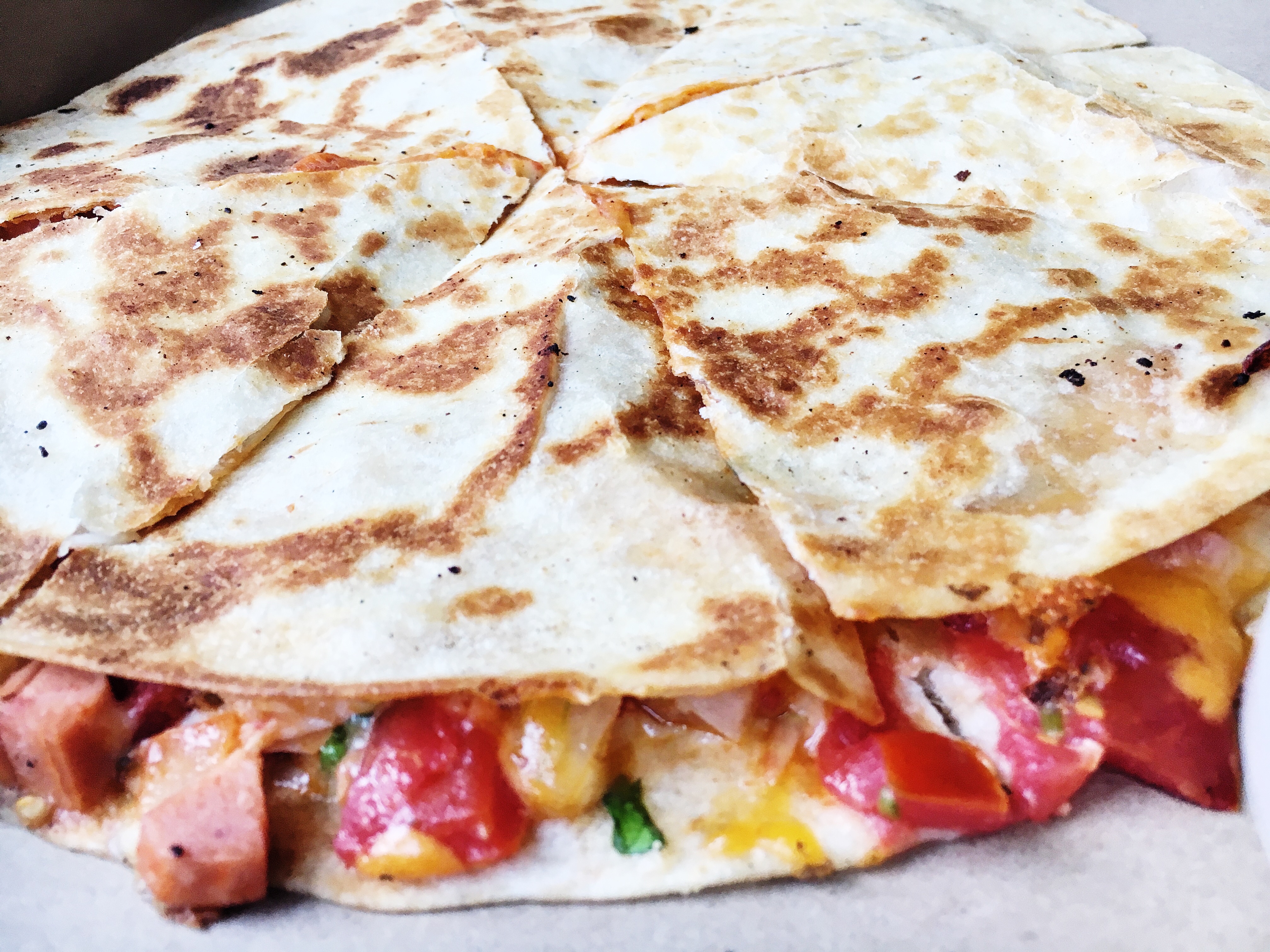 We then had Spicy Wings from The Countess. The wings tasted horrendous and all I have to say is don't bother ordering them. On the brighter side, the presentation was pretty awesome.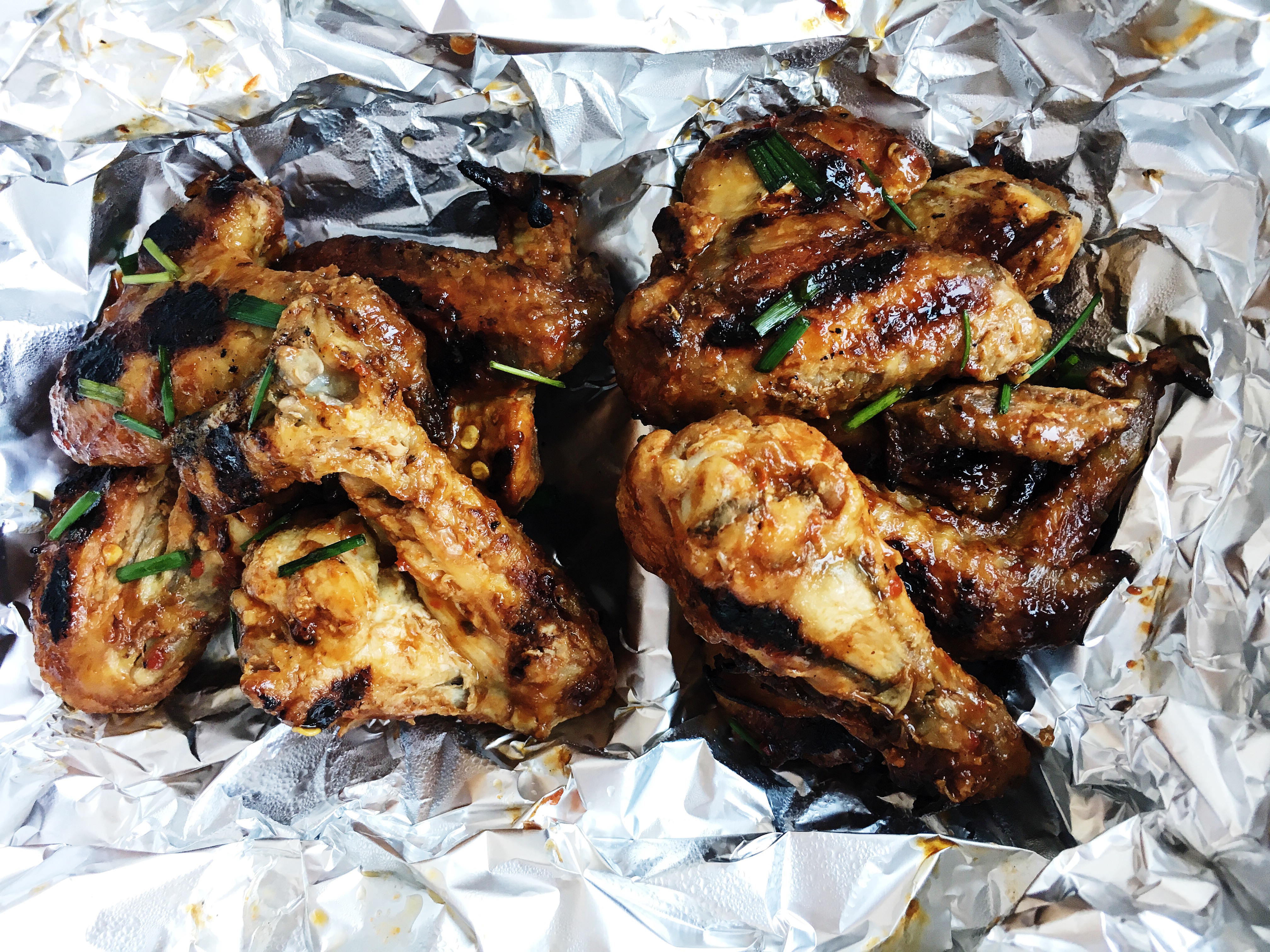 The service with regards to delivery time, etc was great as we didn't have to wait too long for the food, and being able to see how far the driver puts your mind at ease if you're impatient. I would suggest that they integrate it into the Uber app in future and give us some serviettes man haha!
If you're keen to try it out, use my promo code "eats-q45ds" to get R100 off your first order.
Cheers!