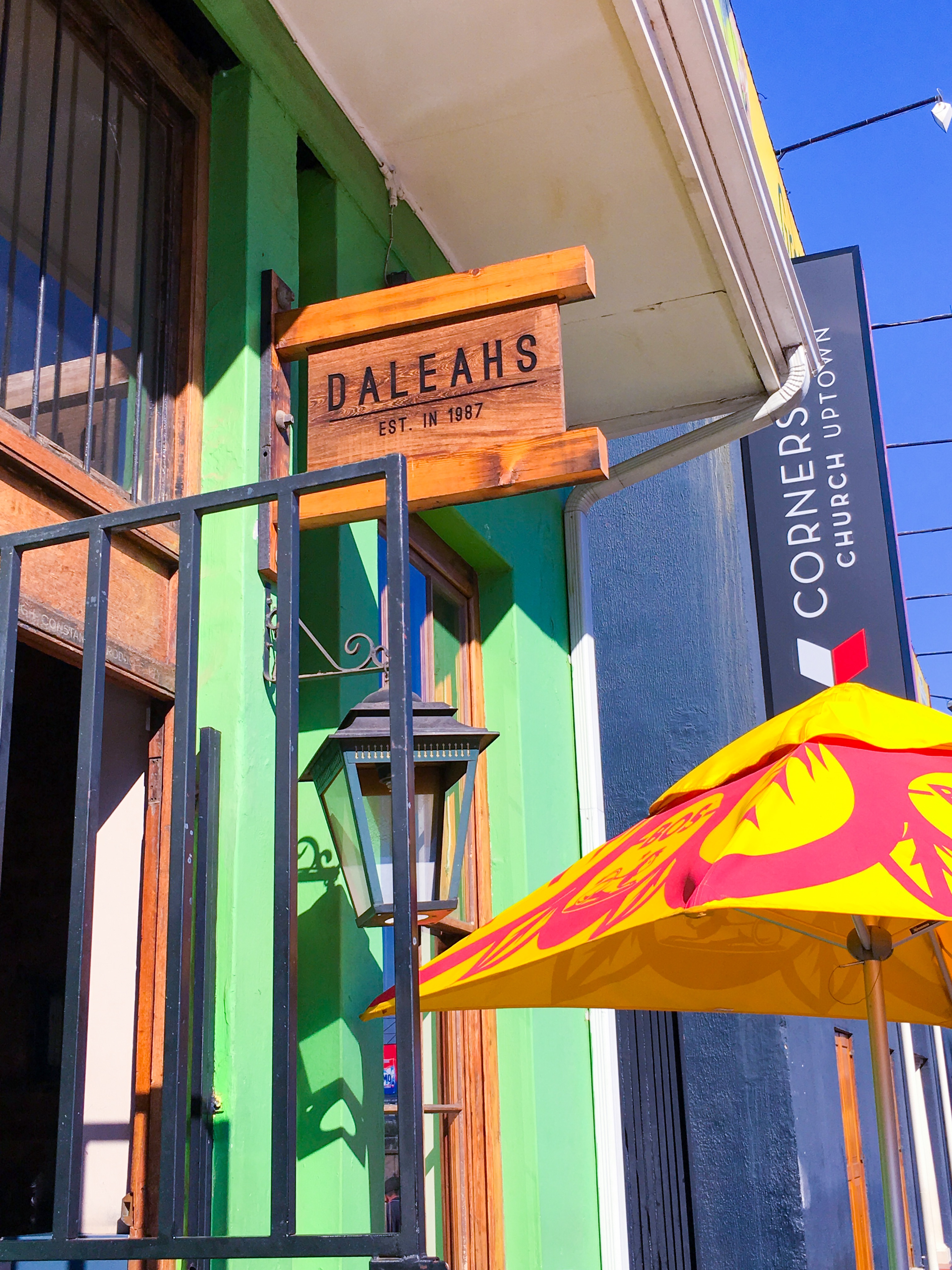 So it's a sunny Friday, it's been a hectic week and I'm thinking I must reward myself coz I actually made it to campus AND managed to graft after hours for pretty much the whole week so you can imagine how proud I am of myself. So I head into the belly of Braamfontein and I find Daleah's, a small eatery with a warm and cozy vibe, that serves some of the best food around.

I'm usually very indecisive when I'm eating out alone, so I go for the slider board which comes with three different burgers, you know, for some variety. So before I continue, just a small disclaimer: I don't know the exact ingredients (I asked but you know how that went🙄) but the pictures should give you more of a idea.
First up was the Mexican Slider: a beef patty topped with salsa and guacamole betwixt a poppy seed bun (yum). It was full of flavor and tasted a bit like a taco, which was great, I like tacos.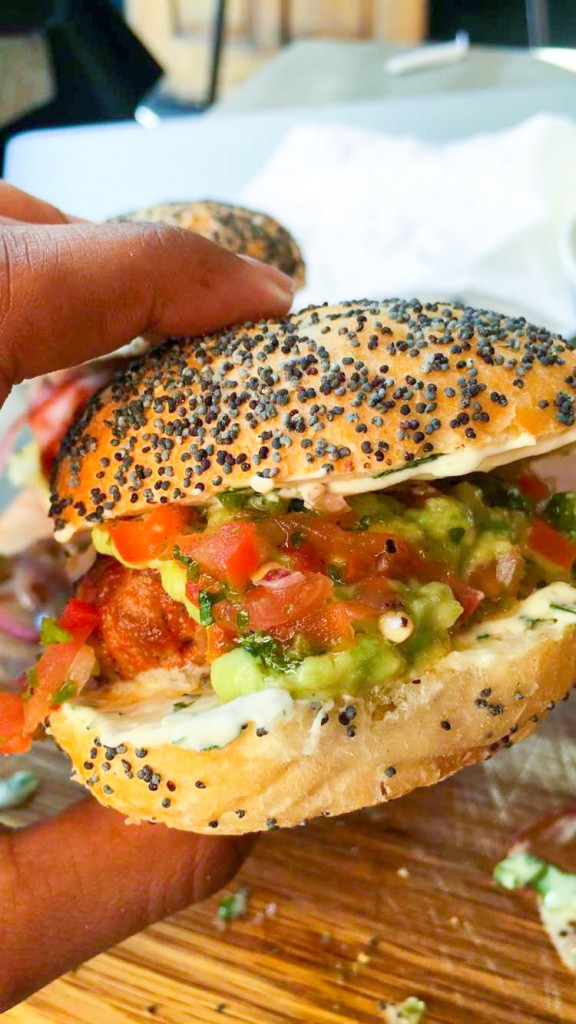 Second up was the chicken jalapeño: Ok, so I'm a big fan of jalapeño, it's not too fiery but it's hot enough enjoy without worrying about tearing up in a restaurant so this was a favorite. Added to that was avo, (what seemed like) fried chicken fillet, and mayo. Dope stuff.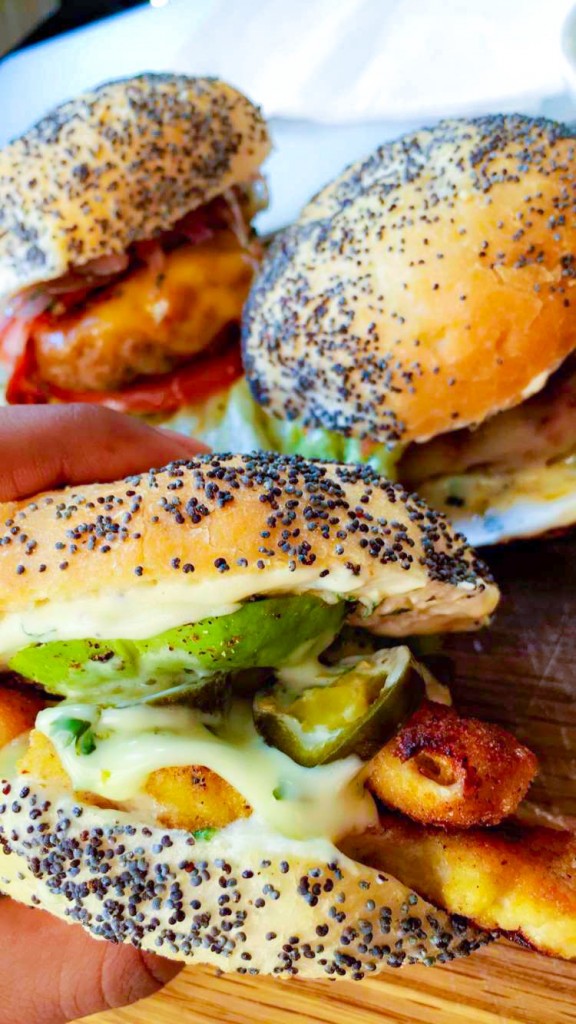 Third up was the bacon and cheese burger: So by this time I've had 90% of my fries and my Bos Ice Tea is due for a refill, so I had to take this one back to the crib. So this one had bacon and cheese with some sautéed red onion, tomato, and lettuce and I just added avo coz, well, I like it that much. As regular as this one may come off, and as hard as it was to choose, this was pro'ly my favorite of the sliders.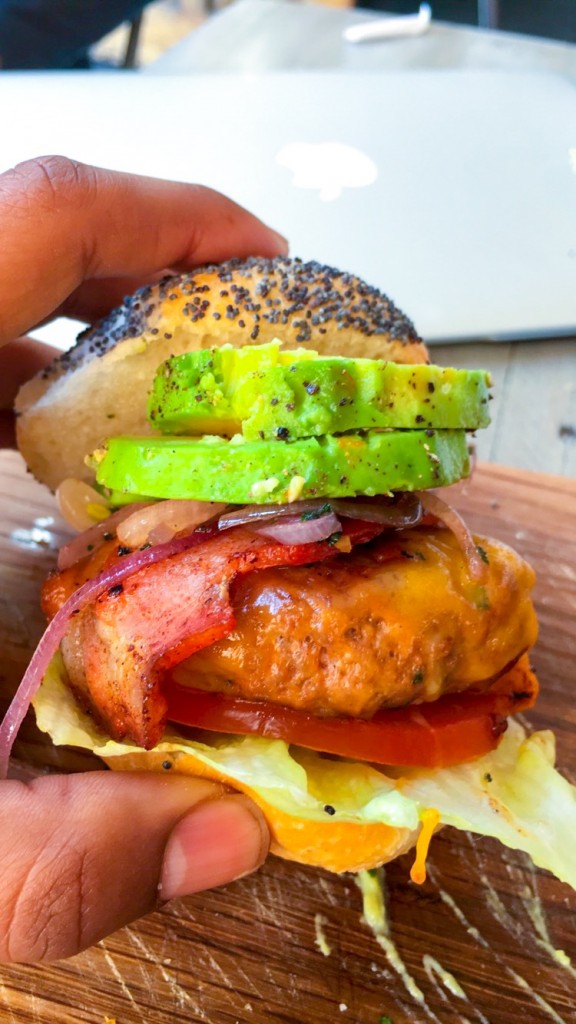 Boasting great device and vibrant smiles, Daleah's is located on De Beer Street, on the block adjacent to Smokehouse Grill, next to Debut Clothing Store. I'd recommend that you check it out, you might even bump into your favorite blogger, comedian or DJ there 😉