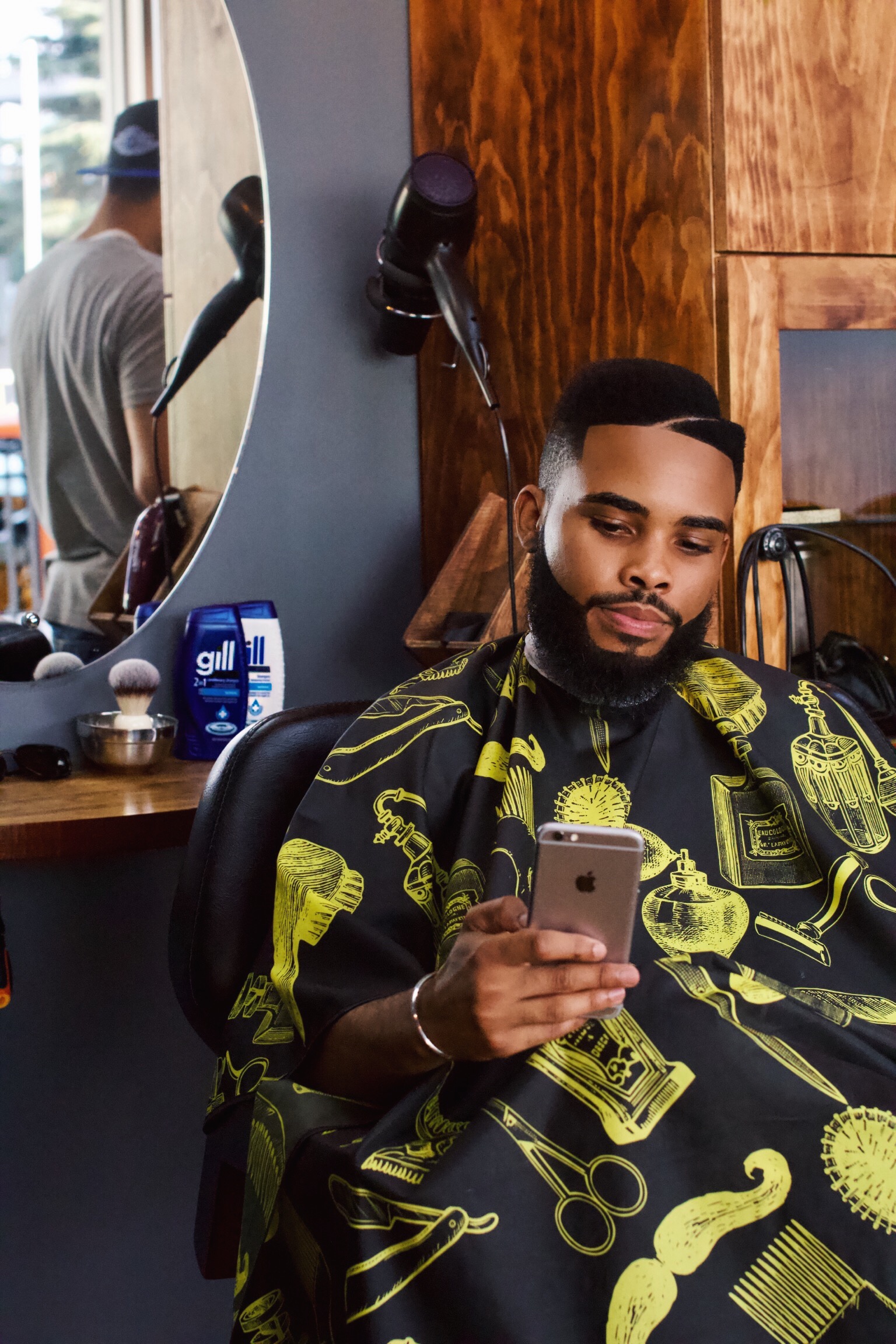 Not to be judgemental or anything, and yes, I was once there, but as fellas we need to quit using a boar of soap (in some refined cases, shower gel) from head to toe. Your hair, face, and body have different rules when it comes to routine cleansing.
Today we focus on your hair.
I used to wash my hair with my mother's beloved Sunlight Mild+Gentle. I used it throughout my childhood and I pretty much adopted into my adult life. This clearly hasn't done wonders for the health of my hair because it started becoming dull and developing a frizzy texture. This isn't something I'm used to because I have pretty great hair.
My hair used to be dry because I washed it everyday (with bar soap at that). This practice stripped away the oils that my scalp produces to keep my hair soft and healthy, and resulted in dandruff.
I've tried out various shampoo's that I got from hotels but never really committed in that department.
So now I've committed to using Gill's 2-in-1 Shampoo and Conditioner (Dry Scalp) and here are the improvements I've noted since:
My hair looks and feels healthier.
Reduced itchiness.
Little to no dandruff.
Cleaner scalp.
Stronger hair.
My tips would be:
Use a 2-in-1 solution to cover both cleansing and conditioning.
Wash your hair ONLY 2/3 times a week depending on your scalp type. If it's oily you might want to make it 3/4 times instead. This ensures that you don't do more harm than good to your hair.
Use hair food or a balm to keep it moisturised and nourished. I use one with coconut oil.
Give it a rinse under the shower on the off days to gently clean it, and so that it can absorb your hair food/balm effectively.
One of the things I enjoy about the shampoo is that it's 2-in-1. Look, I don't have time to do a 2/3 step routine on my hair in the shower so this works well for me. I hope it'll work well for you too.
Let me know in the comments section below or on social media if you try this and it works for you too. If it doesn't, still let me know.