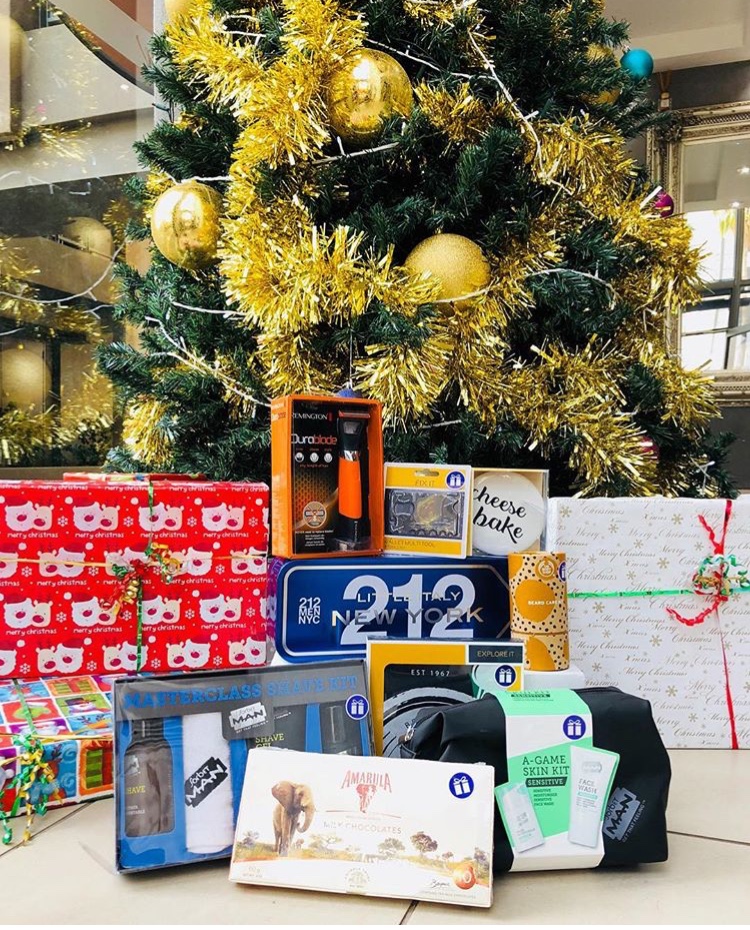 Usually around this time of the year we are scrambling to find gifts for our loved ones. This is mainly because we don't plan properly, but it's also because half the time we're not quite sure what will scream "You're Appreciated!"
Our favourite health and beauty retailer, Clicks, is turning 50 this year and they decided to spoil all of us with a well thought out gift selection!
The good people over at Clicks have scoured the world looking for the best festive season gifts to buy for granny to your skrr skrr cousin and everyone in between.
You can choose from tons of festive gifts such as fine fragrances, grooming kits, bathroom & décor, fitness devices, gadgets, right down to kids gifts. All of this at a price that inspires confidence to include everyone on your gifting list.
This is thanks to their famous 3-for-2 mix and match promotion. You just simply have to buy any three items with a purple sticker on them, and you'll get the cheapest one free. Easy peazy!
I got a few of my own items courtesy of Clicks a few days ago. I actually mentioned how well thought out my #ClicksMysteryBox was in my InstaStory because everything in there was selected to my taste and need.
Amongst other things, I got the 212 Men's cologne by Carolina Herrera, a Sorbet Man MasterClass Shaving Kit, Remington Durablade Shaver, The Body Shop beard care kit (it comes with a wooden comb, beard scissors, and a beard oil so I wouldn't disagree if someone asked me if it was my favourite gift from the box), and an apron.
I got a few other things like a multitool, Amarula chocolates, and a skin care kit so you're pretty much covered in all categories all in the same store.
So pop into a Clicks nearby (or log on to www.clicks.co.za) and get your loved ones things that they'll actually like (and use). Don't forget to swipe your ClubCard for those points (that'll eventually prove useful in next month)!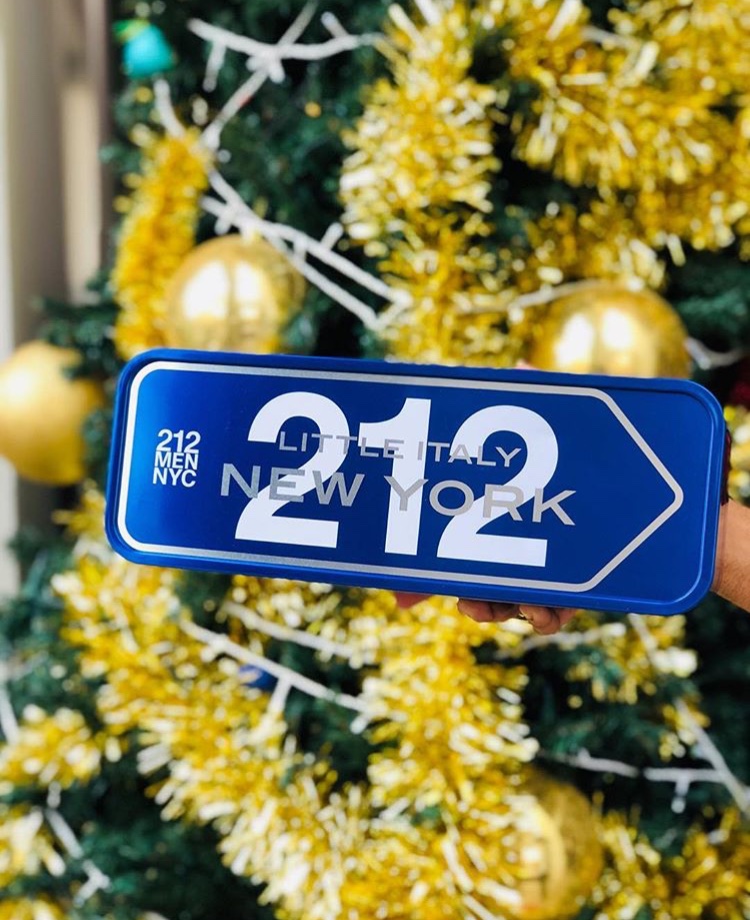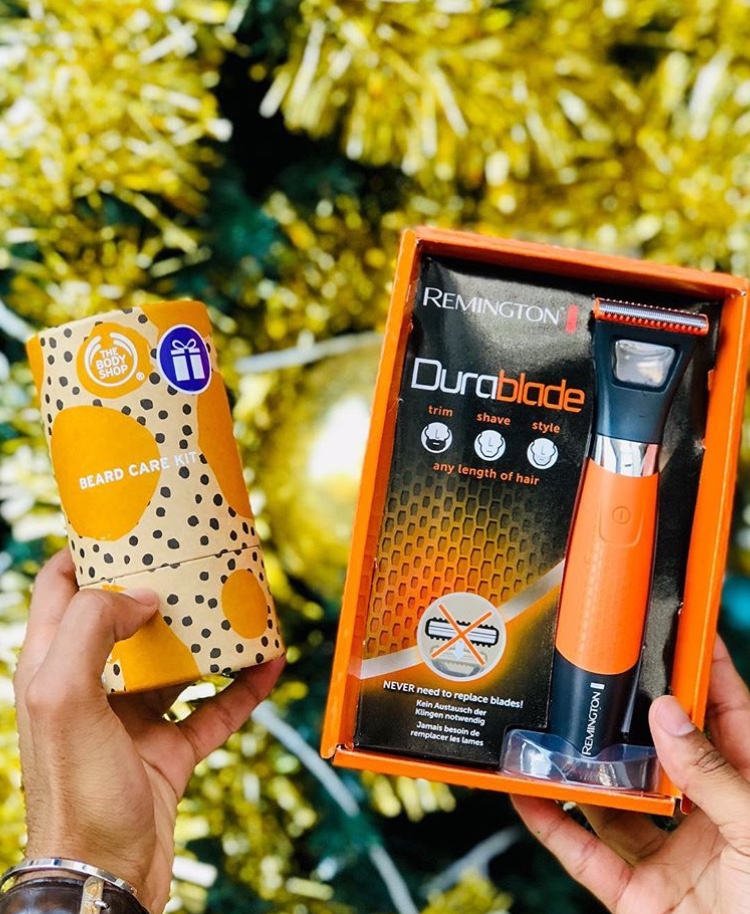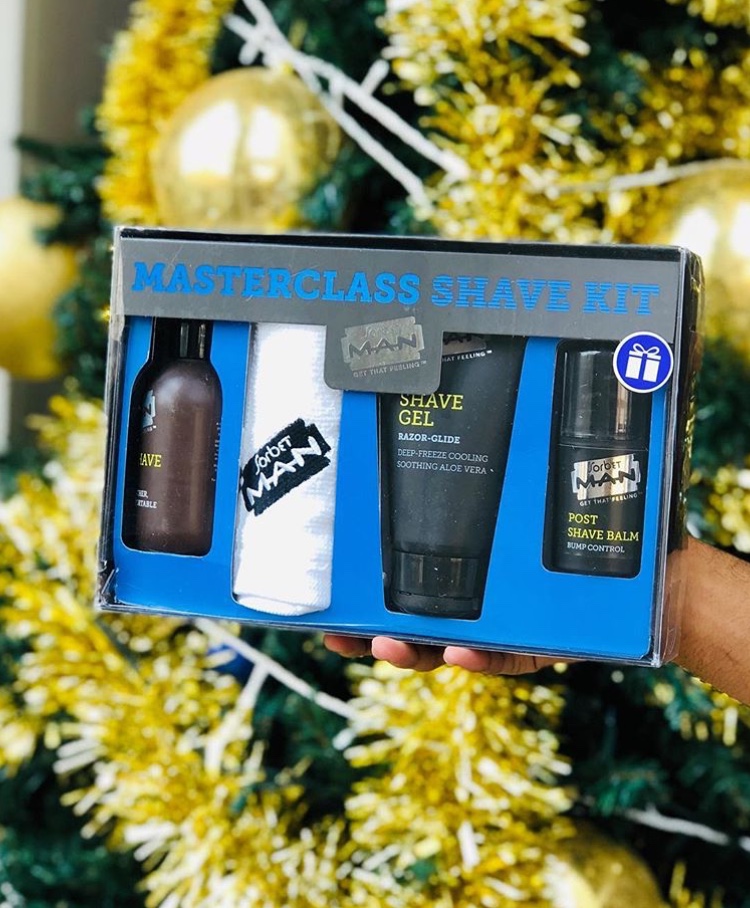 You need to add a widget, row, or prebuilt layout before you'll see anything here. 🙂