So the other day a mate gives me a call and asks me to go to an audition with her. We're both hungover from our individuals shenanigans from the previous night; I obviously grab my zazz (sunglasses) so I can hide my sins from last night. One of the crucial roles that zazz plays in my life.

So she comes through, I jump in the car and she remembers that she actually needs to wear shades (for obvious reasons). But besides us hanging, it was around 10 and the morning sun is quite bright around that time.
She then asks me to check the centre console and cubbyhole to see if there's a pair she might have left there, that she can wear. Look, I have only one pair of good shades so I go the extra mile when it comes to keeping them in good condition. So I go off about how she can't leave her shades lying around like that blah blah blah. But she didn't seem to get why I was fussing.
So I decided to write this blog post and give you some tips on how to take care of your beloved zazz:
Storage
First things first, you have to keep you shades in a sturdy case. This helps prevent scratches and even accidental breakage. Pockets, handbags, man bags, etc often have a lot of loose items and dust/dirt that could scratch them, so that just doesn't cut it. I've also heard of people sitting on their sunnies; wouldn't have happened if they were in a case.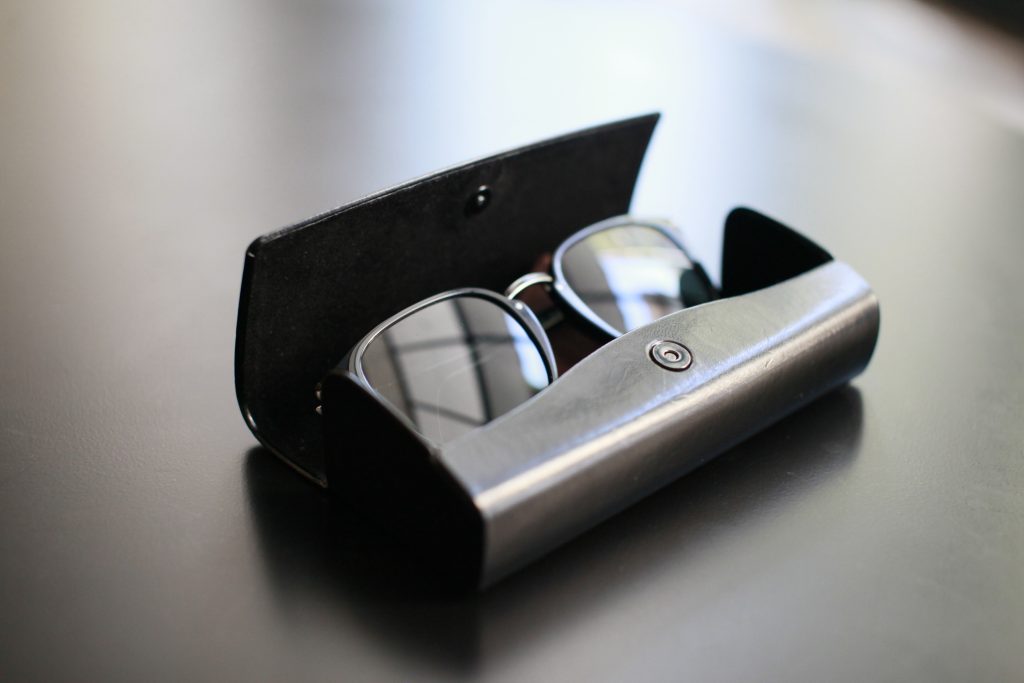 Cleaning
You'll probably have to clean your shades once every 2/3 days and you have to use the right equipment so that you don't damage them in your pursuit of preserving them.
What I do:
I run lukewarm water over them to remove debris that might've been in the case.
Wipe them with the microfibre cloth that came with my shades.
Spray a solution over the lens and gently clean it.
If I have time I'll spray the solution on the cloth and clean the frame too.
I use this kit I picked up from Sunglass Hut when I got my pair. So far I'm happy with it. You just need to wash the cloth every now and then to get ideal results from it.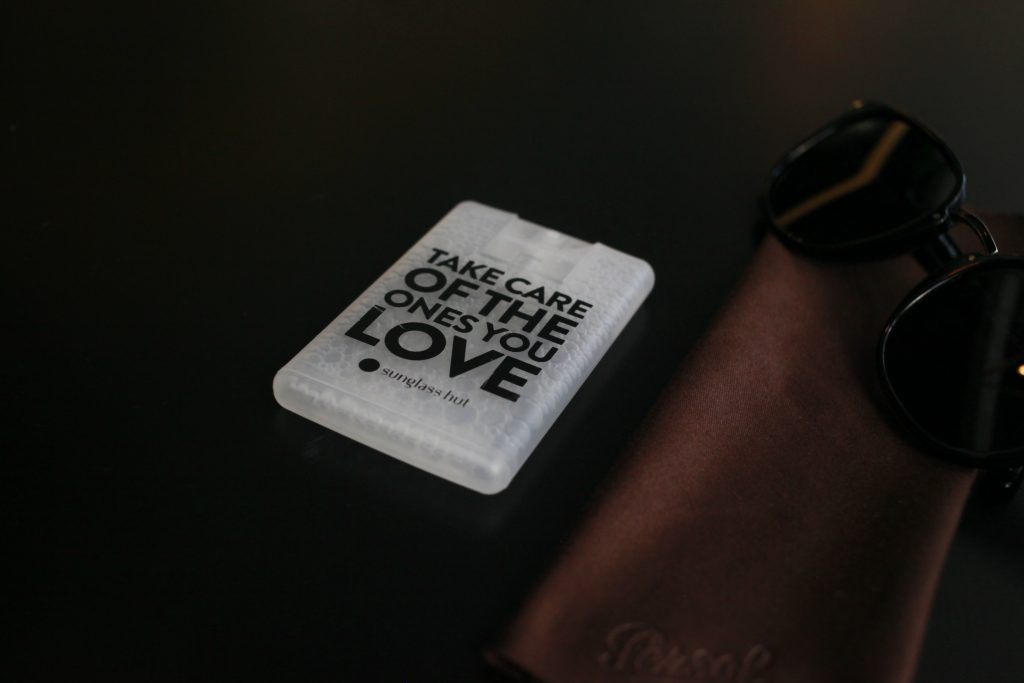 General Maintenance
Avoid putting your shades face down on a surface as that scratches the lens.
Keep a small screwdriver with your kit in case any screws get loose.
You can get your shades cleaned and their screws tightened (and even the nose pads replaced for free) at most eyewear stores. If I'm in the mall and they're a bit dirty, I just go to Sunglass Hut and ask them to clean them up for me; they're super chilled. This post also applies to prescription eyewear, etc. Although you might need to be more careful as those tend to be more sensitive than shades.
Hope this helped and you'll take better care of your sunnies now!