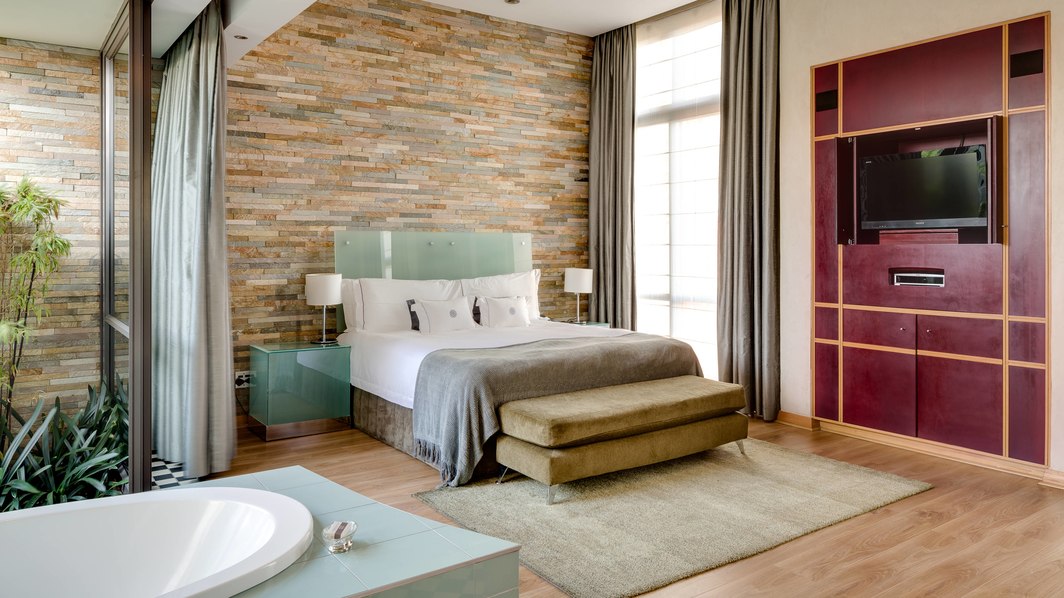 A few gents and I were recently invited to have an overnight staycation at Melrose Arch Hotel, which is part of the African Pride, Autograph Collection (of) Hotels.
It's actually a strangely enjoyable thing to stay in a hotel in your own city; I mean home is right here. It felt even stranger because I stay just 10 minutes away from the hotel.
Day 1
Arrival & Pre-Drinks
I arrived at the hotel quite early, because I wanted to check out the spot without being rushed. I think this is important if you want to fully enjoy the amenities your hotel has to offer.
I was welcomed with a summer cocktail that was presented under a man made cloud. From that presentation, I knew we were in for a treat!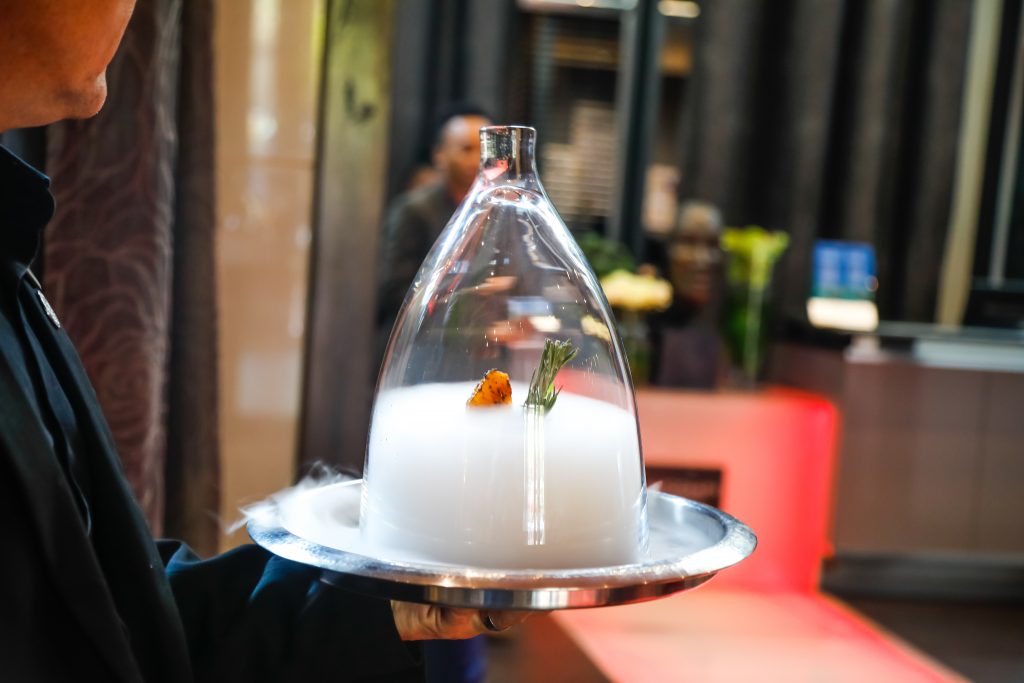 I made my way to my suite to get ready for the pre-drinks as there were still dinner preparations underway  in my actual room. This will make sense later.
I got dressed and made my way to the Library Bar where I met up with the other gents. We had canapès, and signature cocktails made by the resident mixologist before heading upstairs for dinner.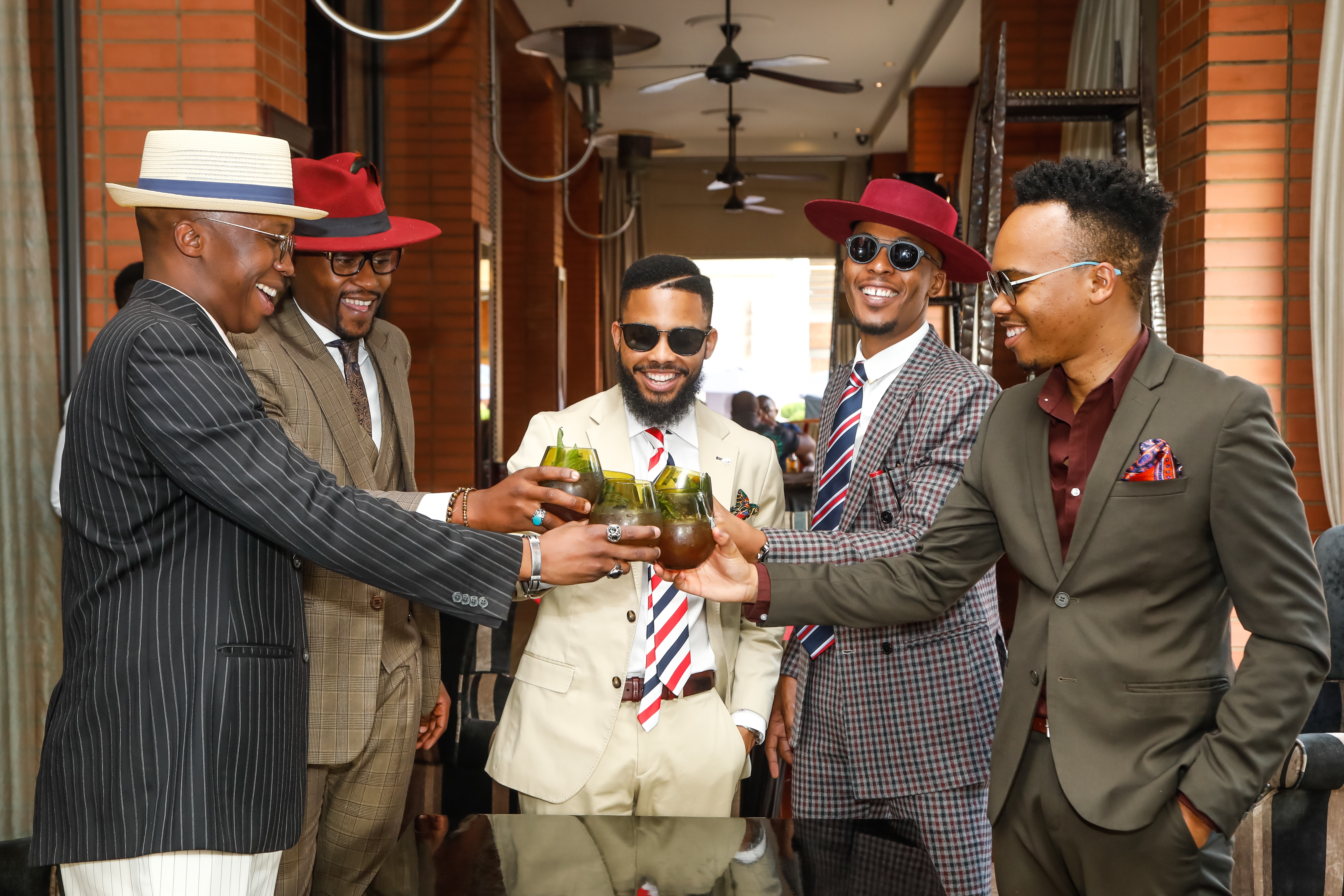 Dinner
So once everything was set up (and after a change of clothes) we headed up to the penthouse for dinner. This was by far the most immaculate food presentation I've ever experienced. 10/10. Dry ice was used to create a cloud to surround the food that was served buffet-style on the glass dinner table. We had a substantial serving (maybe 1kg?) of Tomahawk steak on the bone. This was sliced by the chef and served with various veggies and sauces. I'd give the food a 6,5/10 though.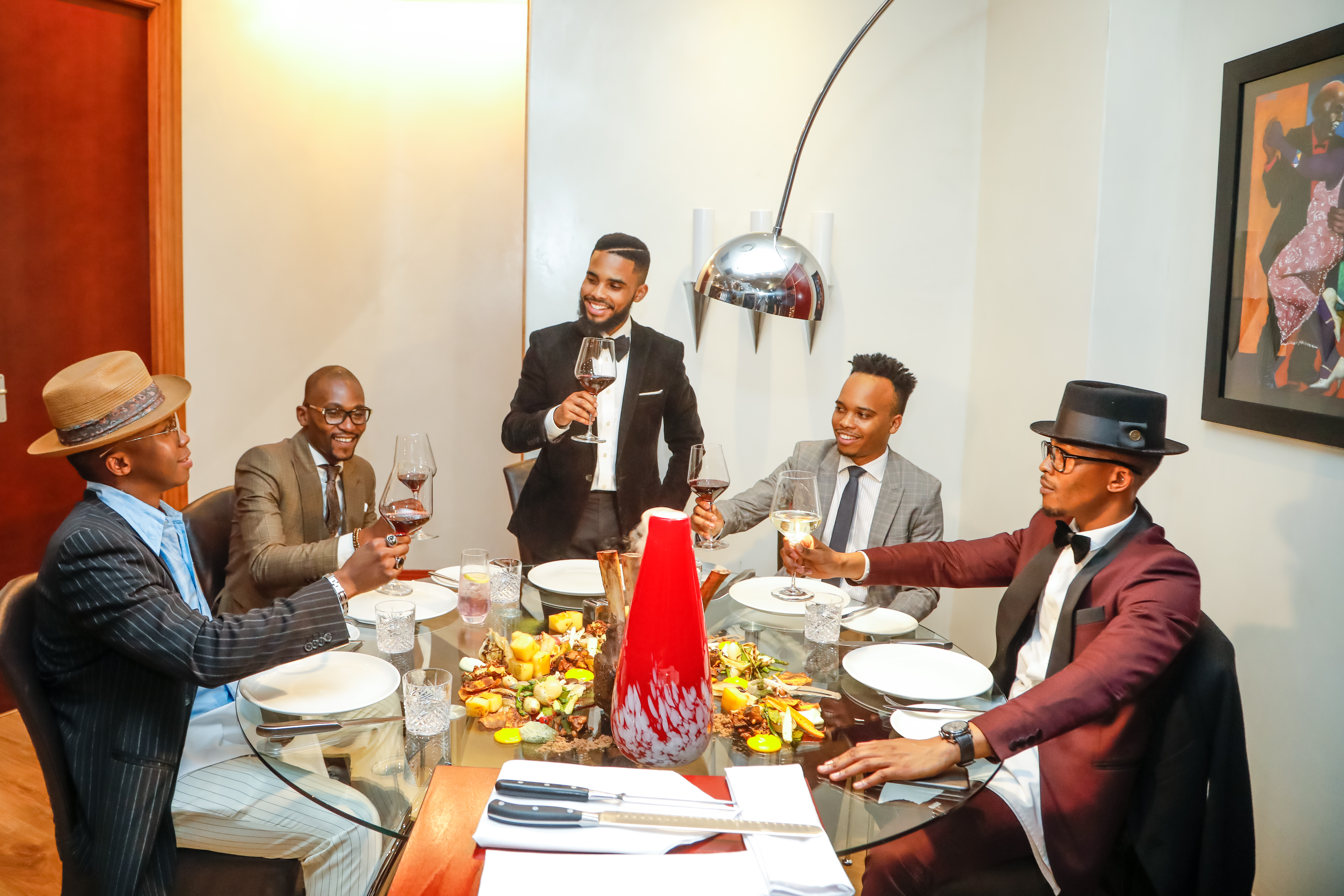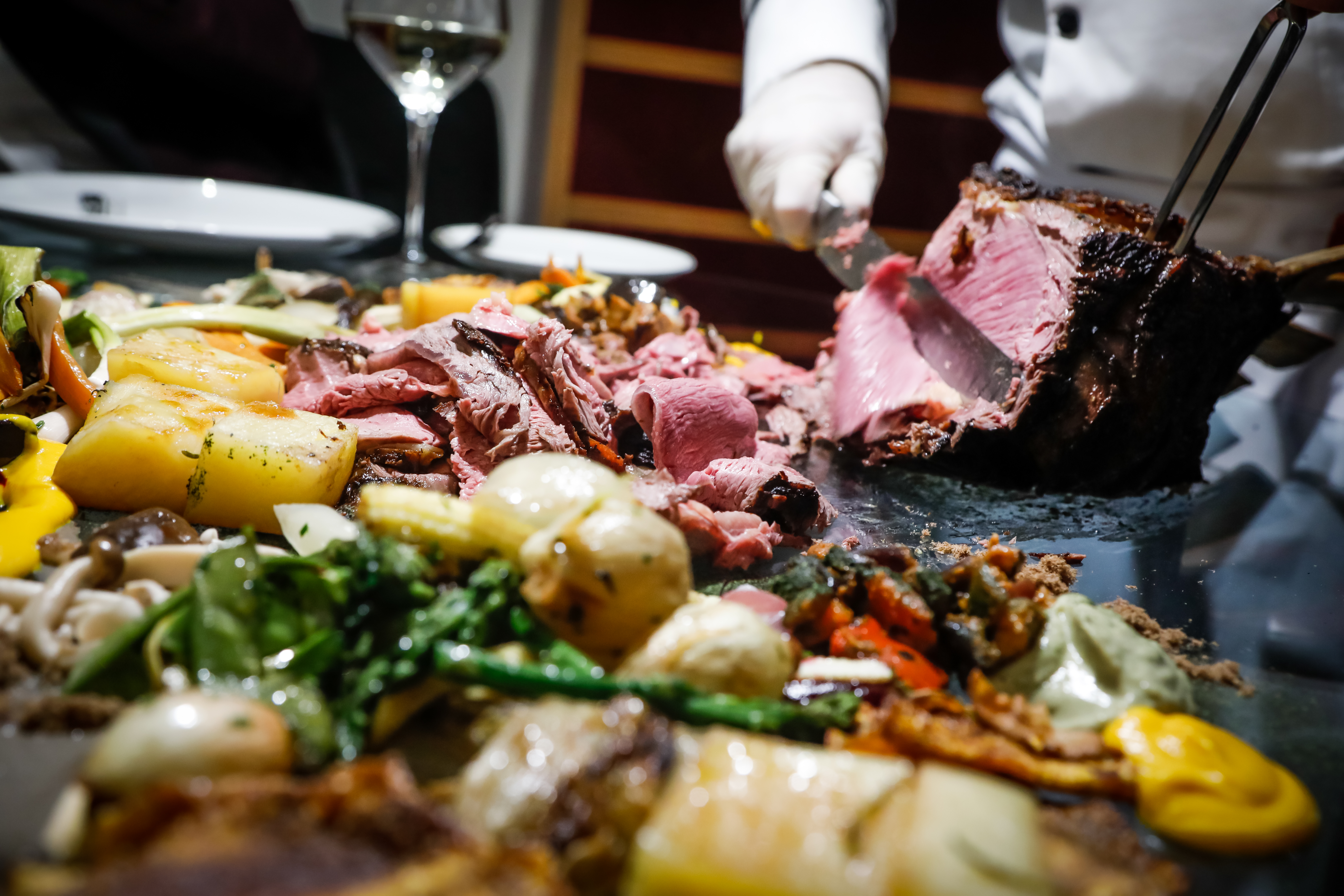 Cigar & Cognac Pairing
I'm not saying this was my favourite part , but I'm not saying it wasn't. The cigar + cognac pairing experience was everything I thought it would be: opulent and educational. It was the perfect way to end the night. An experience is always better with some education, it allows you to savour/appreciate the moment at a higher level.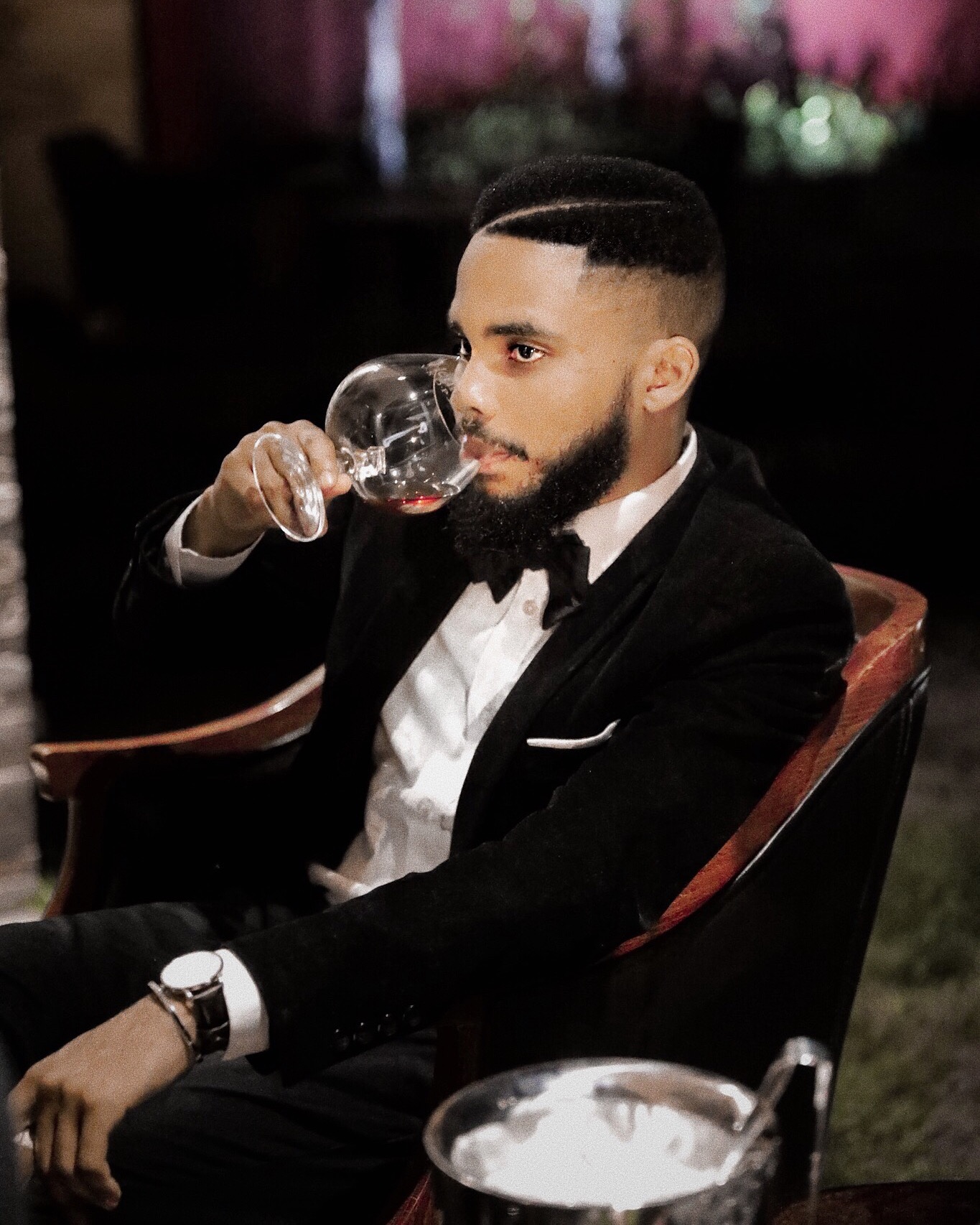 The Room
So I started out in an Executive Suite because the kitchen staff was busy with preps at the penthouse. I later moved to the penthouse where we had the dinner and "after party". I spent the night there. 
It's quite insane for a 1 bedroom apartment but I didn't mind. You go up these dim-lit stairs before you're welcomed by a bar and art pieces on every wall. It's spacious, has a walk in closet, and an outdoor shower. That whole joint was just saying "throw a party" to me. I might or might not have.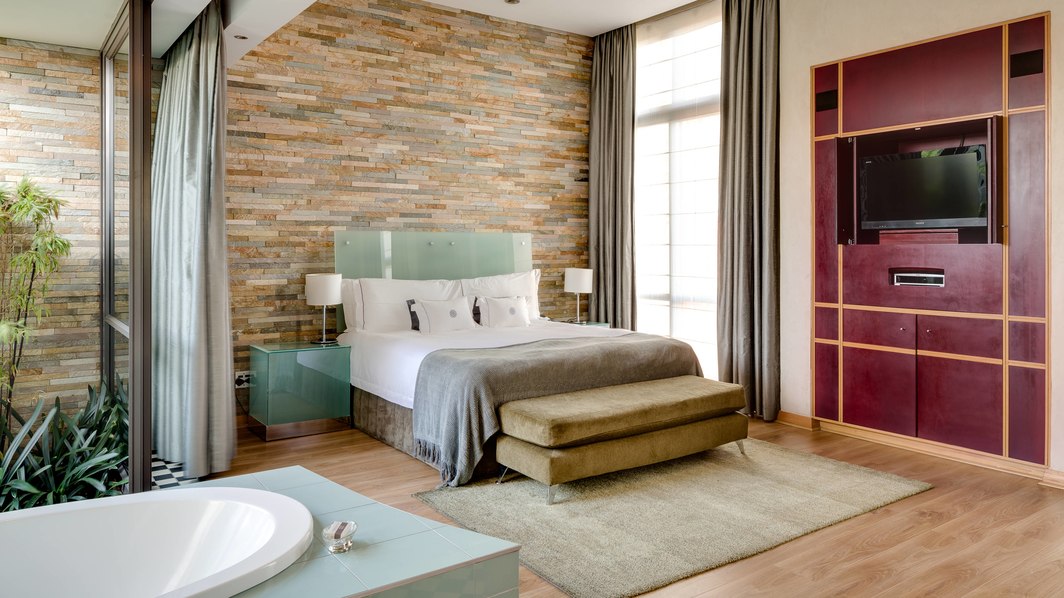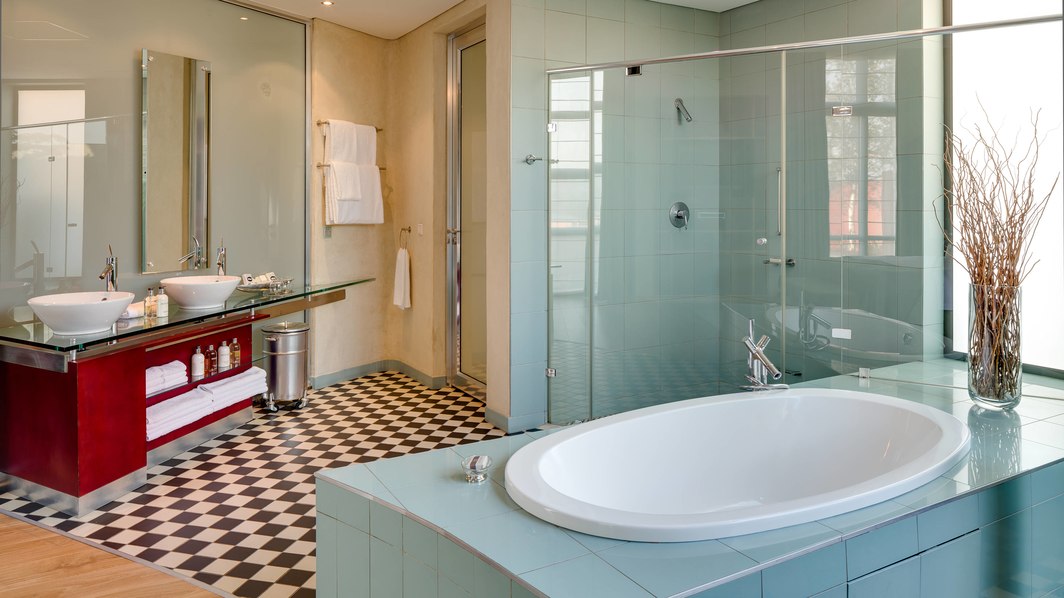 Day 2
Champagne Breakfast
Firstly, we woke up hung af. We had a bit of a late night and ended up ordering more champagne. That's a story for another day though.
We were treated to the Hotel's popular champagne breakfast in a private dining room. We ordered a-la-carte, and went to the pool for the continental.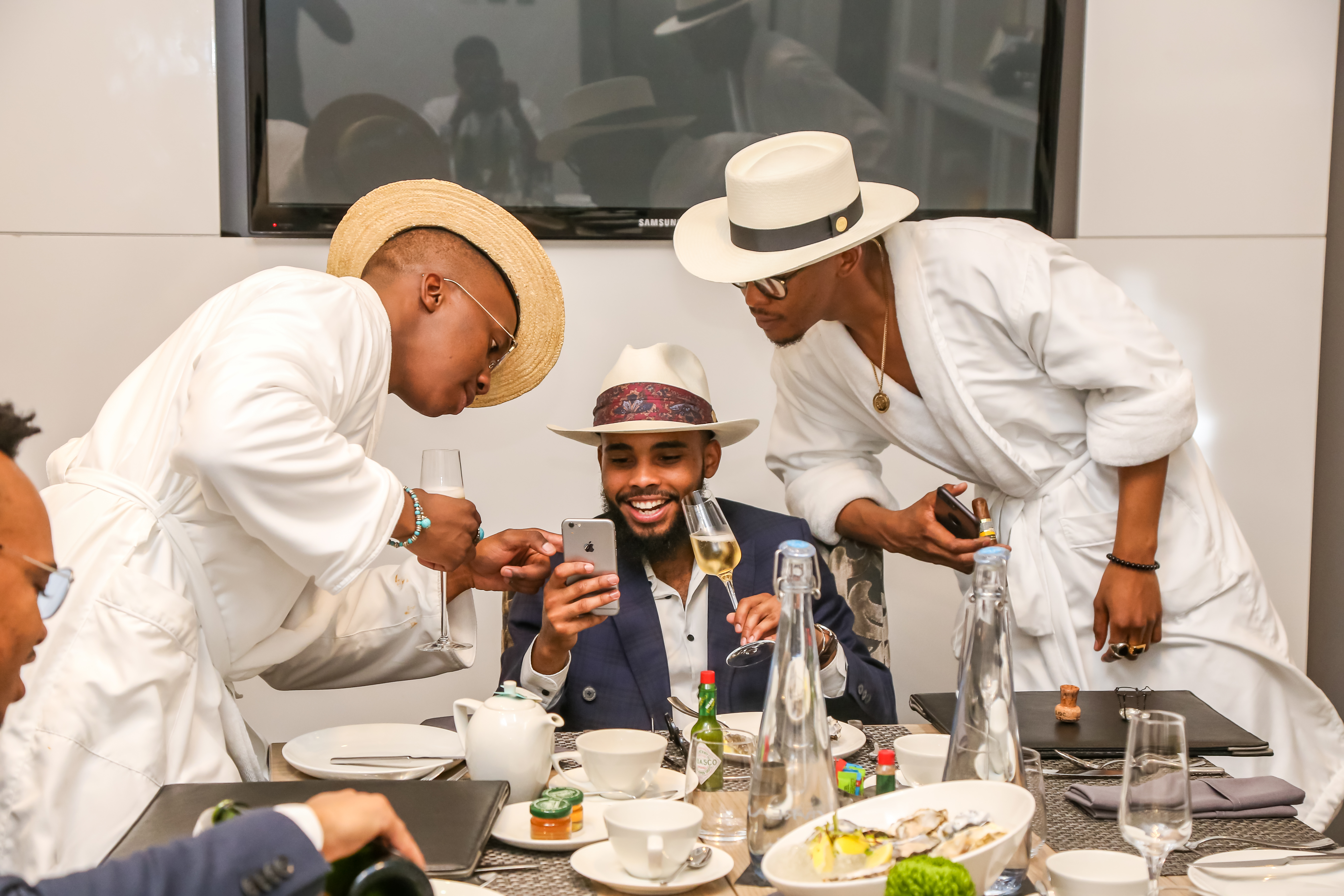 The pool might've been the highlight of my stay. There's a seating area IN the pool. Its partially submerged so the water will cover your legs about halfway through. We had champagne, oysters, fruit, a cheese platter, you name it.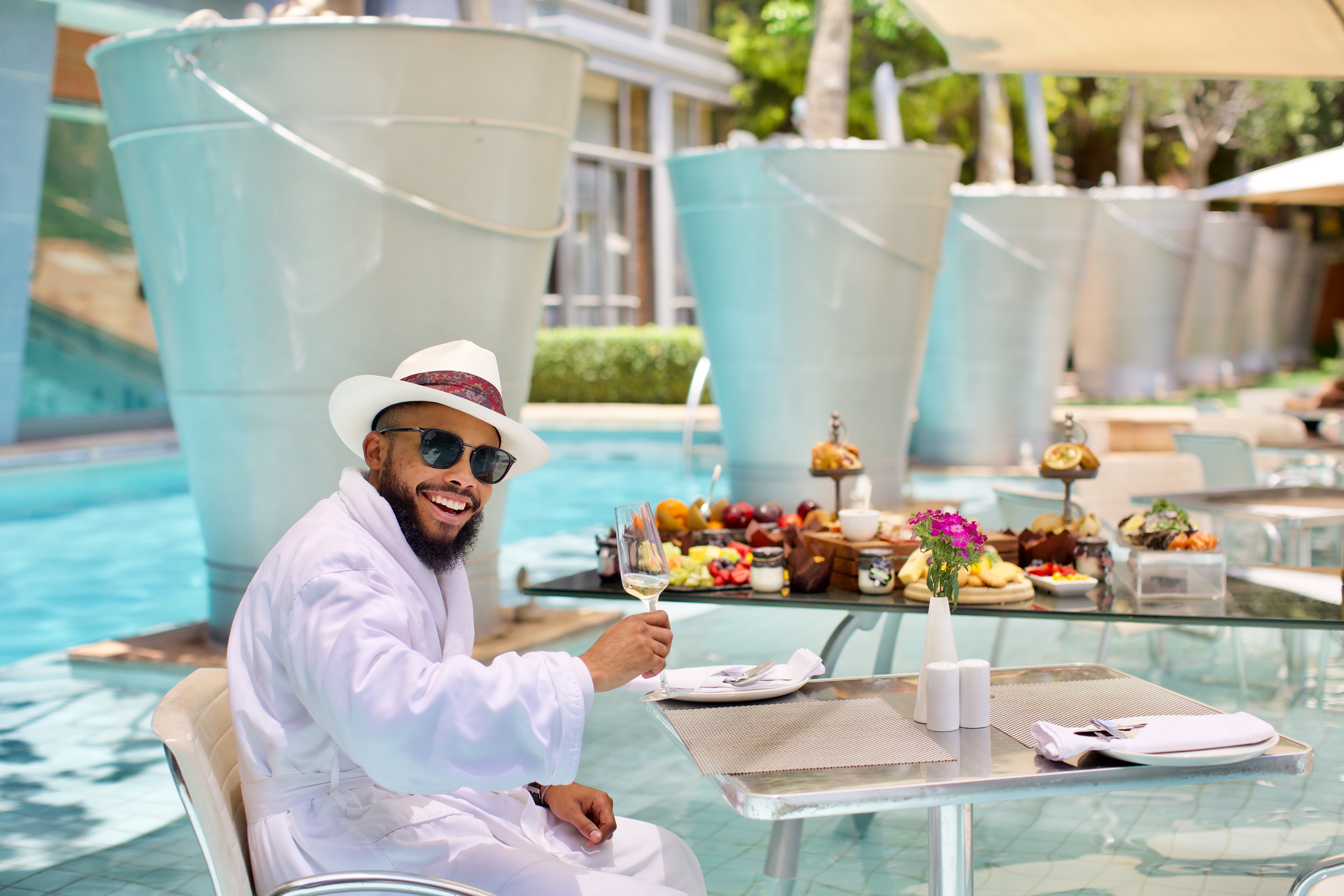 Overall Impression
The hotel is overall amazing. It's a little gem tucked away in the middle of the hustle and bustle yet tranquility is surprisingly not compromised. It has great facilities and the staff is exceptionally friendly. It's perfect for a quick getaway for business or pleasure and is very private. An experience #ExactlyLikeNothingElse.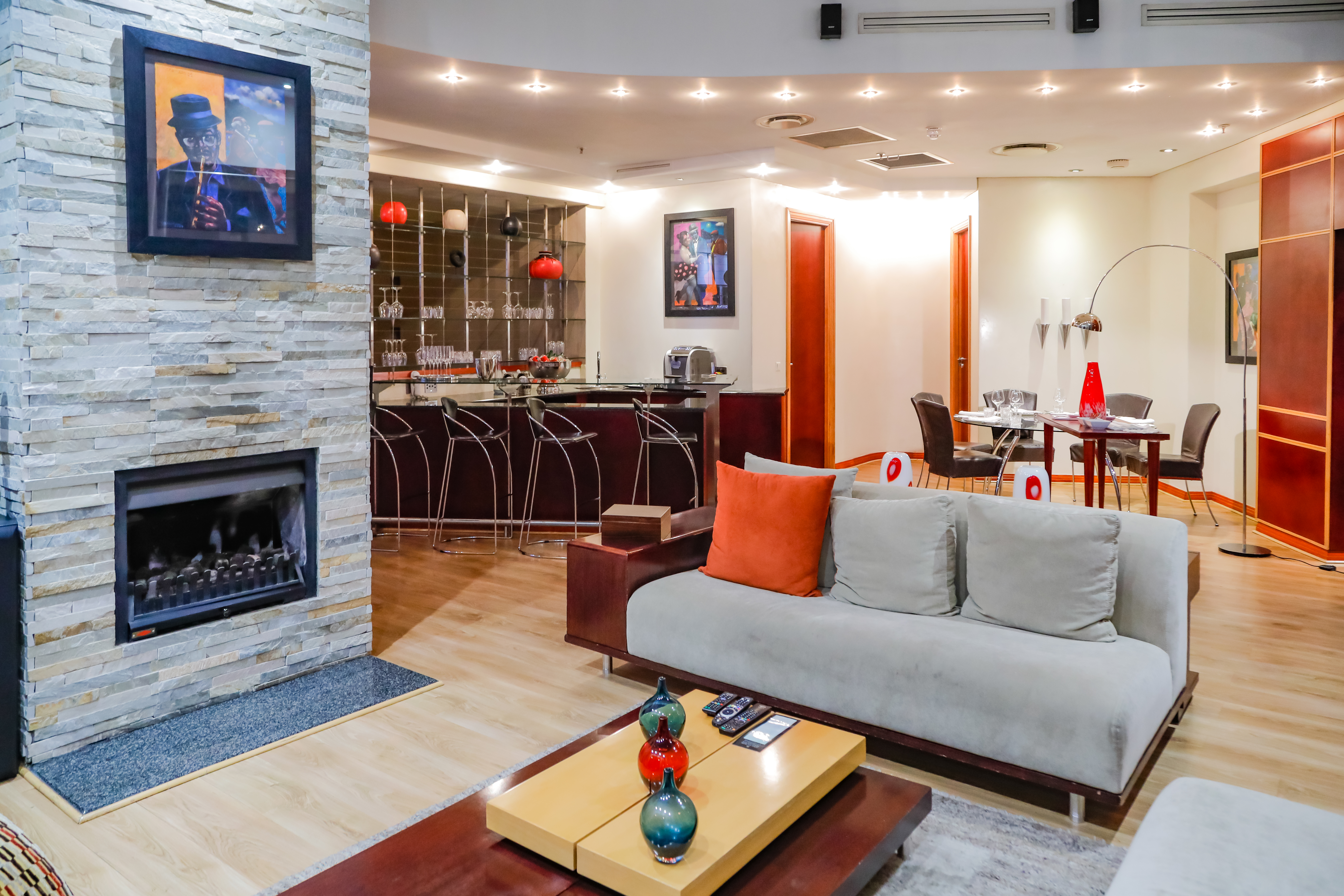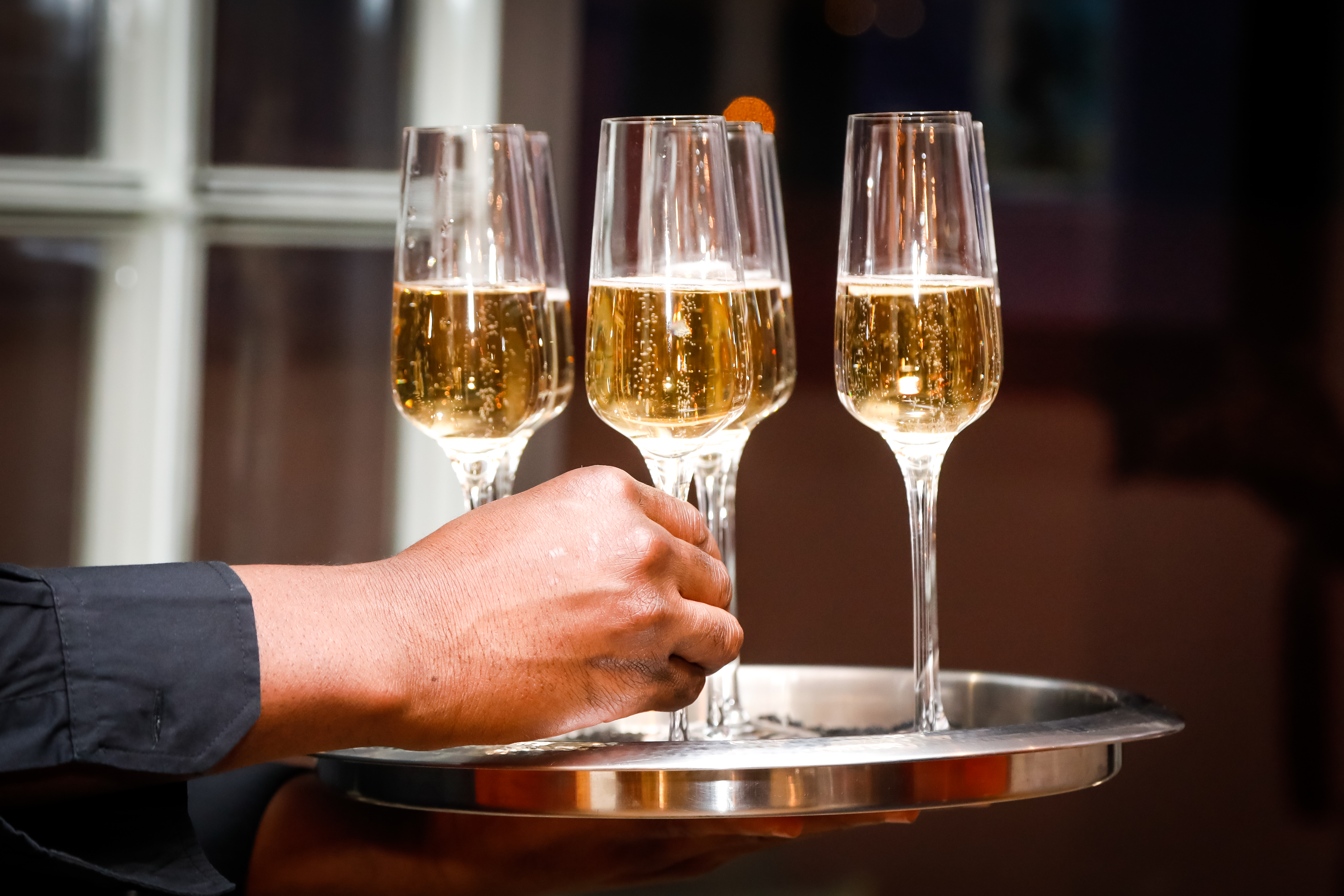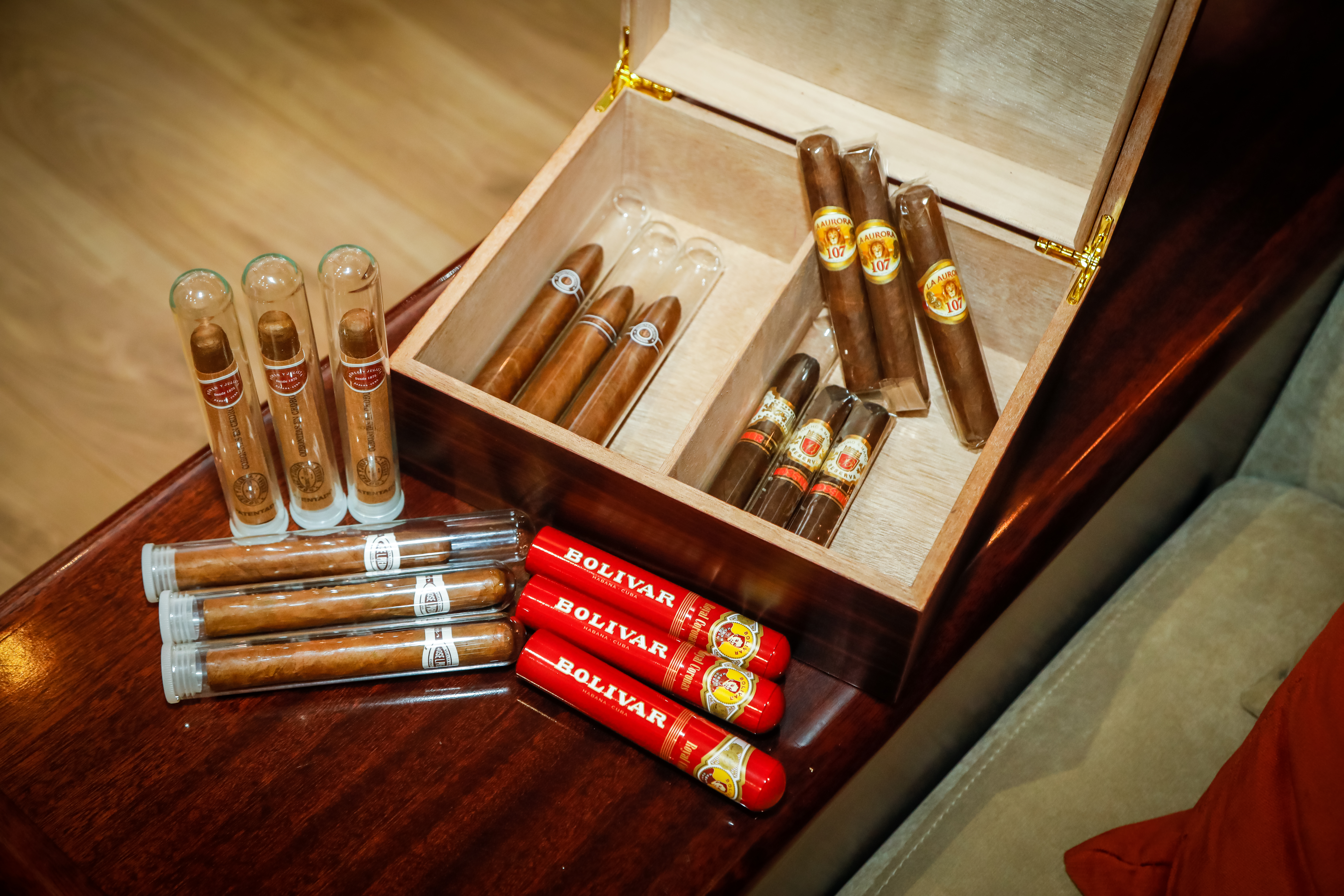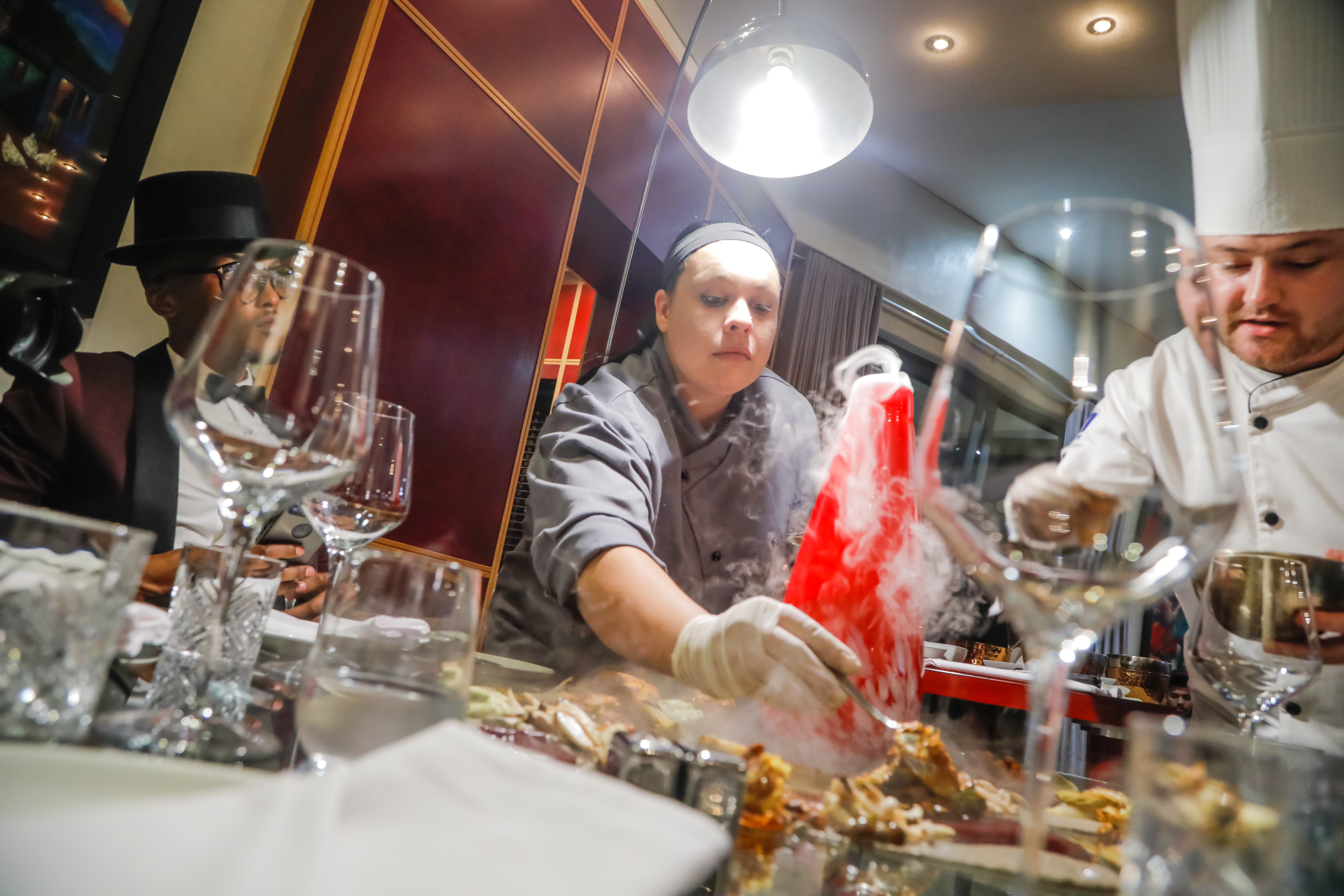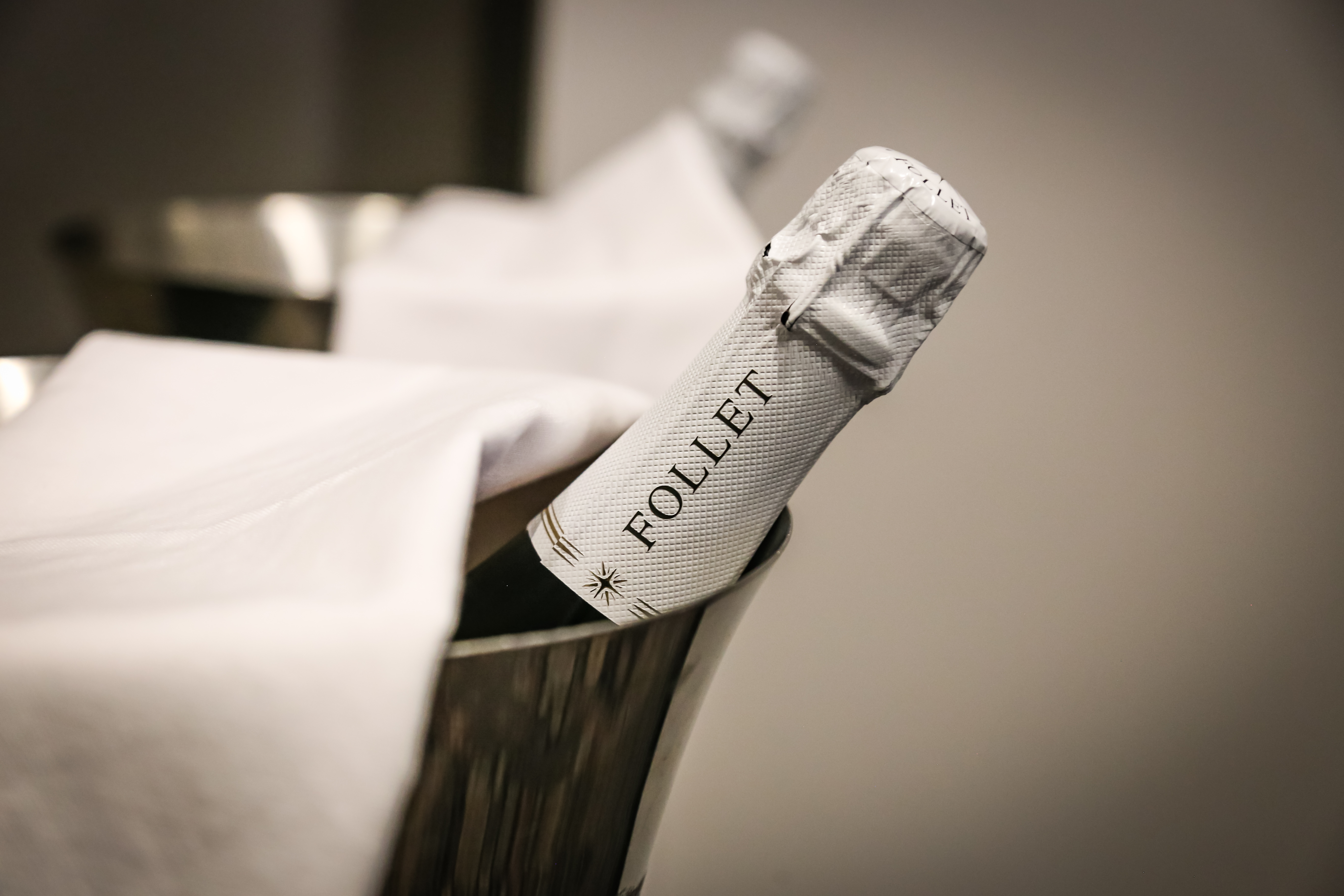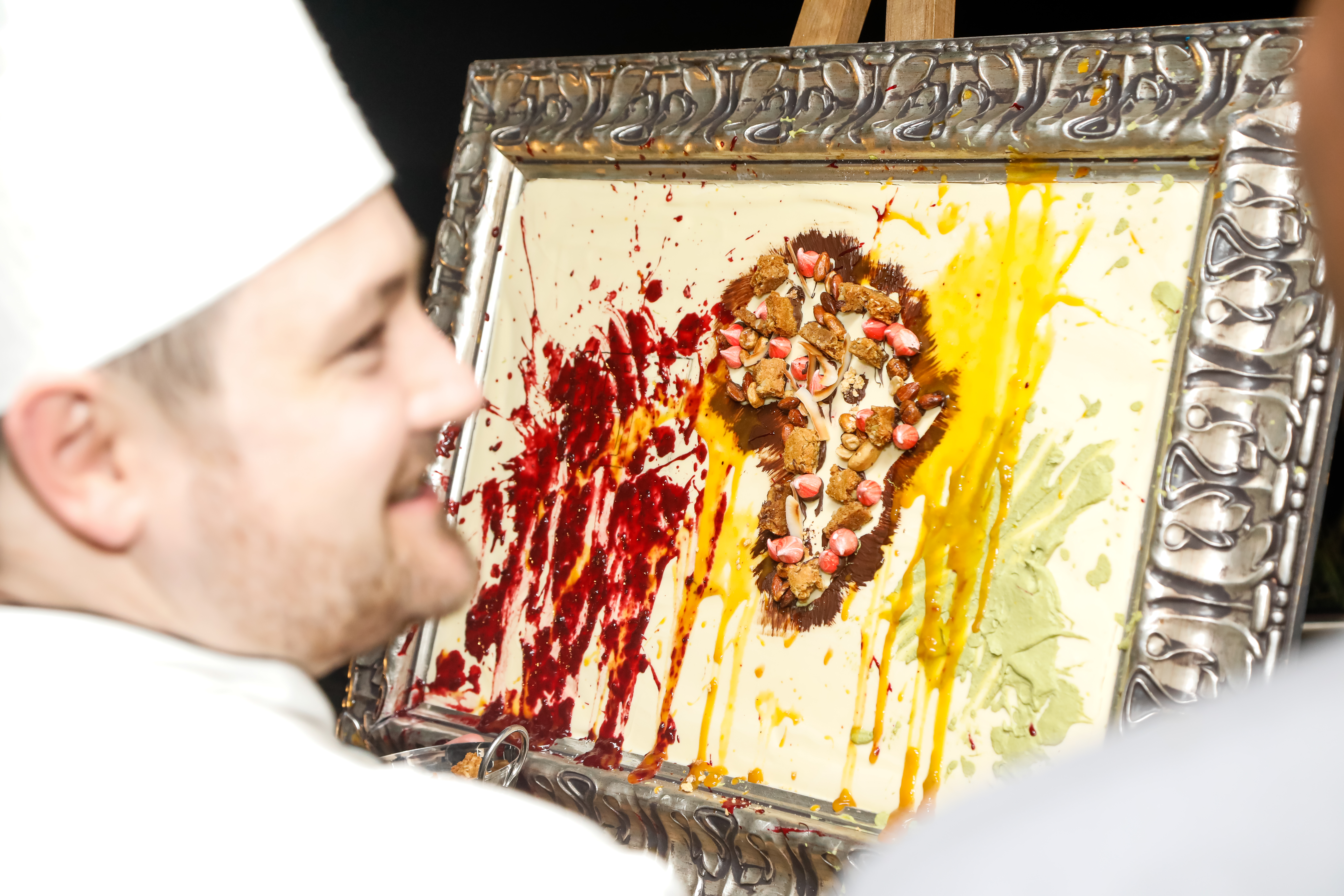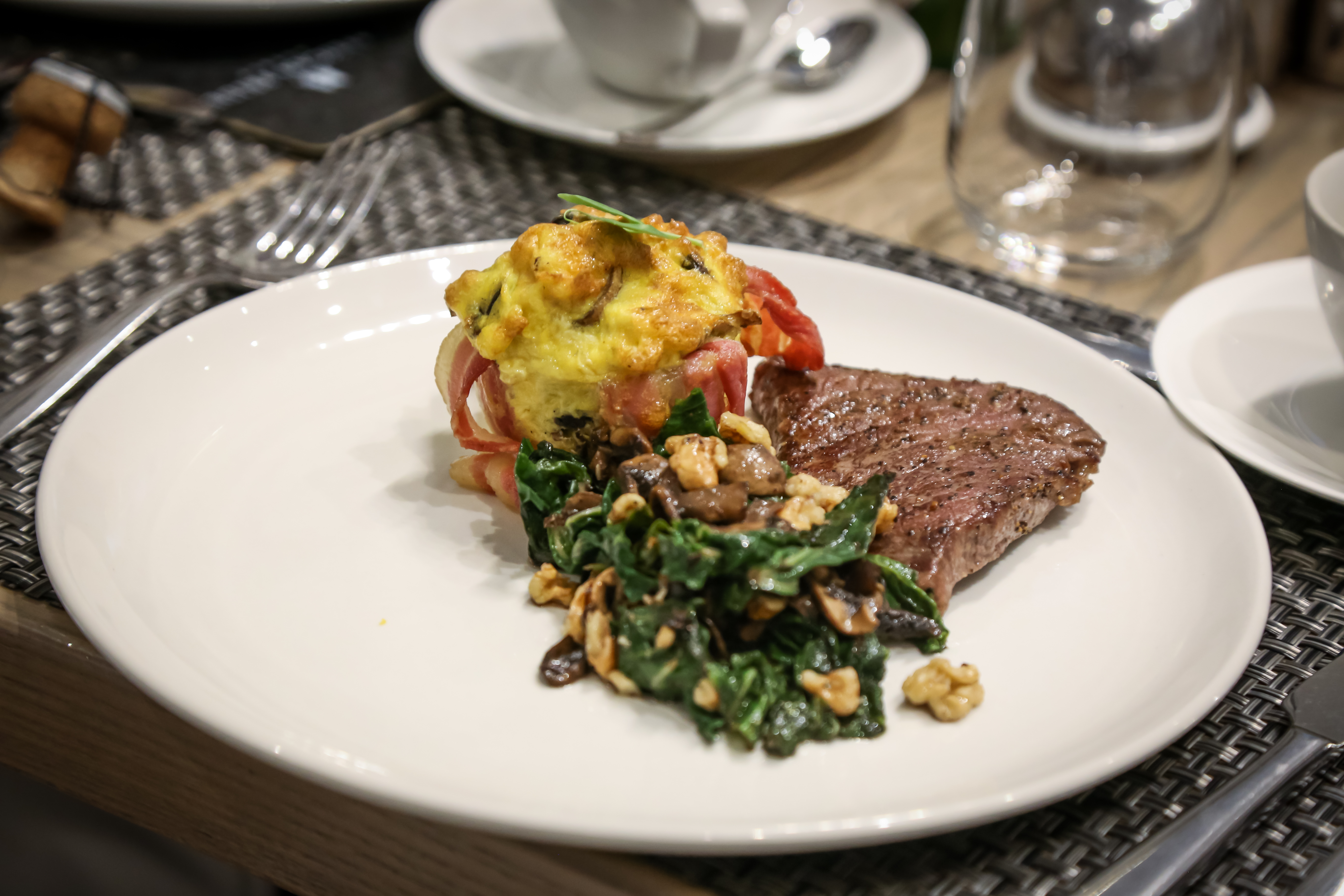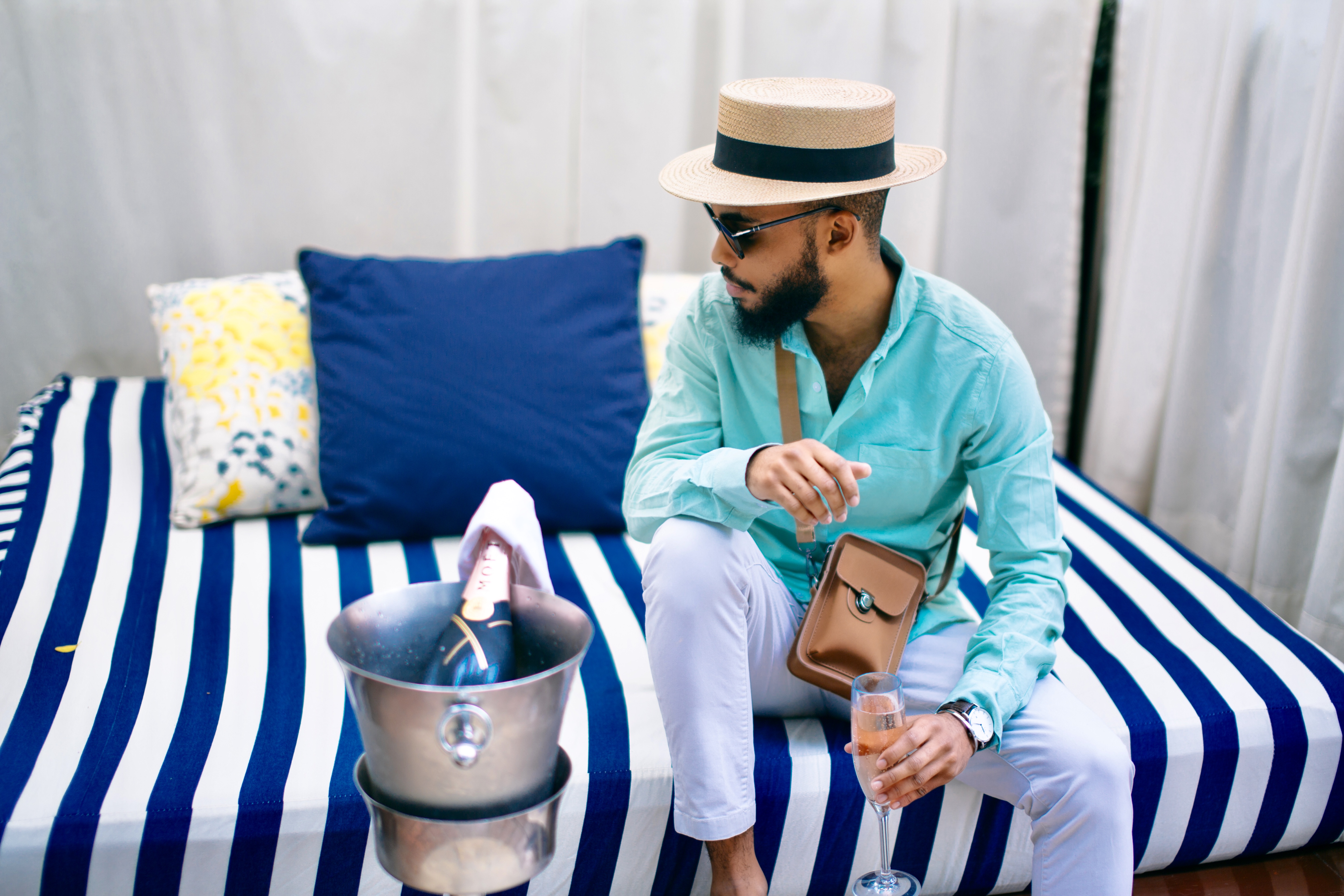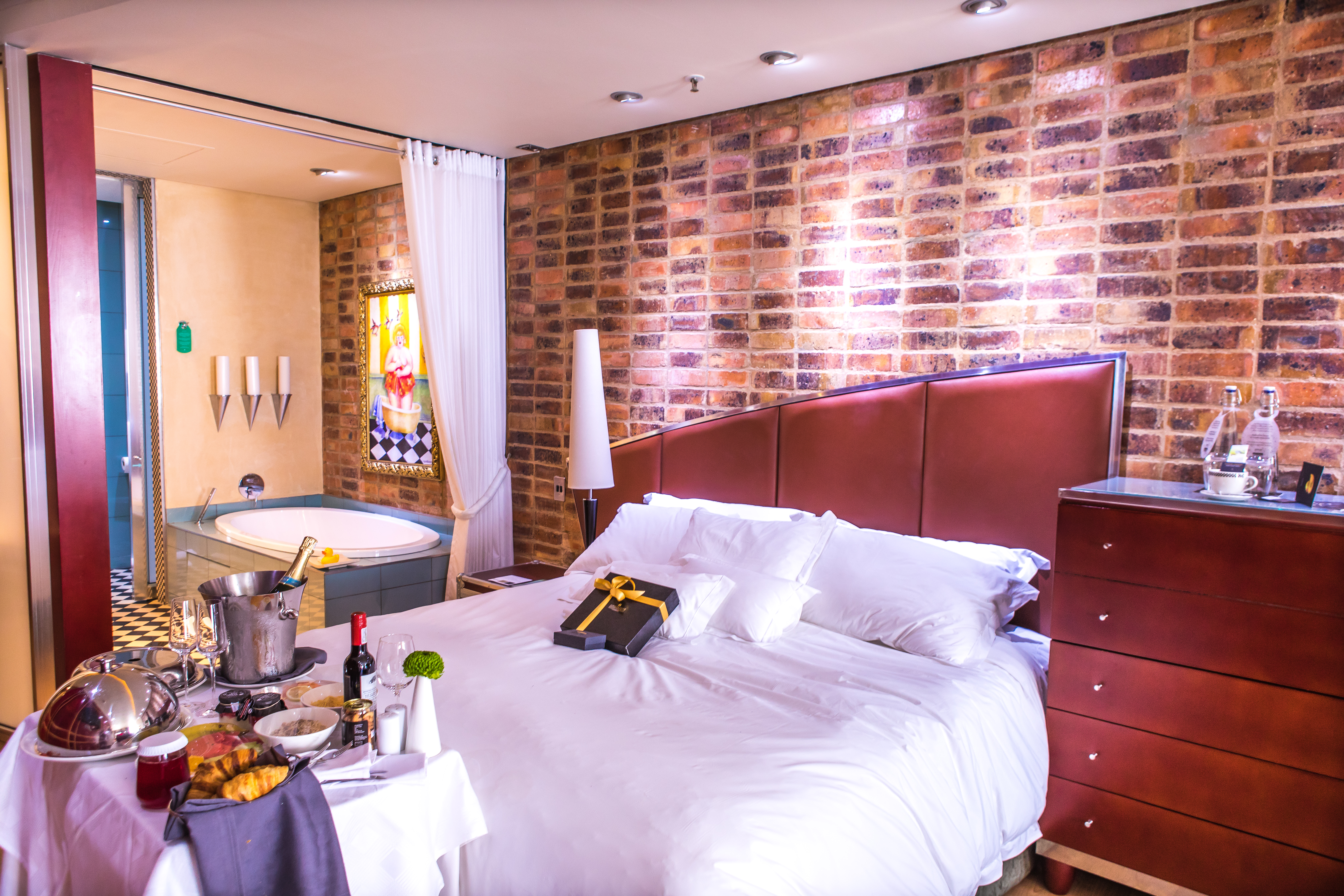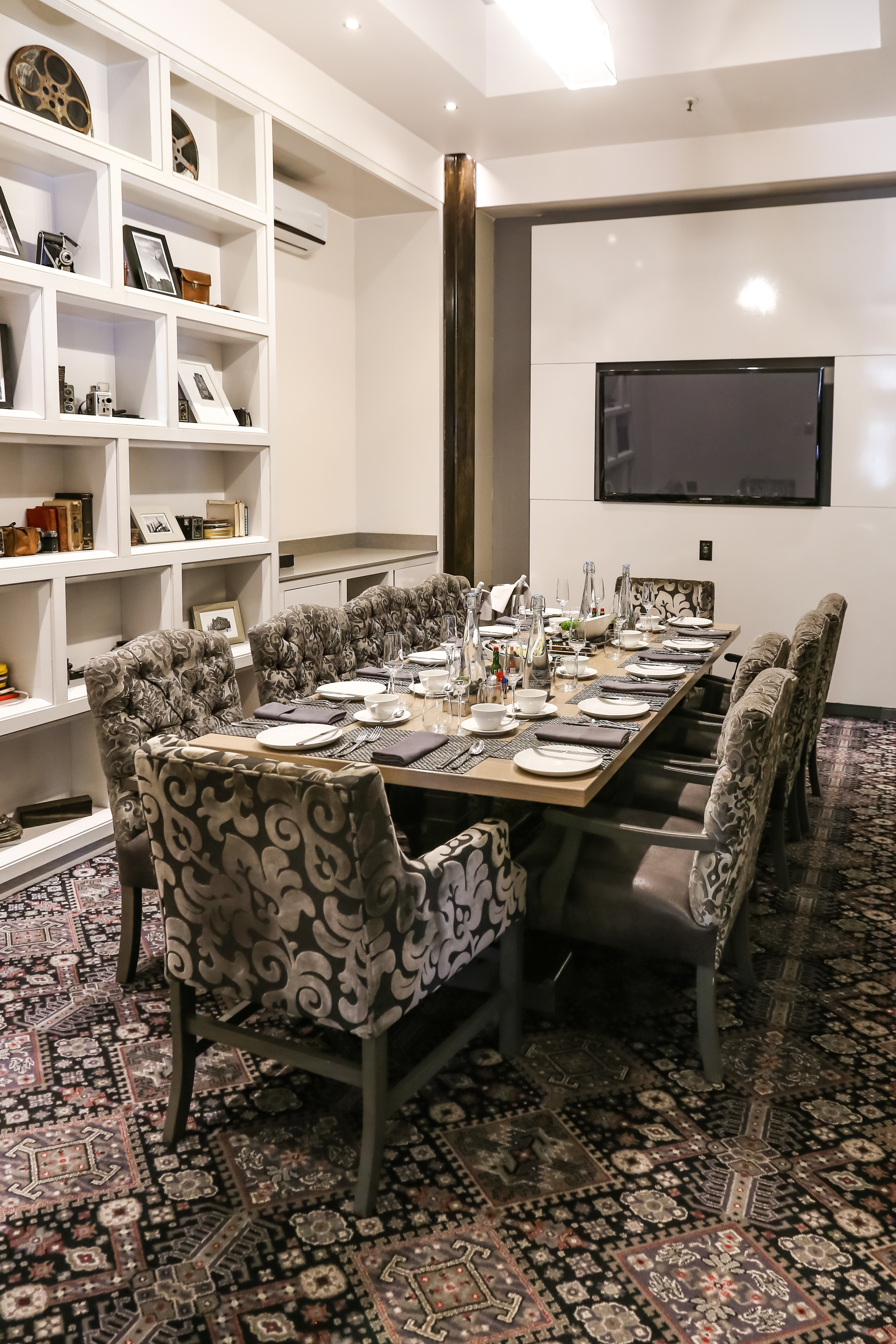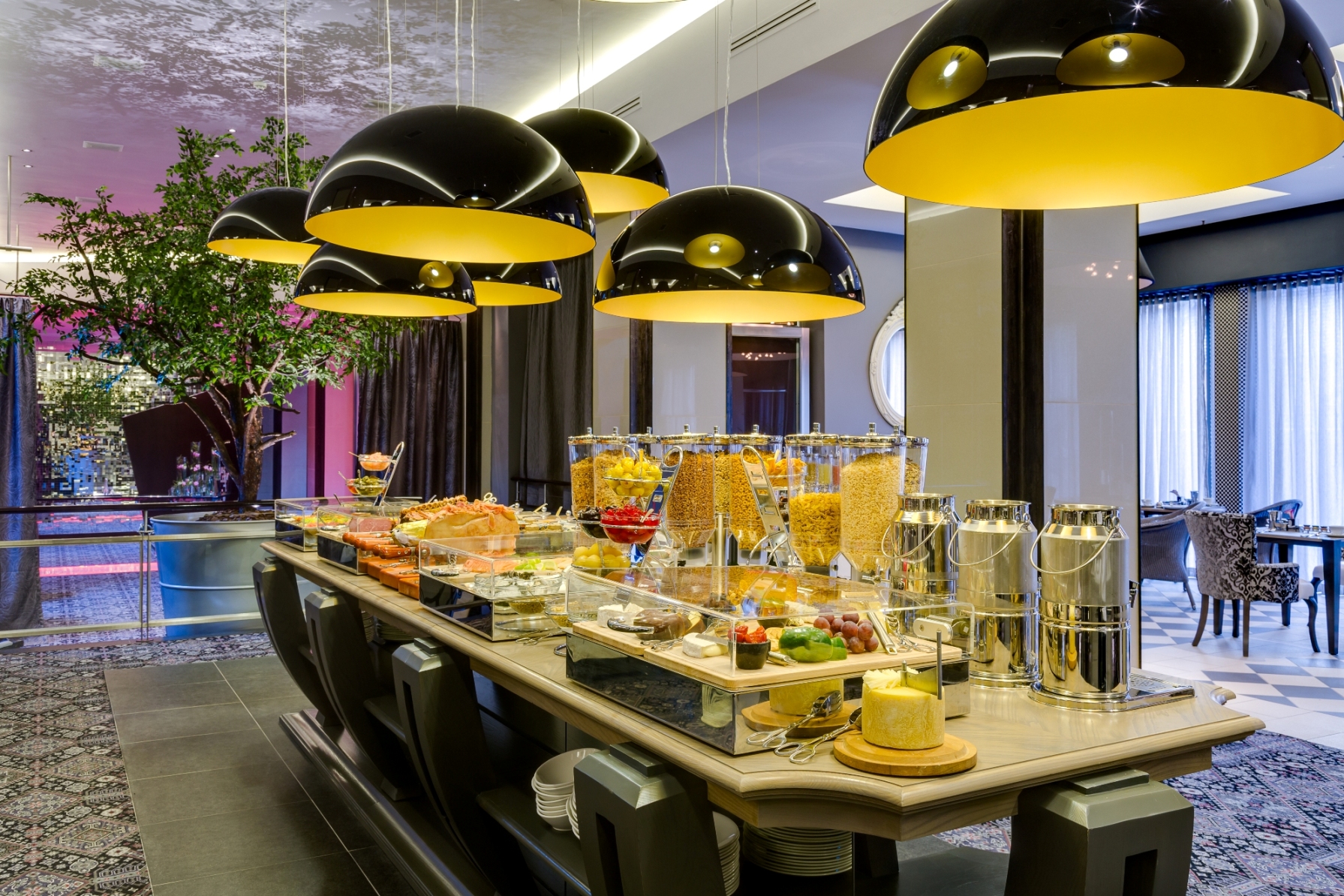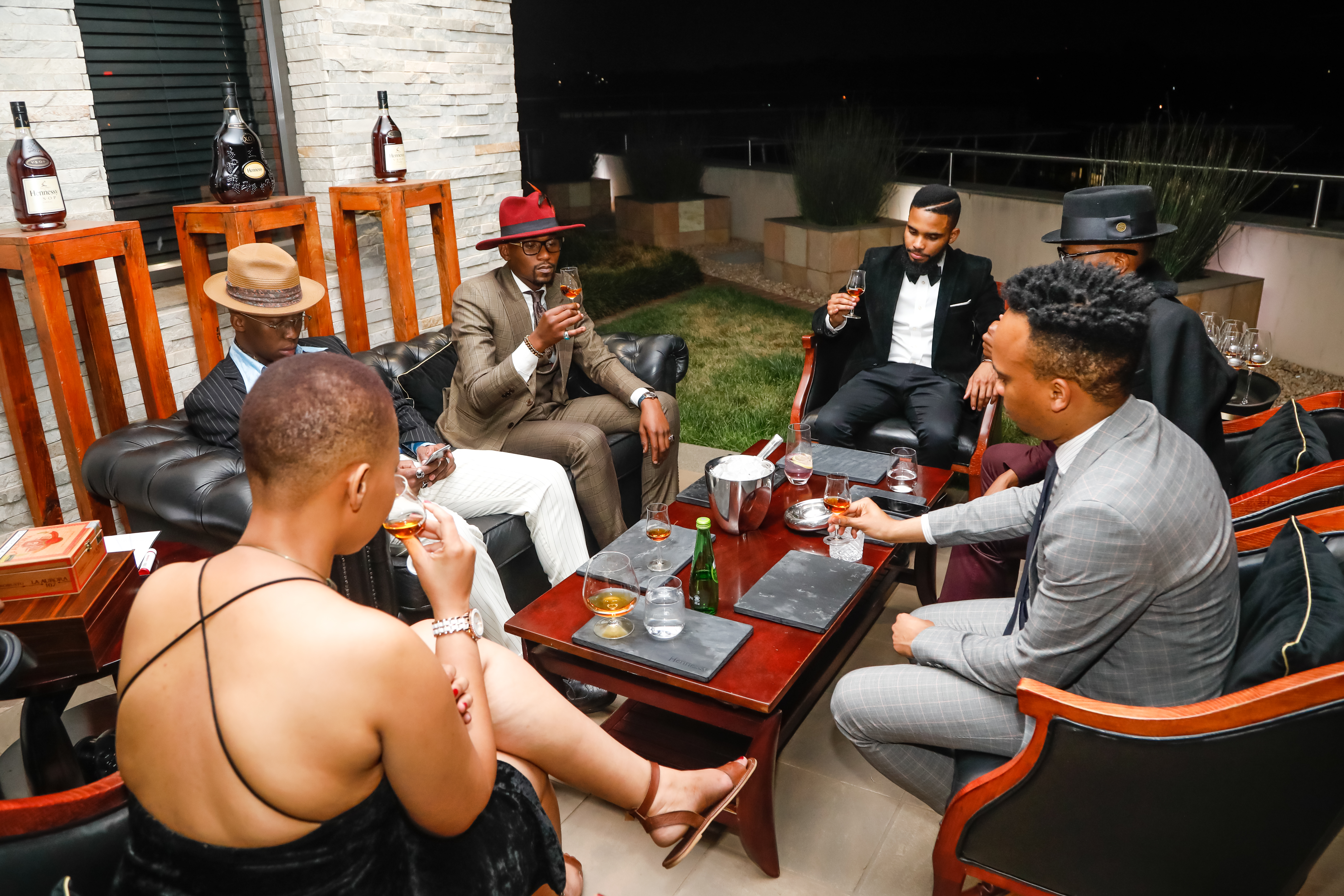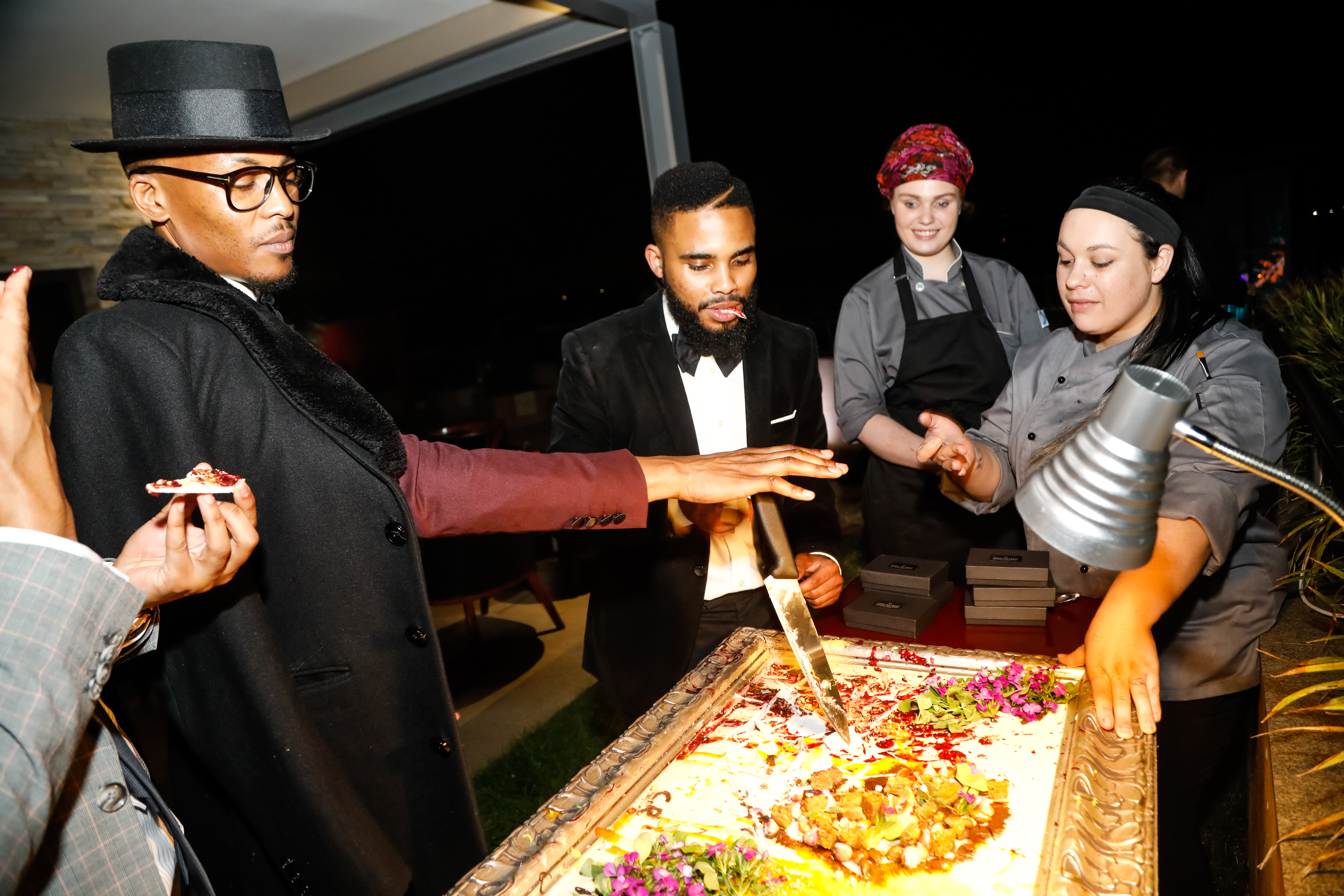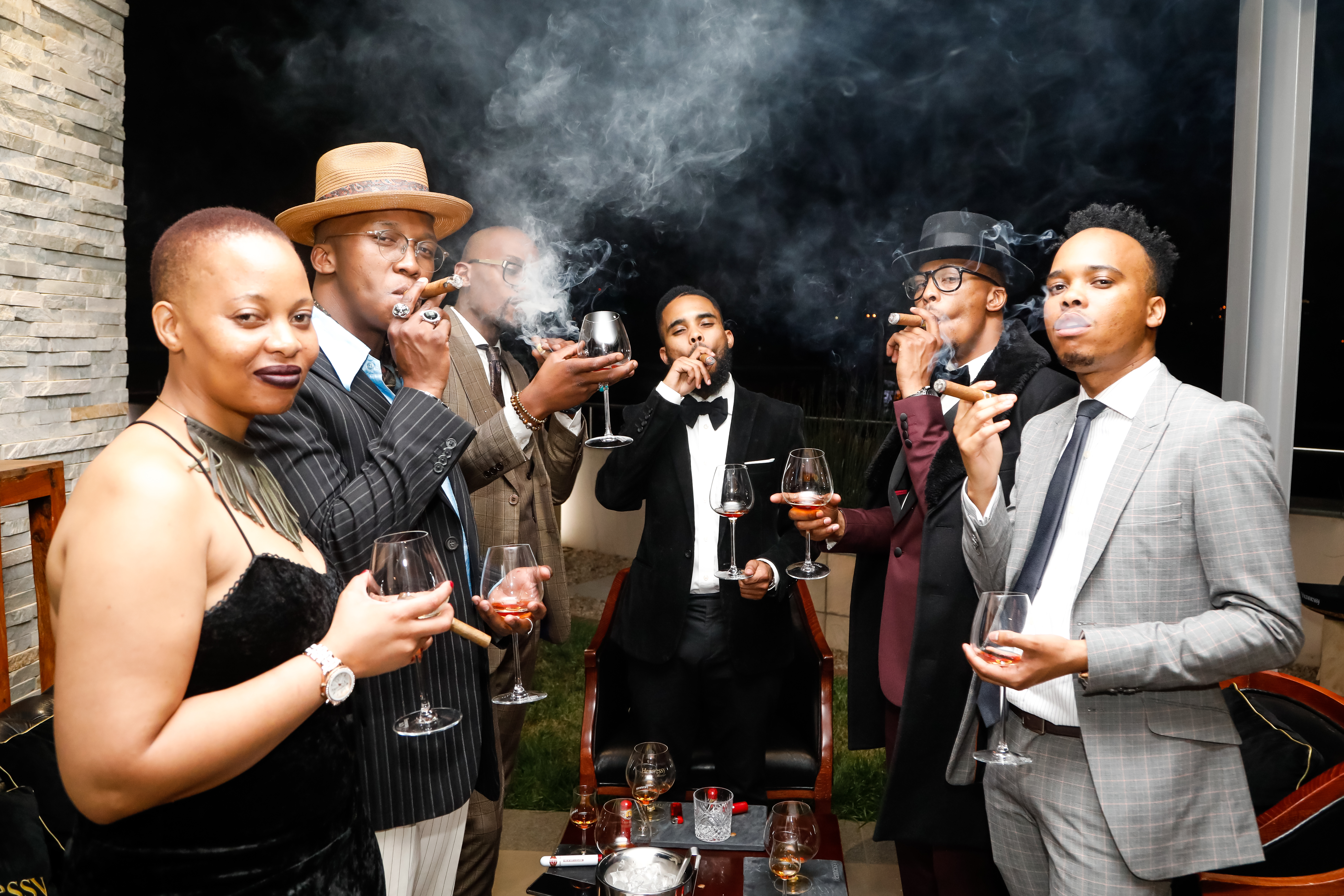 My team and I made a short video of the entire experience that you can check out here: