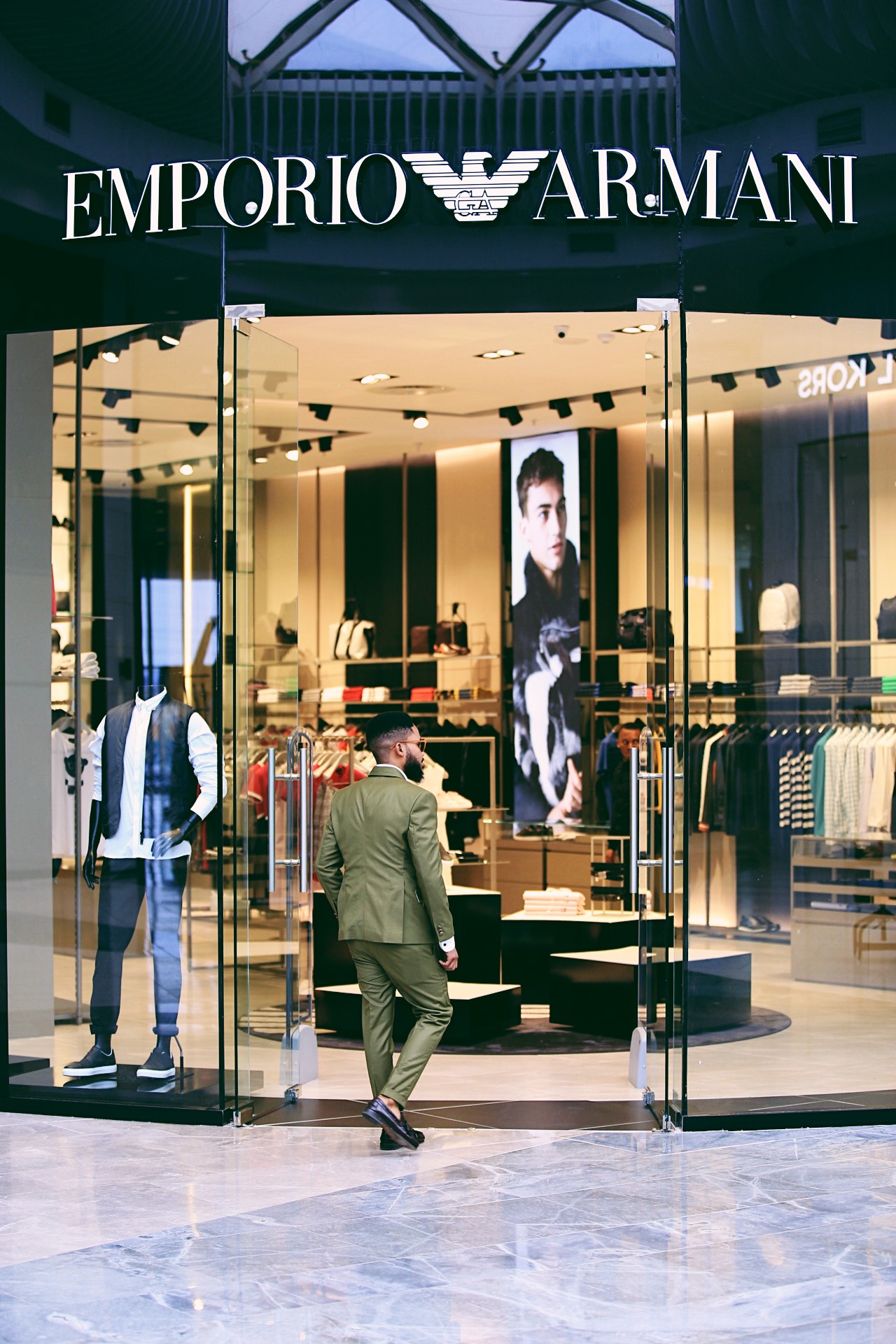 Emporio Armani is the second brand under the Armani family. It features ready to wear and runway collections and is one of two brands in the family that are designed mainly by Giorgio Armani himself (the other being Giorgio Armani).
I was recently invited the mall to experience the newly opened Emporio Armani store to learn a bit more about the premium brand and the mall itself. 
Mall of Africa
Mall of Africa is South Africa's largest shopping mall ever built in a single phase. Nestled between Joburg and Pretoria, the mall was incepted to be the centrepiece of Waterfall City. The mall is home to 300+ stores and boasts a large collection of our favourite local and international brands. It is easily accessible to most of Gauteng, especially with the help of the Gautrain and Gau-Bus.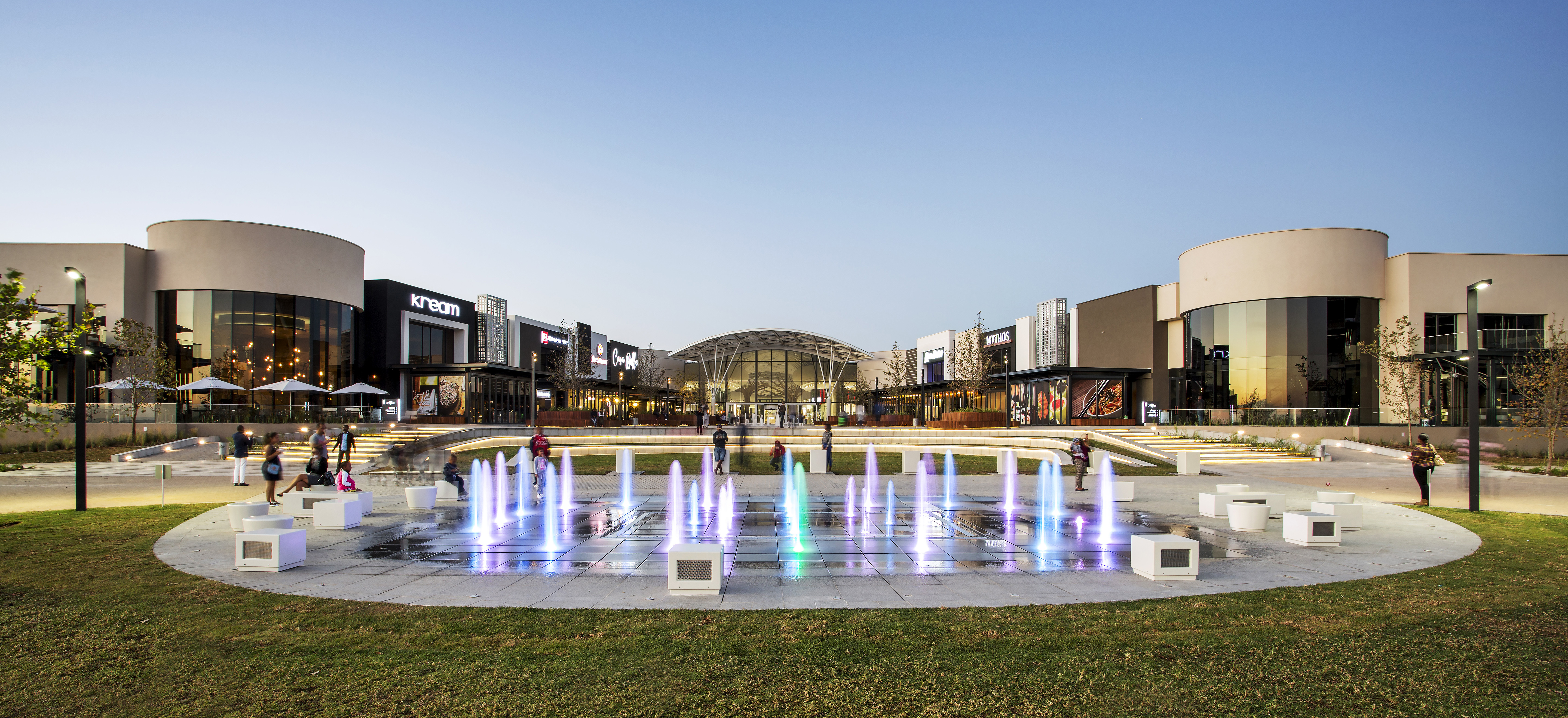 The Store
The store is operated by The Surtee Group which has, over the last 15 years, grown to be one of the largest and most recognised high-end fashion retail groups in South Africa. The group has brands such as Giorgio Armani, Tiger of Sweden, Lacoste, Versace, and more under their umbrella; all of which are available at the Mall of Africa.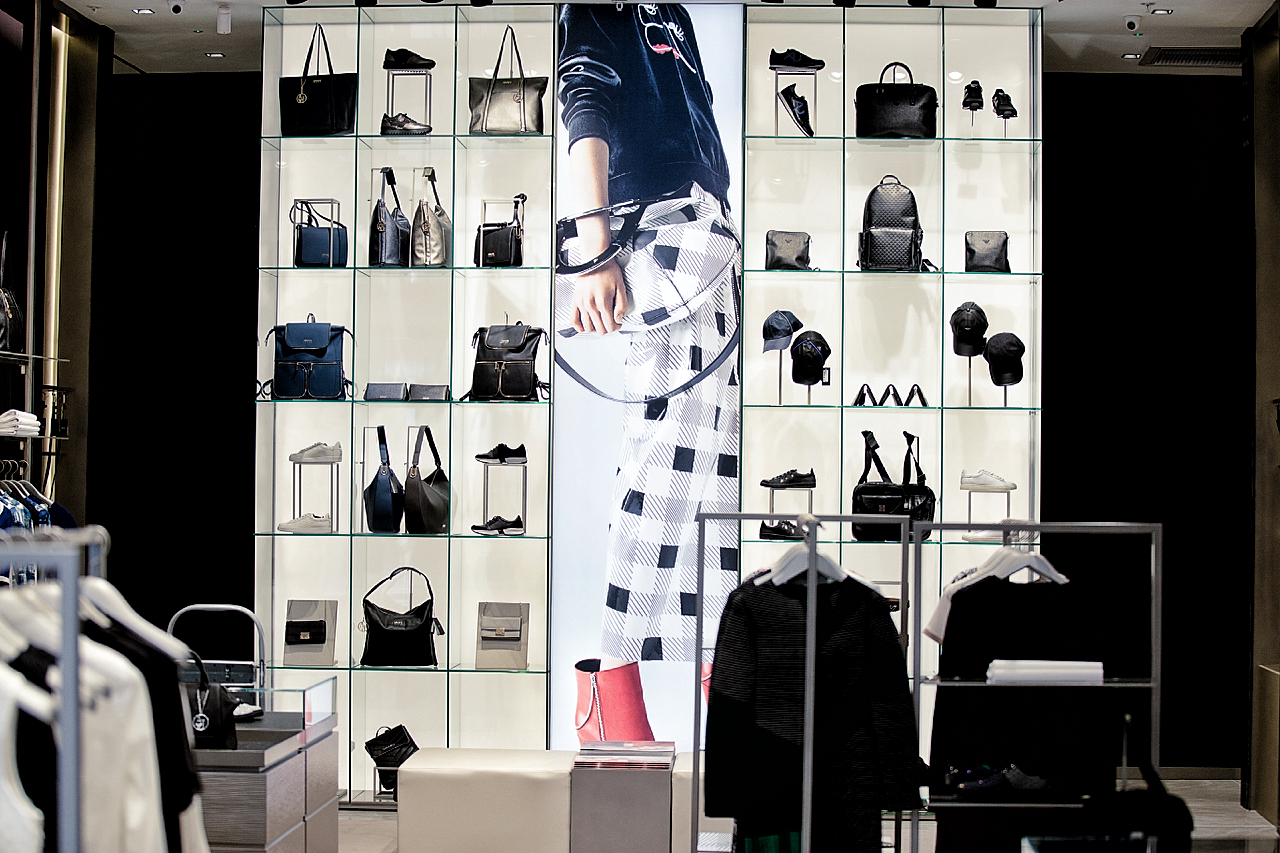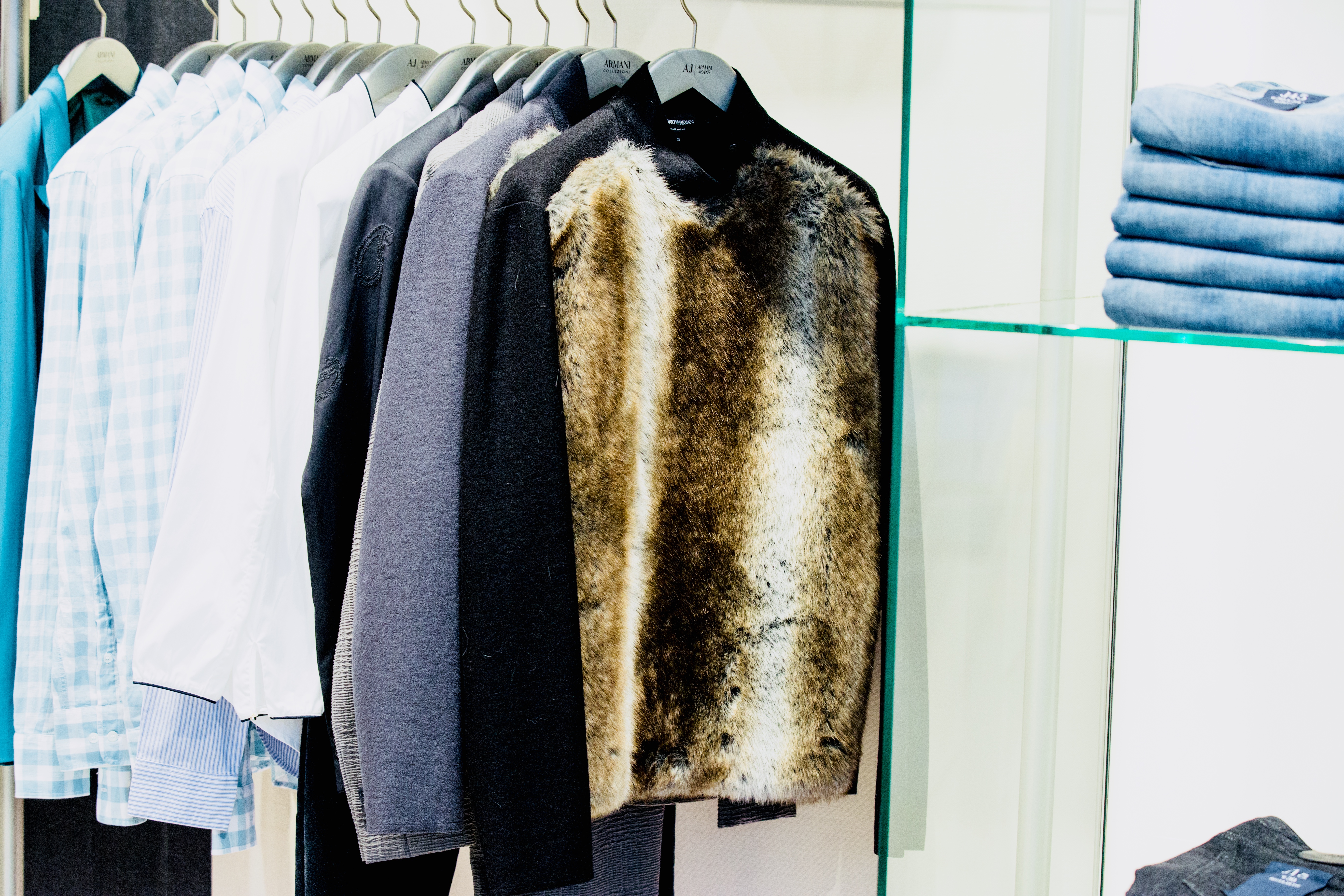 About Emporio Armani
Emporio Armani is for the young at mind and gives us a comprehensive and modern lifestyle collection. The brand is targeted especially at young professionals in the 25 to 35 year old age group, and provides fashionable and contemporary designs that are relevant to us. In the store you can find tailored suiting, athleisure, evening wear and an array of shoes and accessories.
You will notice that in the pictures there are items from other brands under the Armani family: This as a result of the fashion house's 2017 decision to streamline Armani Collezioni and Armani Jeans into the Giorgio Armani, Emporio Armani and A|X Armani Exchange names. The strategy will be effective starting with the Spring 2018 collections. Although the sub-brands allowed Armani to operate in different segments of the market, this is a decision I fully support. This is mainly because the existence of too many labels under the family can be confusing and in some cases deteriorate the sense of value the customer sees in the brand.
In the meantime, you can take advantage of the change as it means that a lot of items will be on sale until the new stock arrives!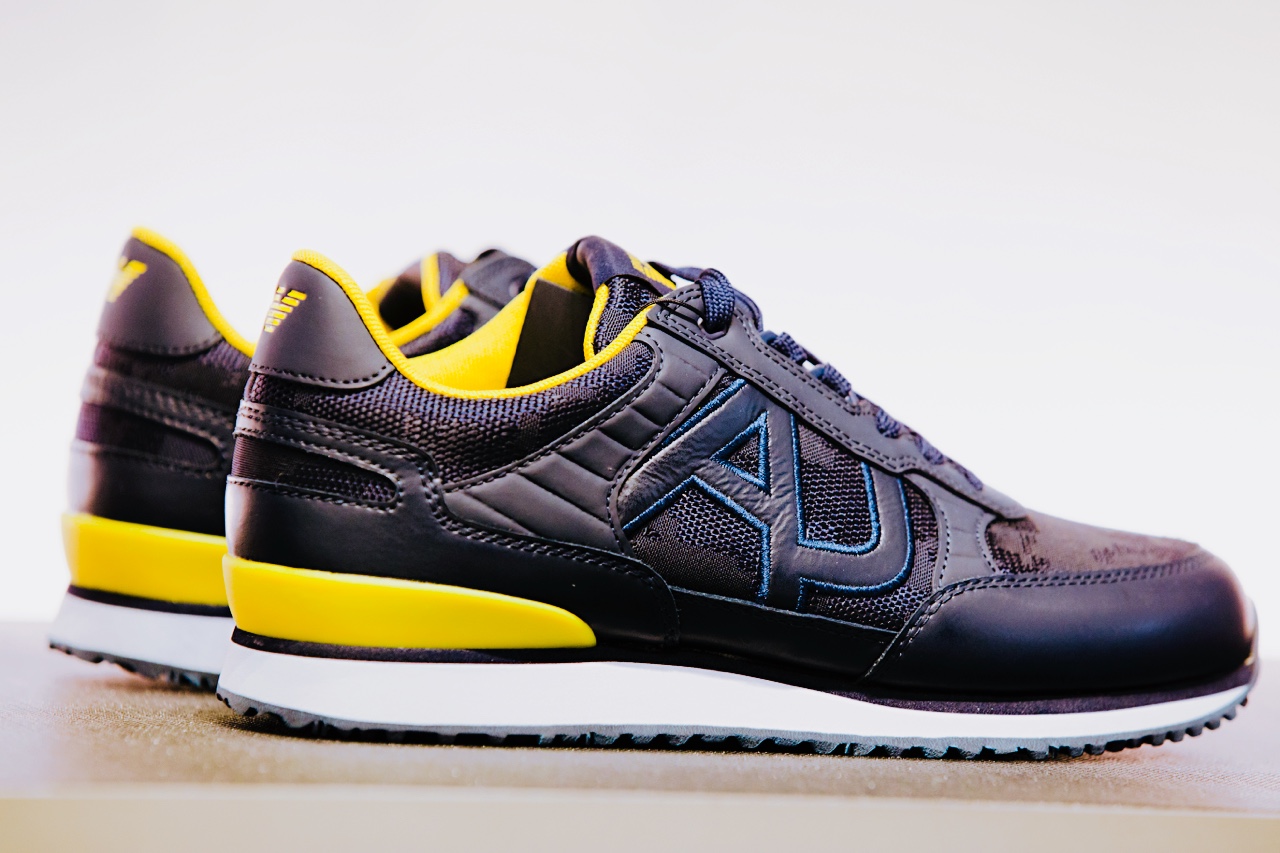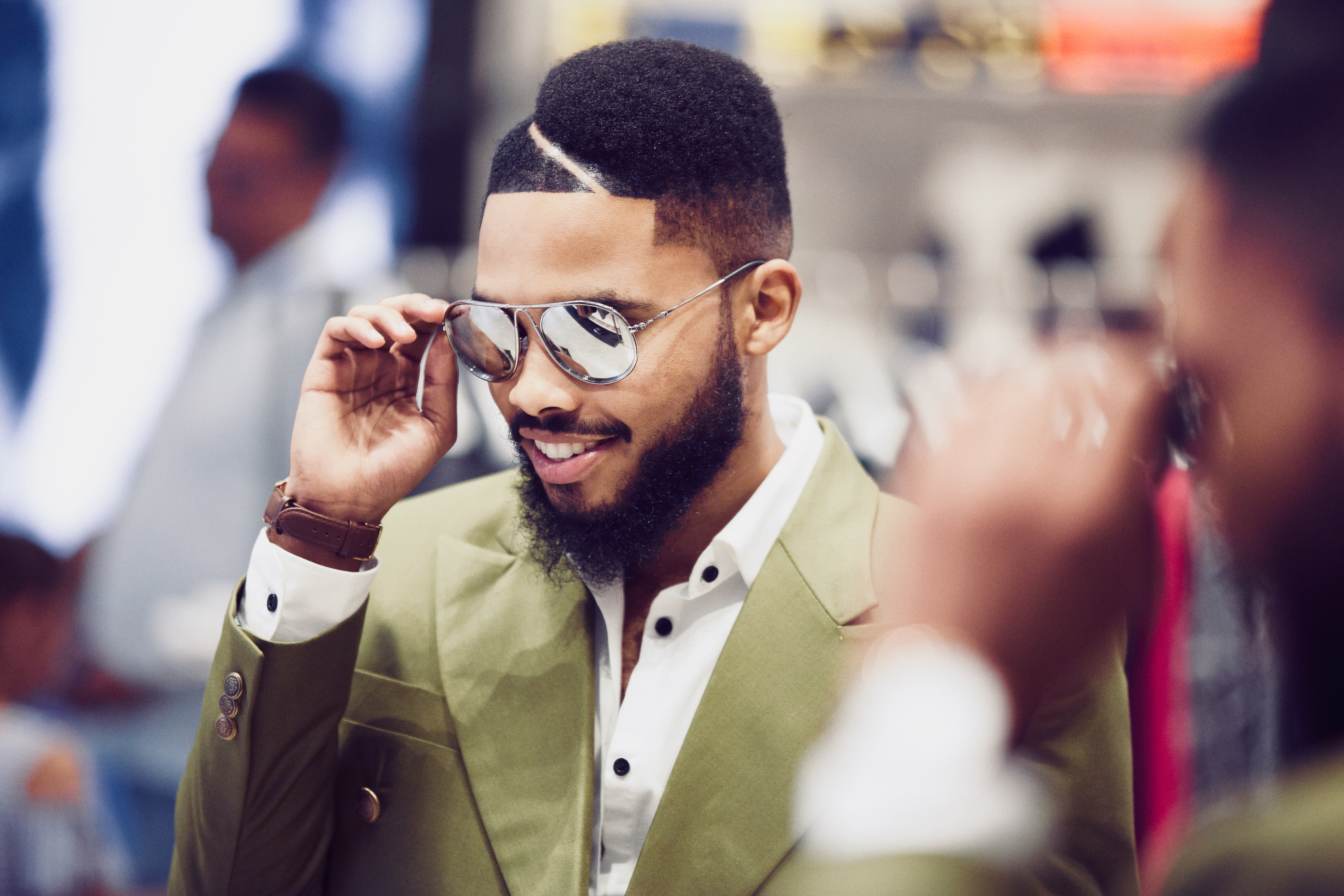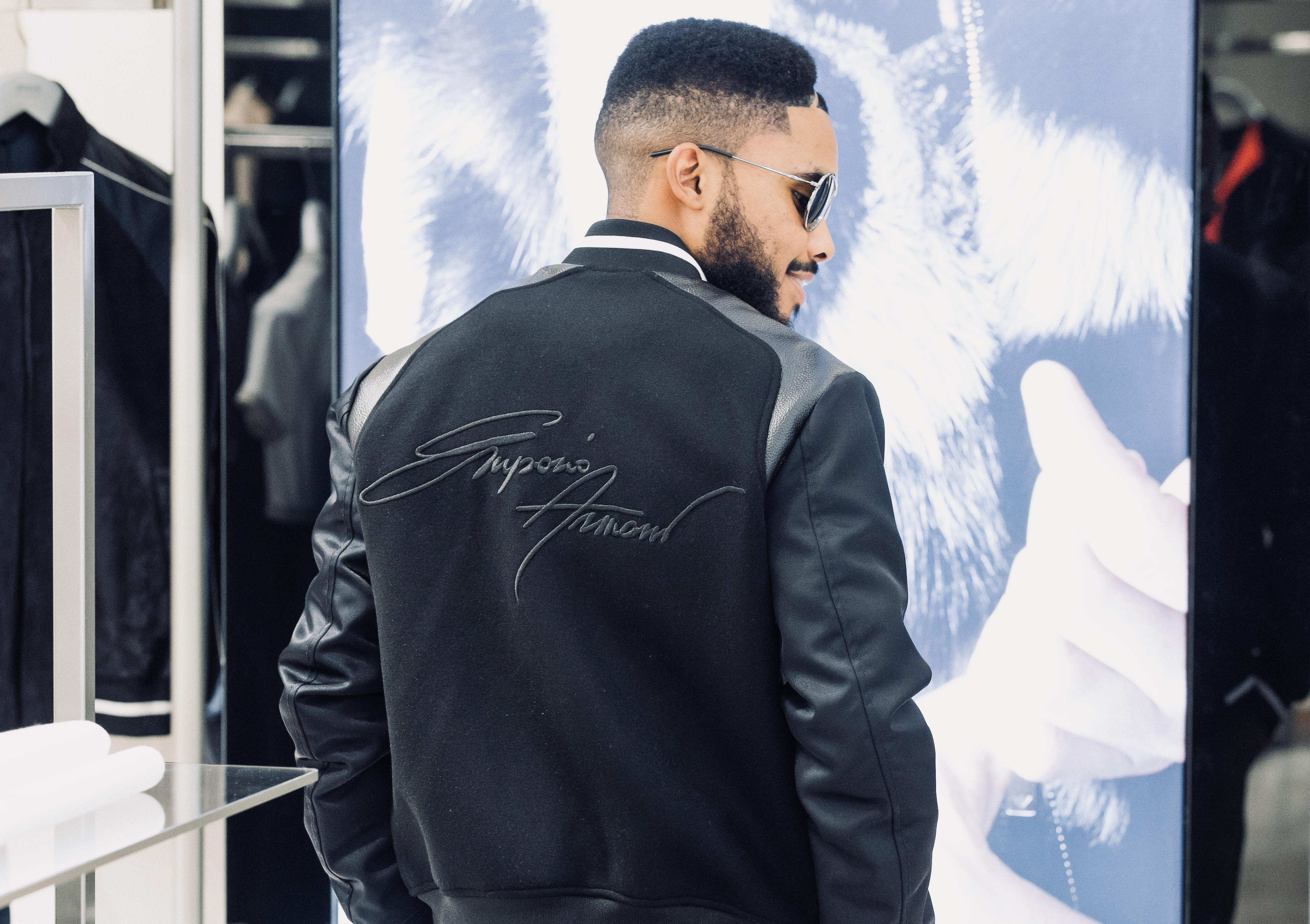 On that (shopping) note, Mall of Africa and I have partnered up to give YOU a R5000 Gift Card! You can use the gift card to buy yourself some Armani or anything else that tickles your fancy, at any store in the Mall. All you have to do is comment below and tell me what YOU would do if you won the R5000 Gift Card! Once that is done, follow me on Twitter and Instagram, then follow Mall of Africa on Instagram to complete your entry!
Good luck!