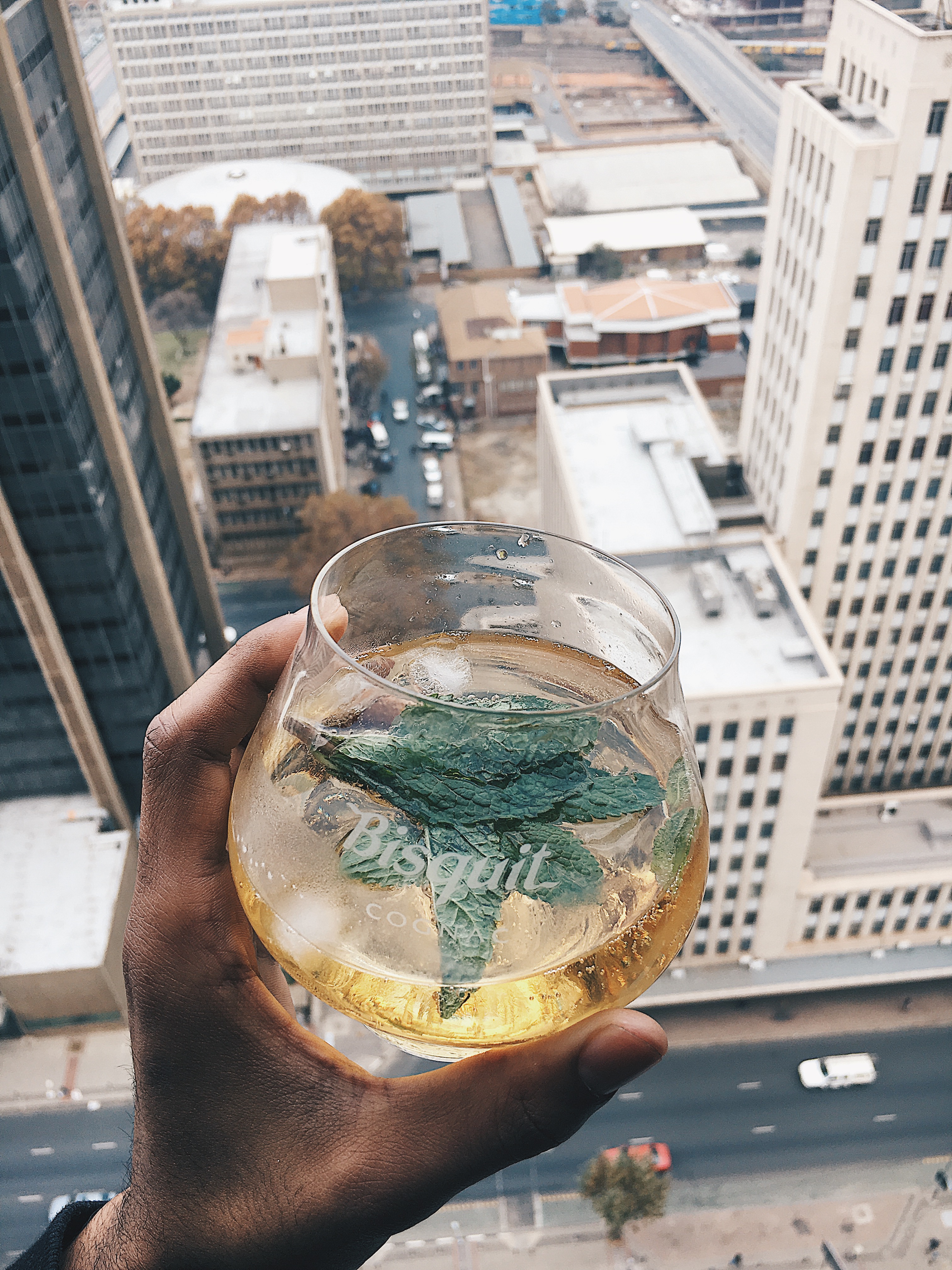 Assuming you've read some of my previous posts, you know that I'm a big fan of cognac. This is mainly due to it's fruity taste and the fact that it pairs well with some of my favorite vices. Today we're going to unlearn old school watering hole constructs.
When I started enjoying alcohol,  I watched my uncles take their cognac/whiskey without mix; they said to me that "if you give someone good alcohol, and they mix it with this sugary stuff, you must never share it with them again; they're ruining it!" I'm pretty sure I'm not the only ones that has heard something along these lines from the older generation. I'd just like to say that I refuse to have my alcohol preferences policed!
With the exception of variants such as the X.O., theres absolutely no such thing as ruining cognac by mixing it. For my people who enjoy their cognac with a mixer, I think we can all agree there is nothing more refreshing than a tall glass of cognac with your choice of mixer and a few ice cubes.
Bisquit Cognac has partnered with Fitch & Leedes Bespoke Mixers to create a stir this Summer with a range of long drink options that can be enjoyed at your favourite bar or restaurant or even in the comfort of your home.
History of Cognac long drinks
Long drinks made with cognac first made their appearance in the "Bartenders Manual" written by Harry Johnson in 1882. The author was sure to note precise instructions on how to make his cognac and ginger ale long drink – "Mix well together; particular attention must be paid when pouring the ginger ale into the (Cognac), not to let the foam run over the glass, and it is proper to ask the customer whether he desires imported or domestic (ginger) ale." Another gentleman in the know, Mr Cyril Ray, suggested in his book entitled "Cognac" (which was published in 1973) that Cognac makes "a fine aperitif. Being made from the grape, it is not going to quarrel with one's dinner wine as whisky or gin or vodka can."
Why is Cognac a great choice for long drinks?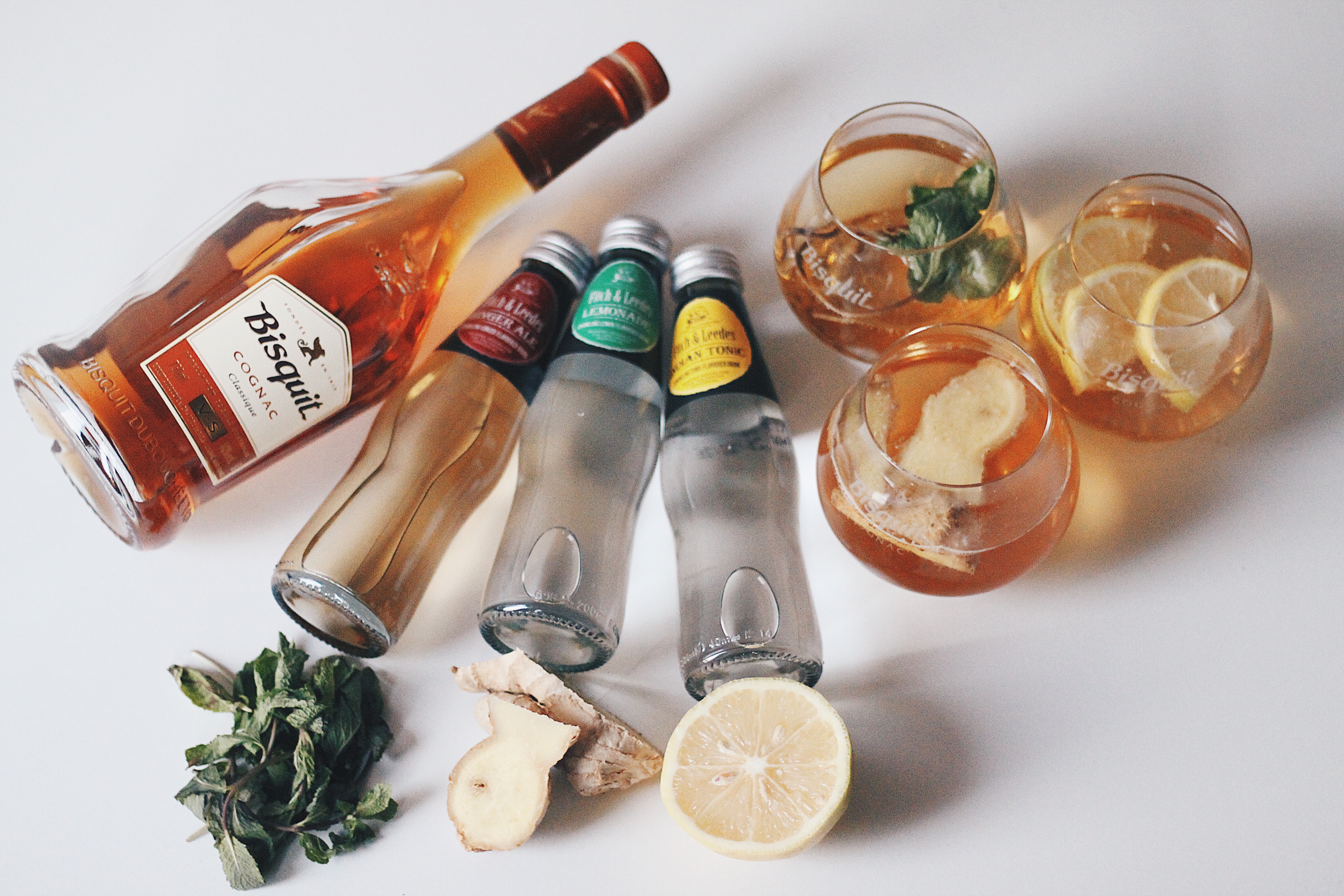 It has been found that the majority of French cognac drinkers enjoy their cognac over ice in tall glasses mixed with soda water and even orange or cranberry juice (I know the juice part might be a bit weird, but I wont lie, the right combo goes in).
Although you may have heard or believe that cognac should never be mixed (and for some variants like X.O. that is the case), Bisquit V.S Cognac is perfect for mixing. In truth, Cognac has so much character and flavour that it is able to hold its own when mixed with other beverages. Cognac has a unique balance of fruit flavours and is aged in French oak, which gives Cognac its characteristic colour, aromas and bouquet. Bisquit Cognacs are well-known for their specific roundness and supple aromas, thanks to the hand-crafted distillation process. Bisquit V.S is defined by its softness and freshness, revealing a bouquet of fruity aromas (pear and plum) with deeper notes of vanilla and cinnamon.
The collaboration: Bisquit Cognac x Fitch & Leedes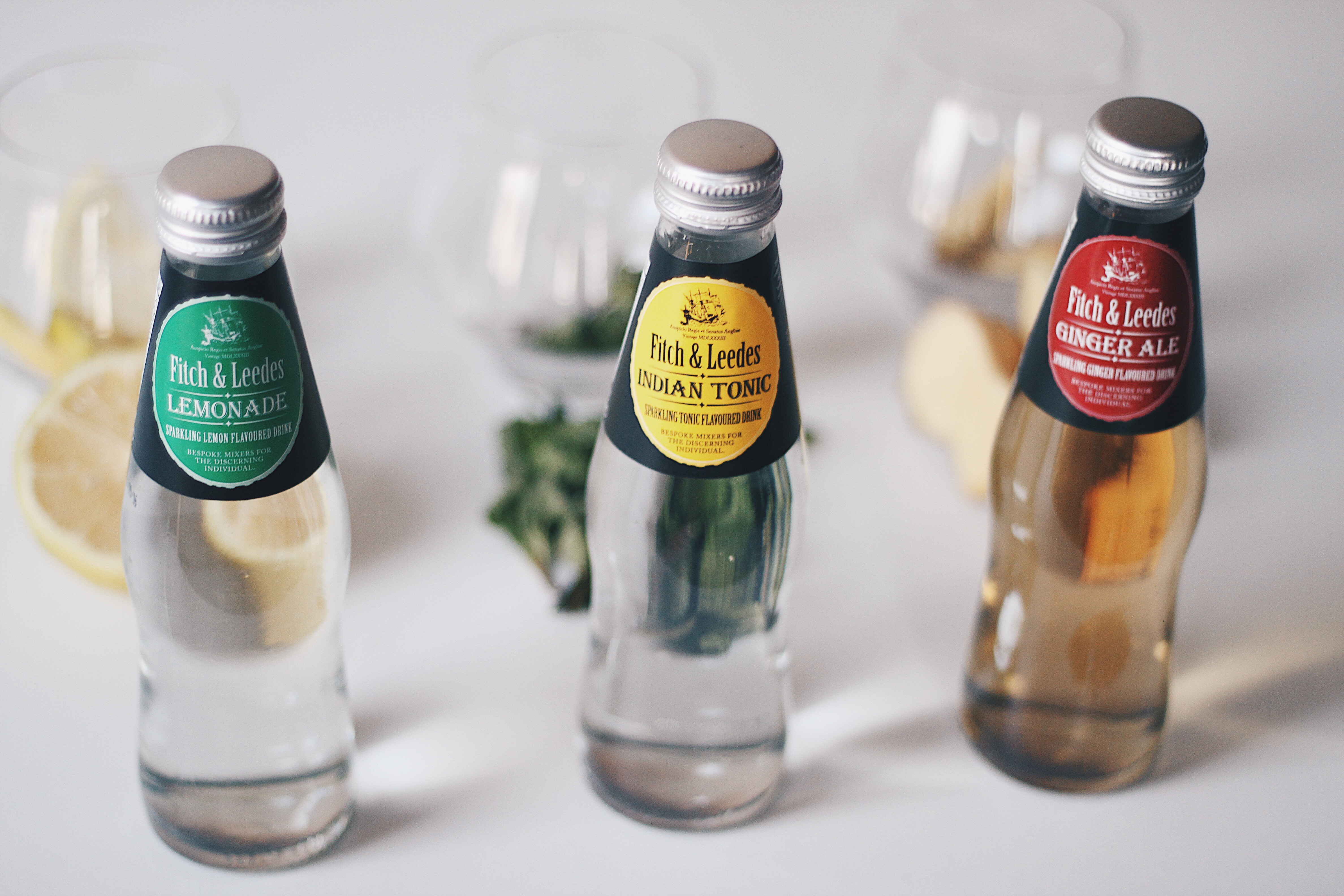 Both brands were developed with fine craftsmanship and unmatched quality by their pioneering founders.
Bisquit Cognac is an award-winning range of cognacs has been the toast of kings, tsars, artists and adventurers for centuries. The House of Bisquit Cognac was founded by Alexandre Bisquit in 1819. He was an entrepreneur with a curious spirit who travelled from an early age, across China, Europe and Russia, gifting the taste of his unique Bisquit Cognac to artisans and admirers.
Fitch & Leedes Bespoke Mixers are made with care and patience, in much the same way as Bisquit Cognac is distilled. Ralph Fitch and William Leedes, the founders of the brand, were intrepid gentlemen merchantmen of London who set sail on the Tyger in 1583 in search of new, exotic tastes in India and the East.
Bisquit Cognac can be purchased online from Vinoteque or from leading liquor retailers. The Fitch & Leedes range includes ginger ale, soda water, Indian tonic water, bitter lemon and lemonade and is sold in either glass bottles or cans at selected retailers. For more information, please follow Bisquit Cognac on Facebook or Twitter and Fitch & Leedes on Facebook or Instagram. Check out my step-by-step video series on how to make a Bisquit long drink, and join the conversation at #bisquitcognac and #FitchLeedes.