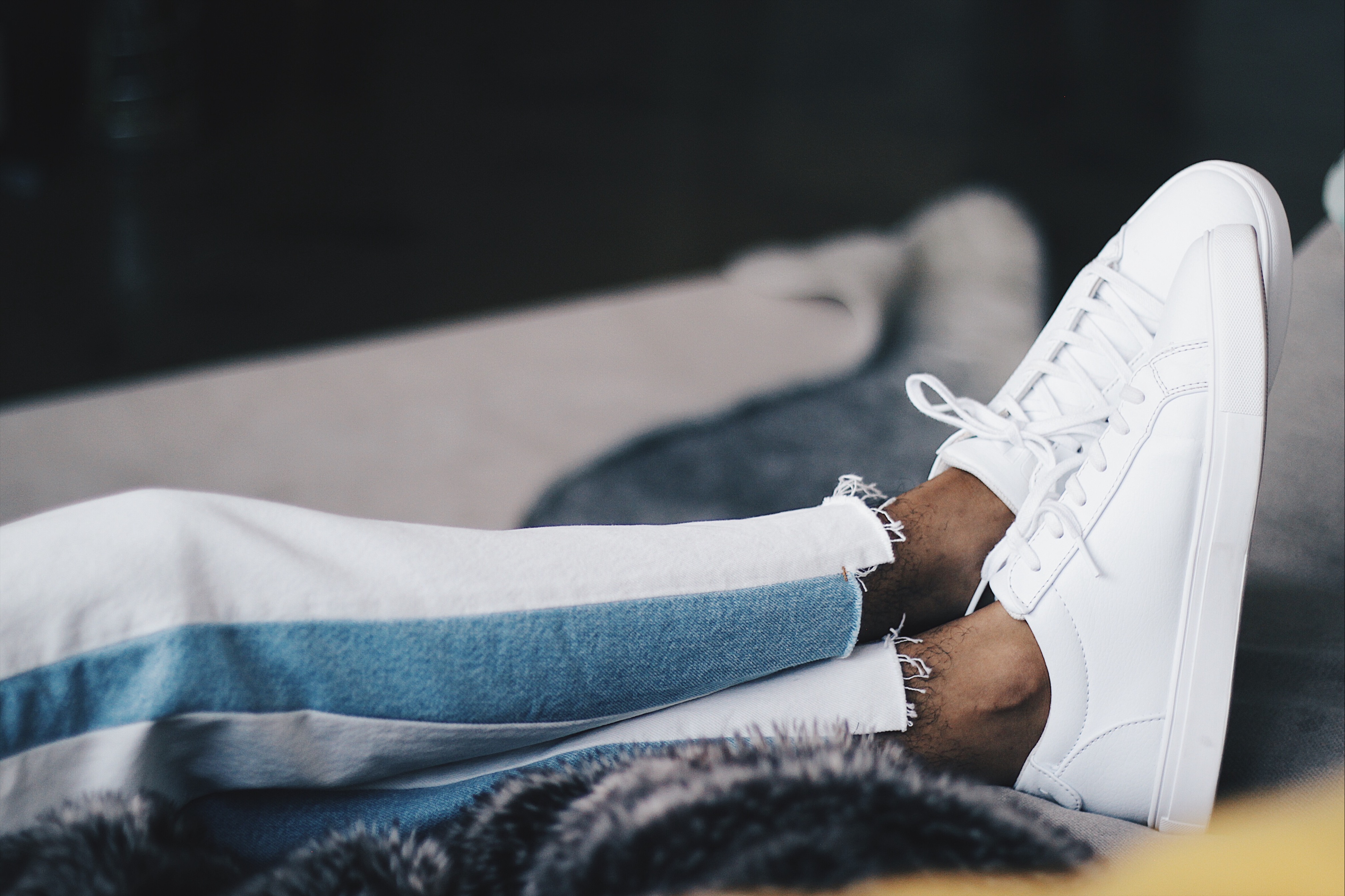 As we transition from a confused spring to a seemingly scorching summer, there calls for a few additions to a gentleman's sneaker collection.
Now isn't the time to bring out the Fear of God's or the limited edition Jordans. Your focus should be more on lighter, breathable, and versatile kicks. So you need shoes that you can wear with or without socks, with shorts or jeans, a suit, or even with swim shorts.
Spring and summer are the seasons to let loose and take it easy (or to the top when the occasion calls for it). So I have partnered up with Superbalist to bring you my pick of 5 sneakers that you can wear with pretty much anything in this scorching heat.